🇫🇷IBM to hire upto 2000 devs in discipline of Artificial Intelligence (AI), Internet of Things (IoT) & blockchain over the next two years in France.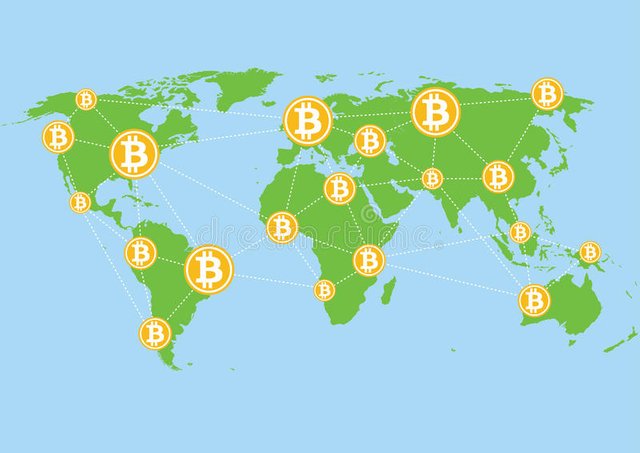 🤝United Nations (UN) signed a MoU with tangle (blockchain variant) platform IOTA. The organization will offer "training workshops" & "thought leadership seminars".
🇦🇷Argentinian bank Banco Masventas now settling cross border payment over BTC blockchain, ditches SWIFT!
🇸🇬Singapore's central bank (Monetary Authority of Singapore) & financial regulator issues repeat warning to 8 crypto exchanges against facilitating sans prior approval of trading of digital tokens deemed as securities & futures.
🇿🇼Zimbabwe's Harare High Court lifts central bank's crypto ban after crypto exchange Golix legally challenged the ban & the Reserve Bank of Zimbabwe (RBZ) failed to appear for court proceedings.
⁉Bitfinex, one of the biggest Crypto exchanges shifting to Caribbean.
💪US cryptocurrency exchange Kraken hires Mary Beth Buchanan, former federal prosecutor appointed by ex-president George W. Bush in defense from New York regulators probe.
🇿🇦South African Reserve Bank (SARB) prefers calling BTC 'token' or 'cyber-token' and refuses to classify as currency.
🇮🇪Italian court rules for closure of recently hacked & bankrupt crypto exchange BitGrail. Company's remaining assets seized, a special administrator appointed to oversee them.
🇷🇺Russian banking giant Sberbank and the country's National Settlement Depository to test an ICO on their central bank regulatory platform in late summer for Moscow-based Level One, a popular commercial lecture website.
💲1 BTC puzzle solving reward: https://www.reddit.com/r/Bitcoin/comments/8kk0pa/1_btc_is_hidden_in_this_puzzle_good_luck/