I first found out about Bitcoin back around 2005! I was living in LA and ran into some very privy people & information to say the least.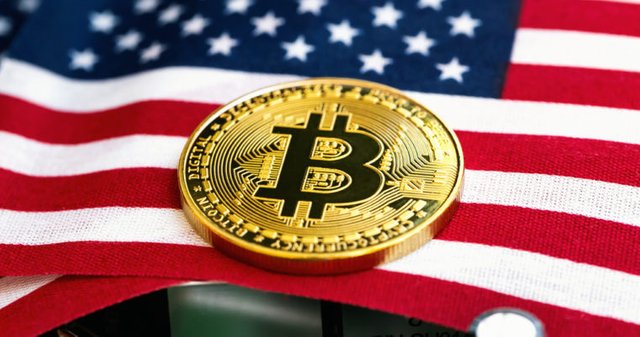 Image Source ccn.com
When I saw this story on ccn about the Government maintaining Bitcoin nodes, it jolted my memory and I finally put all the pieces together!
https://www.ccn.com/the-us-government-maintains-a-fork-of-bitcoin/
I met some very strange people in LA, one which was a self proclaimed "Witch" or fortune teller/futurist!
I lived, worked with a bunch of shady people too! My "witch" would always tell me about how she knew the future. So one day while I was sitting in the car with Kat, waiting on someone, I asked her some very specific questions about how to make money in the future. I was into stocks, and knew about silver and gold, so I asked her about them and if they will go to the moon, however I did not get much of a reaction from her so I kept on prodding. "Well then what was going to happen, what would be the best next best investment in the whole wide world?" I begged her one last time. At that moment she turned to me and stuttered two words. Bit...Coin! Keep in mind she was Russian, and had an accent!
I was like what? "What is that?" She just kept saying Bit. Bit. Bit. Coin. Coin. Coin.! Bit...Coin! "I was like is that like a silver coin?" I asked as she mumbling obscenities. There was no way to understand, since they did not exist yet, so I figured it was just gibberish, and then asked her "What else should I know, is there any big event to watch out for in the future??" Then She said one word is a very curt serious tone "Nesse!", Then she said "LockNess!" Well that did not make sense to me either, but later later it would all make sense!! A few moments later she got a call and went into the house we were sitting in front of, so I went through her books! I was shocked, it was a real life illustrated devils book of spells and black magic! I picked up the book and had to flip it around to read it because it was printed backwards! It was very creepy indeed, so I put it down slowly and decided to just pretend I did not see that! Lol
Now The Crazy part of the story begins - The Bitcoin Secret Revealed...
OK, so her future predictions must have come from somewhere right? Because looking back she was 100% correct about Bitcoin, and Trump, (Nesse Drain the Swamp), so here is the secret where she got her info. It was not from the stars, or witchcraft from her devil book, she got it from a friend of a friend that gained level 4 clearance code to some top secret government computer network! Supposedly the password is passed around the black market and the last guy paid a million dollars for it. The code was long and began with the L4 and the rest of the code was like a bitcoin private key!
Her friend JD now had the password to L4, I did not believe a word of it so I put him on the spot and said lets go check it out! JD said OK we can but we have to be fast, we will have time to take one picture and get out before the men in black trace our ip!
We went to an internet cafe and managed to log into a classified L4 Gov server and I looked over JDs shoulder as we perused the files. It was report after report on everything with graphs and statistics with roadmaps, forecasts, targets for everything..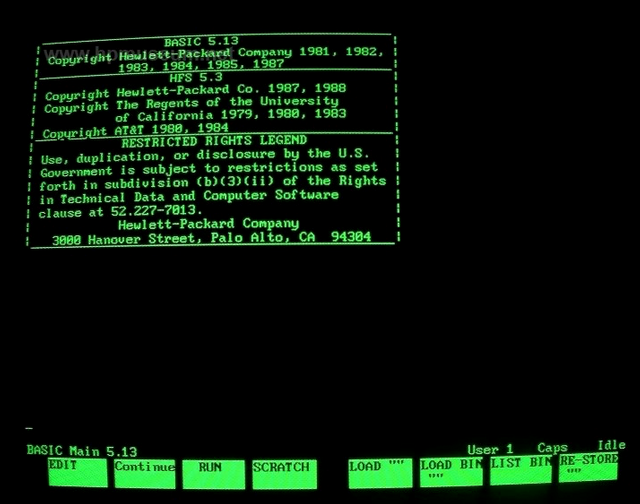 This is similar the side, it was just old DOS and text lists and tabs!
It had reports on stocks from Apple computer to commodities, and then there was this one tab that said Future Trends! That was where the Bitcoin Files were located. It had crazy mining graphs and white paper material. This future technology only had a low priority, which was to gather computer parts for the future mining and trading of electricity and networks. Otherwise Blockchain & BTC. The network the reports were about were still only theoretical, but would be up and running in stages!
After that it all made sense why JD had been collecting computers, ram, hard drives, and filling my house up to the brim with all those parts! JD was building the first BTC miner in LA!
We left the Cafe in less than 7 minutes, and as we ducked into my car, JD pointed out a big black SUV that just pulled up to the internet cafe! at a car that just drove up to the internet cafe!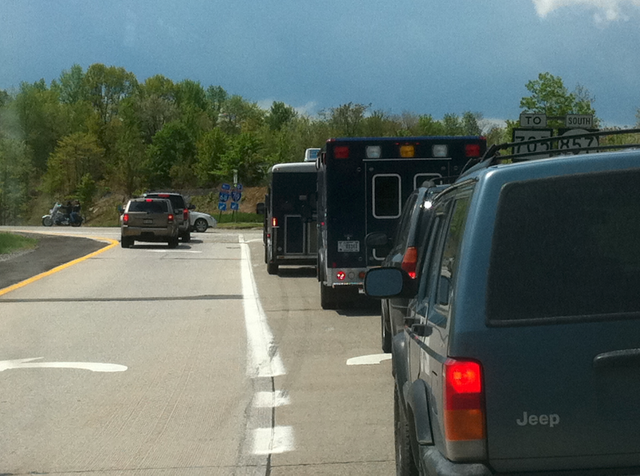 Even after seeing these files, it was all foreign to me and there was really nothing I could do without access back in the l4 to find out when and where the network would launch, so I was lost and just forgot about Bitcoin! So that's the secret of Bitcoin, from what I've seen I'm pretty sure the US government created Bitcoin!
Years later I had contact with my futurist friend, and the last thing she told me was that our other friend JD was dead, he got strangled to death in front of the internet cafe! It was pretty shocking to hear, but I was not that surprised.
By knowing about Bitcoin in my subconscious it gave me a better predisposition towards Bitcoin when it finally came out to the public. Even knowing about Bitcoin early, I watched it grow from 5 cents to 15 cents and back down to 5 cents, and the market still managed to trick me out until it hit over $100!