Hello and Namaste everyone
This is my review post for Bitberry wallet app.
This is a wonderful wallet I have come across through reviewhunt campaign.
Since I have Android phone so used Android version and sharing my experience here-
This is installed version of Android app on my phone.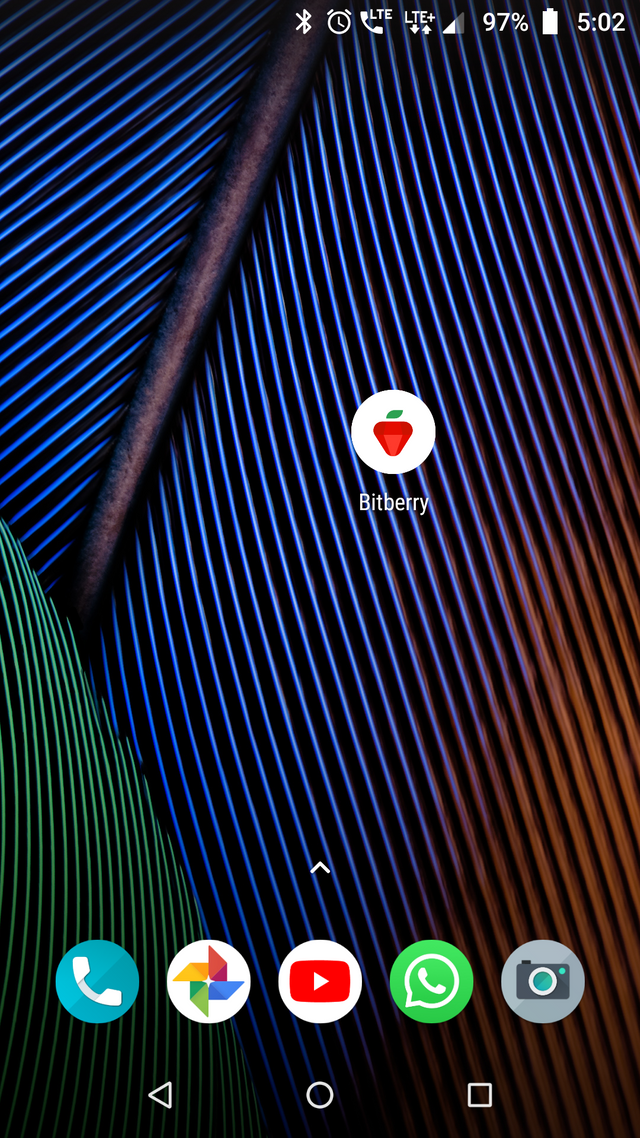 Opening of the app is so fast and within seconds it's ready to use.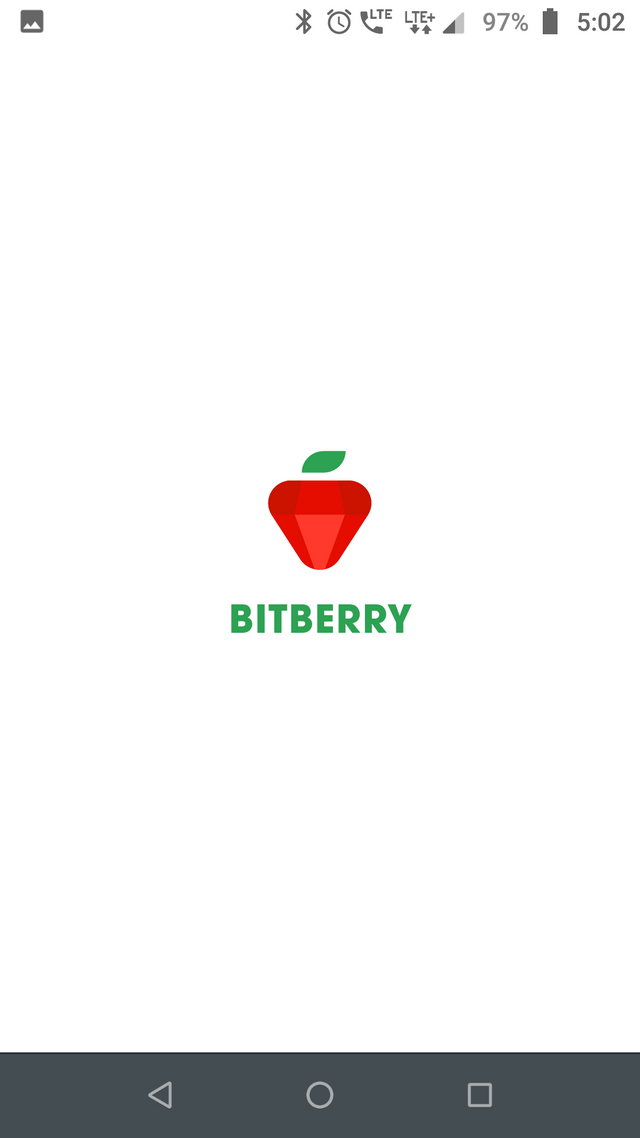 This is my wallet and there is no balance because I am at to make a deposit my hun tokens. popular today I'll be able to configure my metamask wallet so that I can make a transfer of someone token in Bitberry wallet.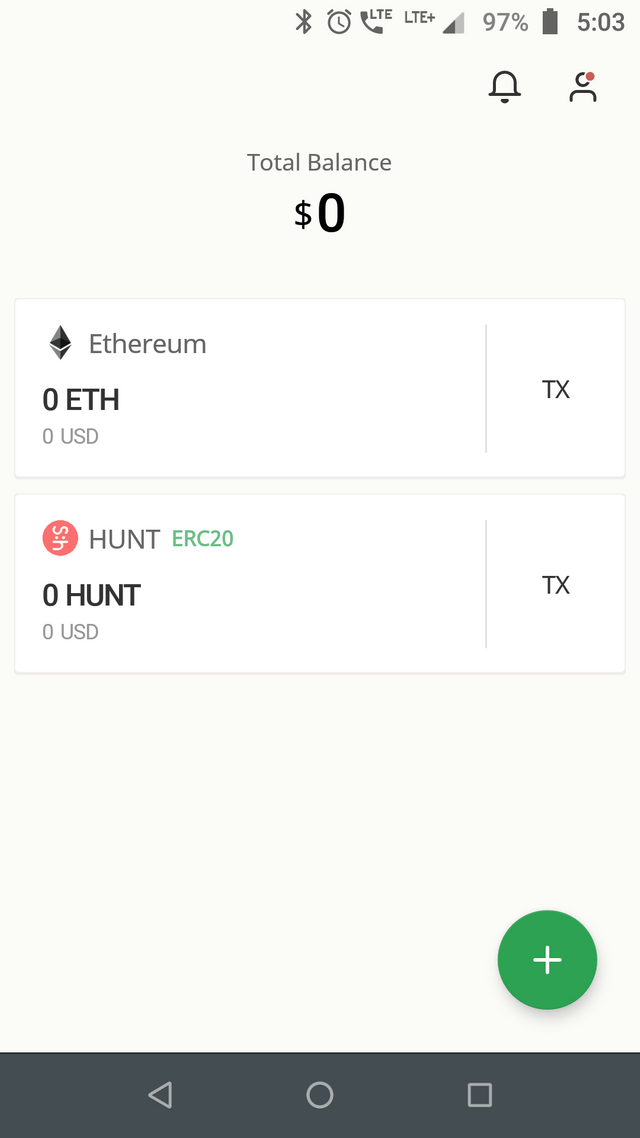 This is my Bitberry wallet account.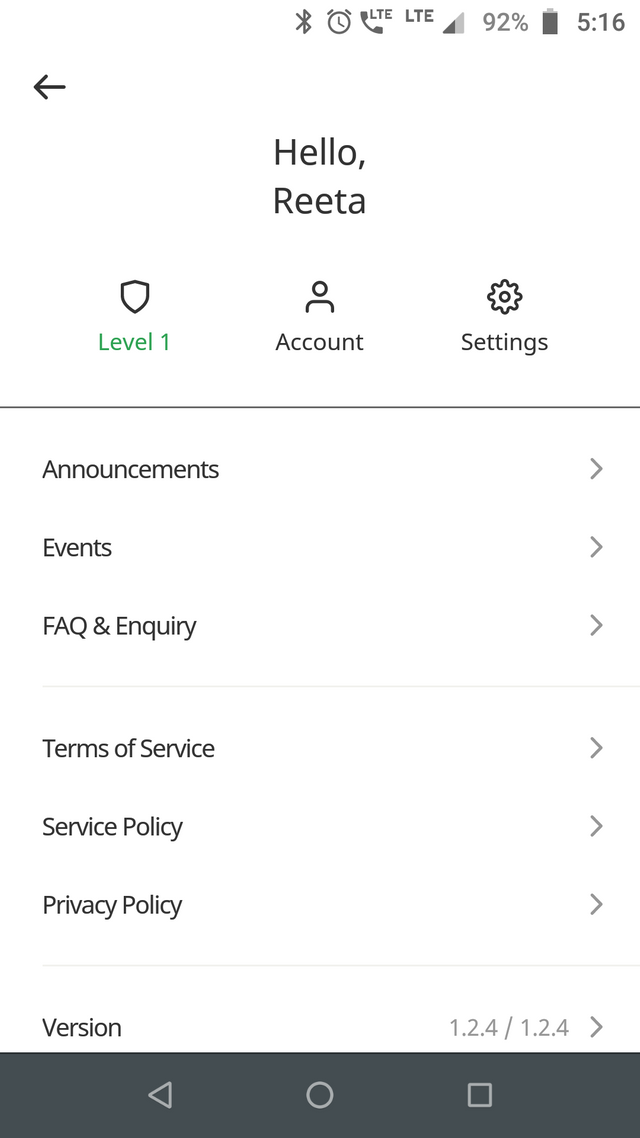 this is event option in this app and you can see if an event is live or upcoming one so they share update here.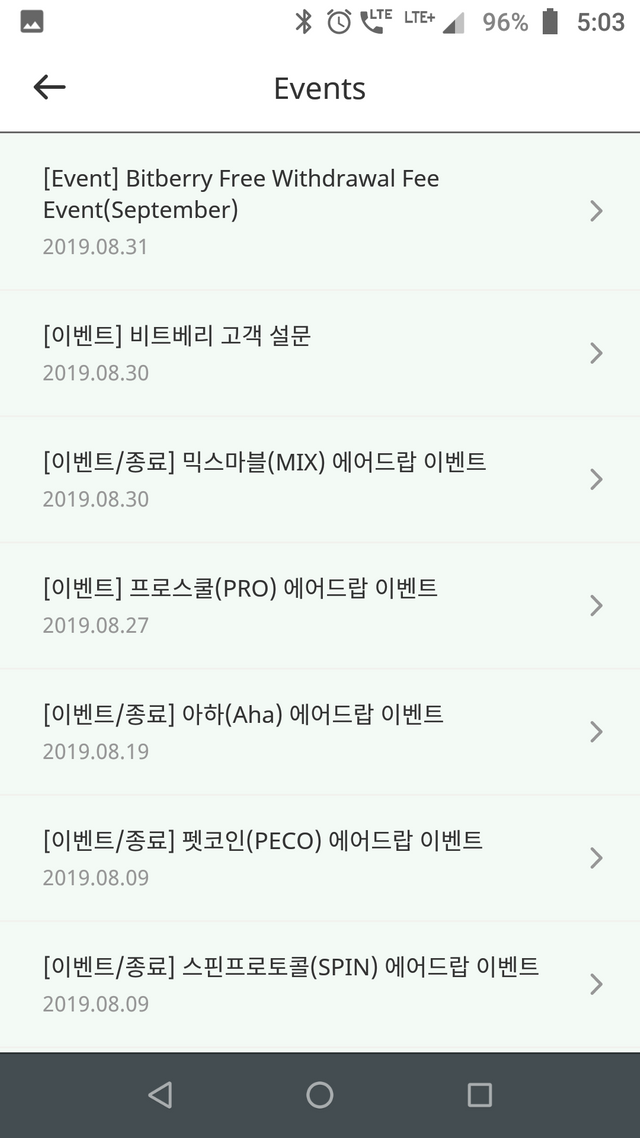 This is setting page and you can make the changes as per your convenience through the options provided here.
![21z1shv02p.png](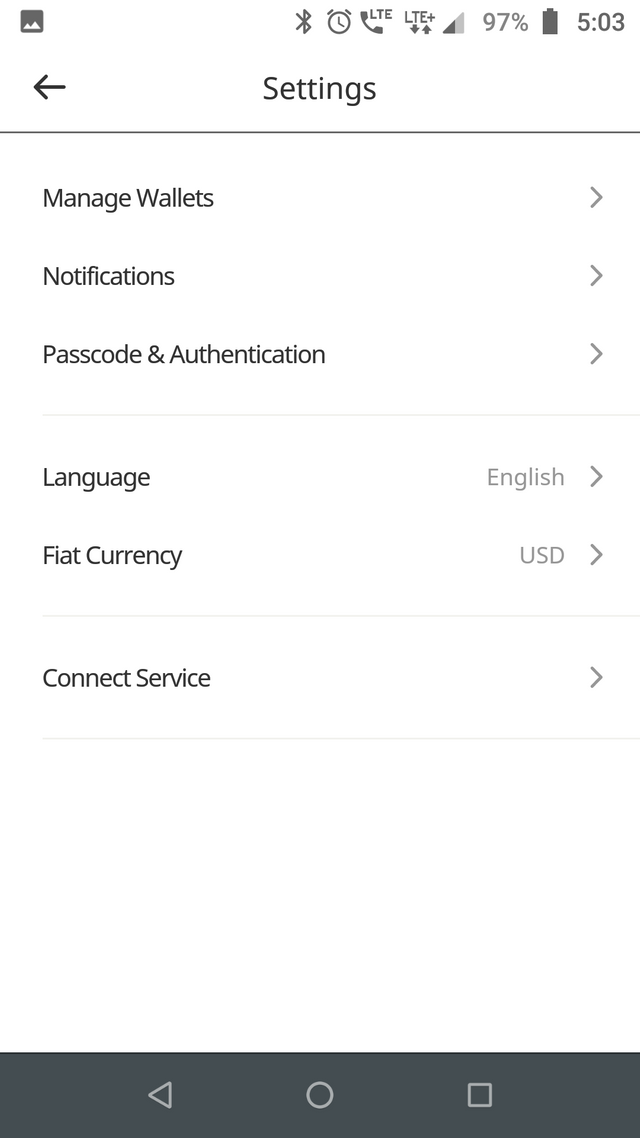 Here you can see the announcement made by the Bitberry team.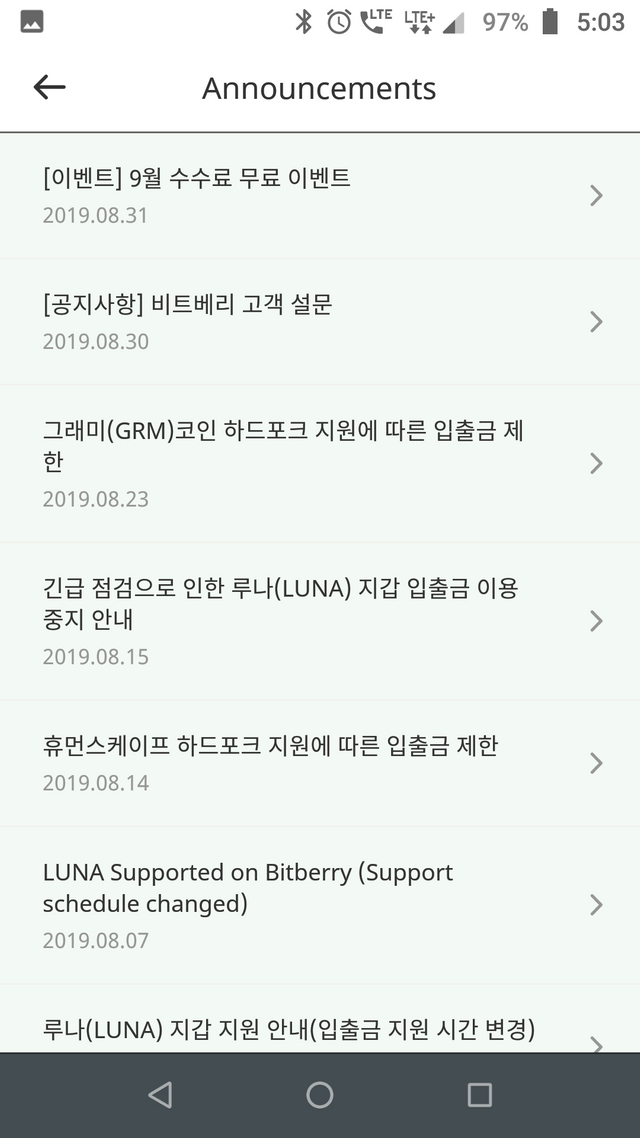 Since Bitberry is a multi cryptocurrency wallet with support of cryptocurrency coins along with EEC-20 so using this plus option we can add any number of coin wallet in the app.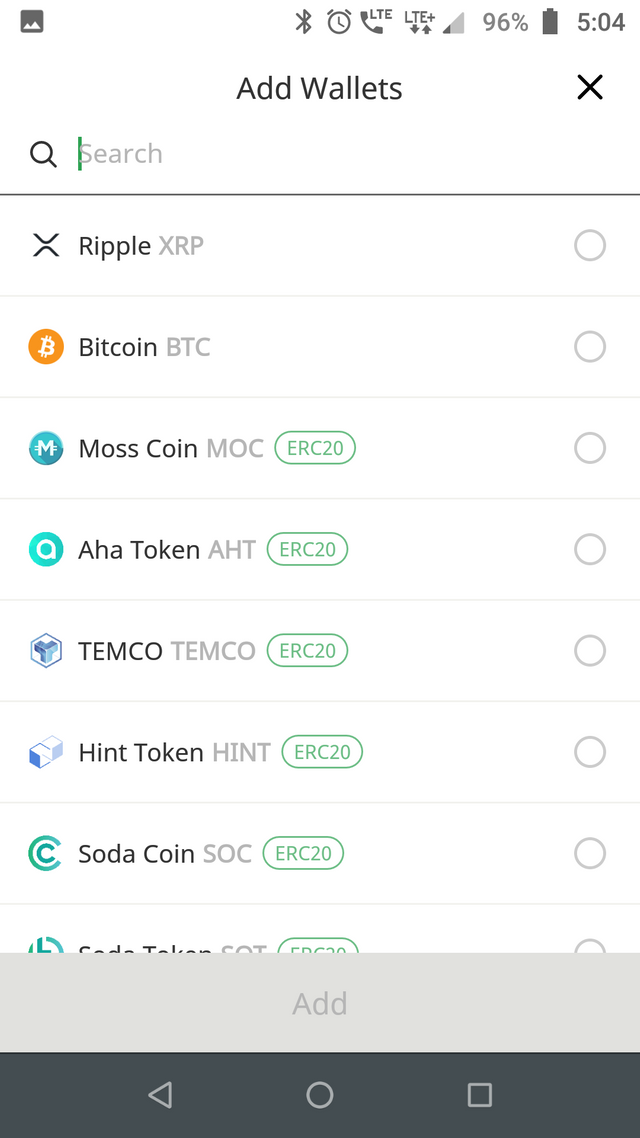 ---
This wallet app can be downloaded from the link below for Android vers](
---
I am not much technical but I still enjoyed this app very much because of easy to use functionality. User interface is just awesome and even kid can use this app easily. It allow login through Google account which is amazing and I don't think anything can be better than this.
They have made the transfer super easy through mobile number and now we don't need to copy and paste the wallet address which is difficult for people.
They are not charging any fee for transfer between bit very uses and I think that's fantastic initiative by the wallet team.
even they have provided an option to cancel the transaction however I have not used it because I could not deposit token in the wallet. I have some issues with my metamask wallet so unable to make any deposit but hopefully within a day I'll be able to fix it and then I'll make a deposit in the wallet.
So guys this is a very nice wallet to go for and for The Hunt user this is one of the fantastic wallet and I would say it's must have for hunt token holders.
(I have taken all these screenshot from the app itself and used for the review)
---
Thank you
Namaste from India 🇮🇳