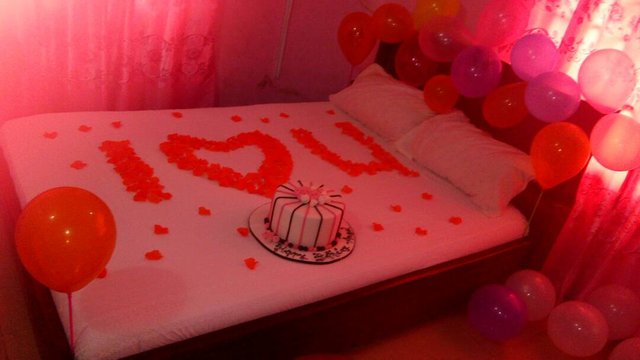 THE WAY I CELEBRATED A VERY SPECIAL PERSON BIRTHDAY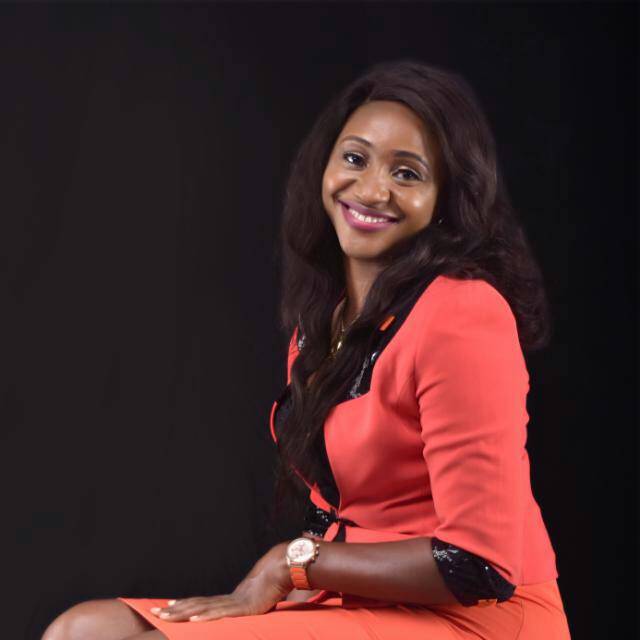 .
Birthdays are joyful occasion! They mark dates in which special people came into this world.
I decided to give her a surprise birthday package by doing some decoration in her room .
STEPS I TOOK IN ORDER TO ACHIEVE THIS BEAUTIFUL DECORATION
_ I bought a rose petals artificial flower
_ A white new bedsheets
_ two packs of Balloons, and I ordered for a cake at PA cream's .
For me to be able to achieve want I wanted I needed to have an ideal of what I want to write using the rose petals artificial flower.
The first thing I did was for me to clean up the room, secondly I used the white bedsheets to lay on the bed , thirdly I used the rose petals artificial flower to write I love you , fourthly i blewed some air to the Ballons which I used some on the bed and on the floor.
Lastly, I placed the cake on the bed. And this is the out come of the decoration.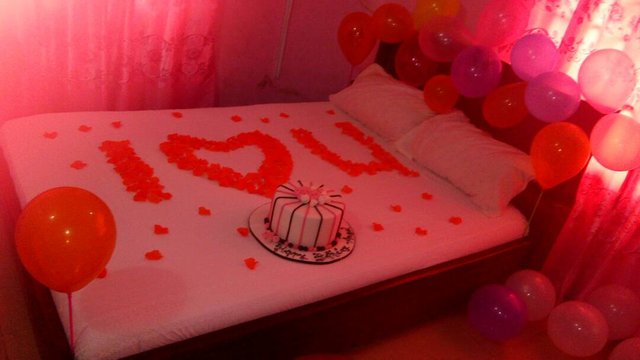 I decided to surprise her, because without her I will not have been what I am today, she has played a vital role in my life, she as always treated me as her child and this is the way I could show her my love.