Image Source: Pixabay
@tarsivy
Tars, you're a good friend you know that. Never surrender however you have to respect her. More places to explore
Bike is life
. Be happy because life starts at 42 lol.
@ninjace
Jace, mr F Boy. I wish you all the best on your career and more girls to com. You're a good friend a homeboy. Always be nice to dem girls prof.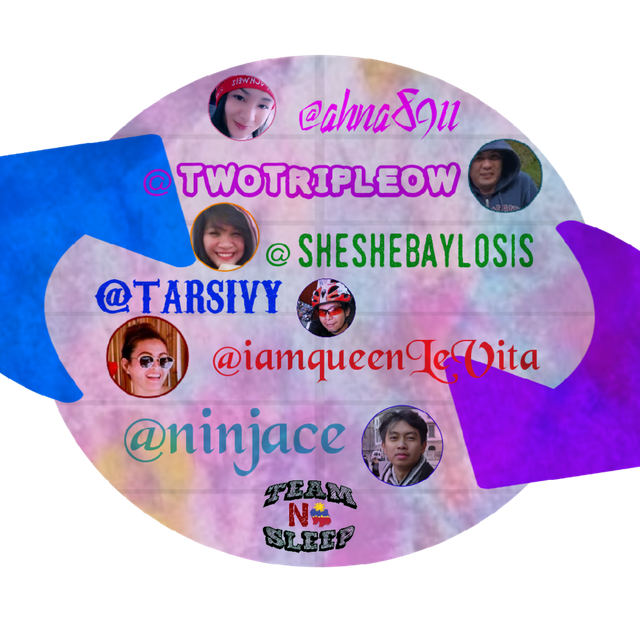 Join us @steemitbloggers
Animation By @zord189
[

]

(www.steemit.com/@appreciator)
Animated Banner Created By @zord189

[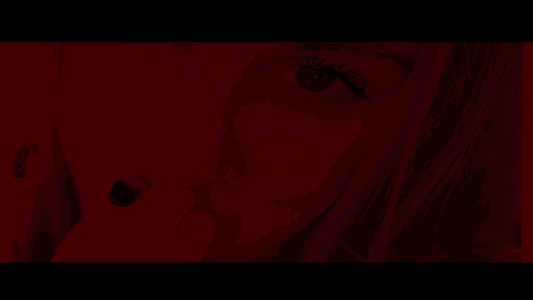 ]

(www.steemit.com/@steemitbloggers)




Filipinos are raised to do whatever it takes to support family. Sacrifices are made with the intent to see the loved ones succeed. Taught by the grandparents

to the grandchildren to carry on the tradition of teamwork. We make the dream work together. We're so Filipino.