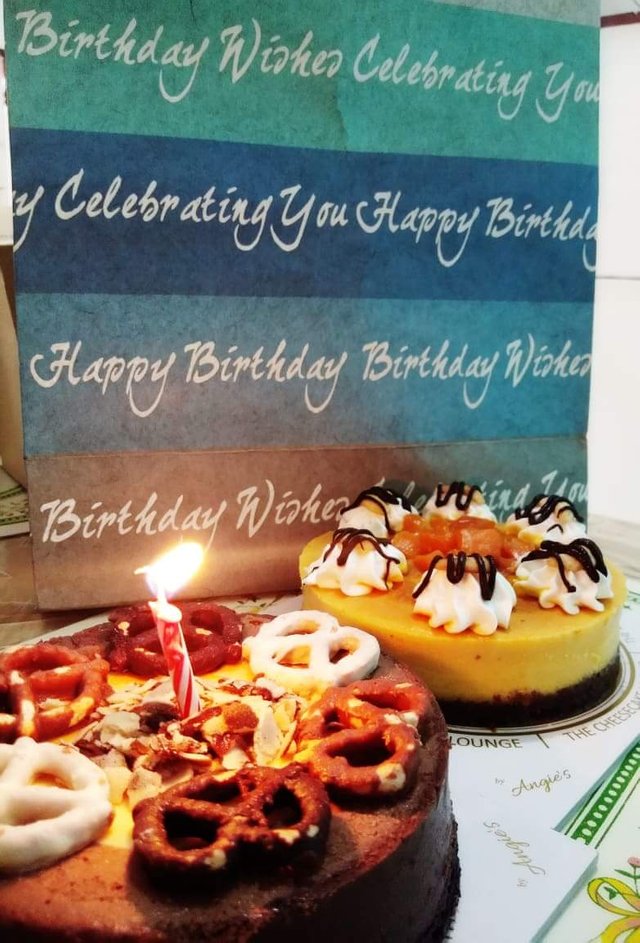 It just a good timing that the month I signed up in steemit, is also my birth month. Worth celebrating with deliciously made cheesecakes!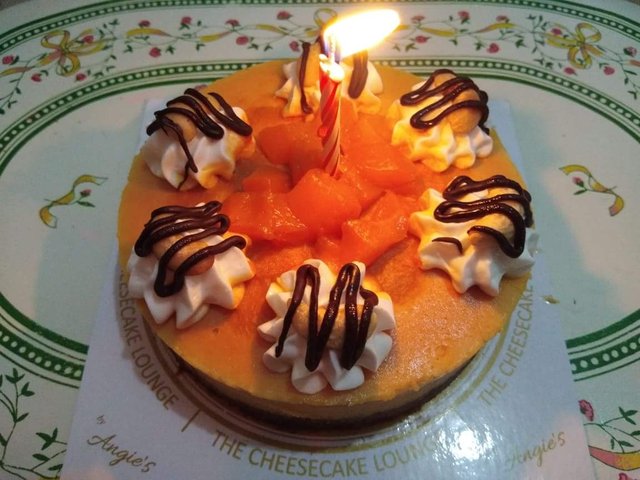 This one is for my birthday - Mango bravo cheesecake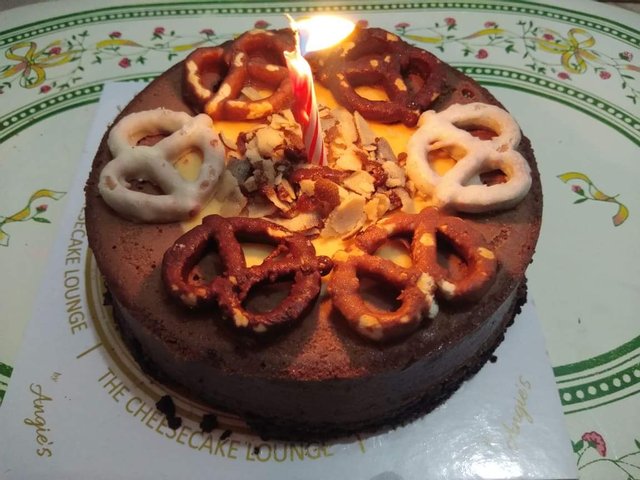 And this one is for my steemitsary - Triple Chocolate cheesecake!
Photos were taken from a love one.