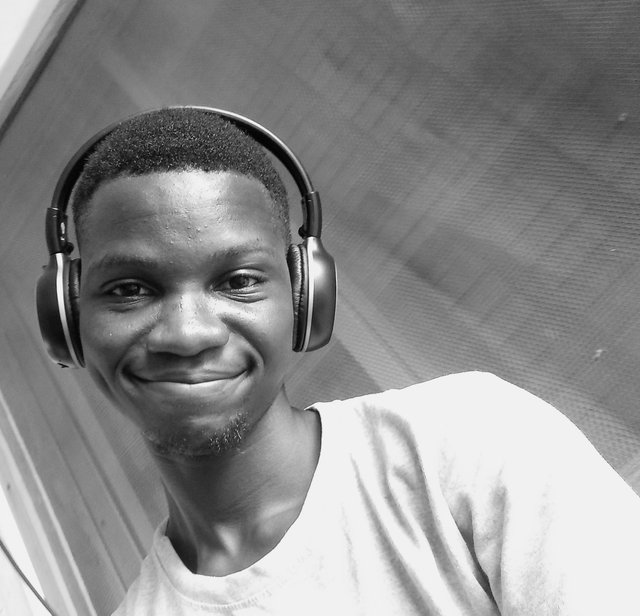 Happy birthday to myslef. I thank God for life grace and good health. It's been a long and rough journey but thank God for everything he's done and yet to do. It's all him that I am alive and not just alive but doing well.
I also thank my family and friends, they've been so good and great in one way or the other. I love them all or maybe I love somethings in them all.
I pray God grants all my good heart desires as I start my new year today. All glory to the almighty.
---
Nucleus Writes.📝