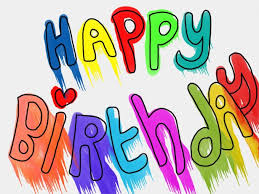 "Happy Birthday!!"
Almost everyone loves to hear that, even when it is late. It is wonderful to be able to include a colorful graphic to an email or a post to a friend or relative for their birthday.
I stopped buying and mailing things like Christmas cards and Birthday cards as soon as email became easy to use and popular. I know that there are services online that will actually mail a card for you, but that doesn't appeal to me either. Hallmark and other amazing "regular" card companies have websites that will send cards for free and for a charge by email as well. I like simple images or ones that I make much better. Digital all the way. LOL
You can see the sources for everything on this post below under "sources".
Here are a few more colorful images that you are free to use or modify for birthday celebrations: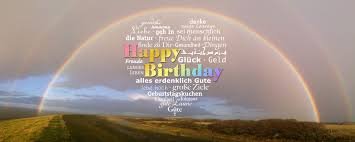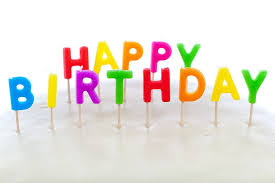 I have folders for different categories of photos that I like that are in a main folder called "Pictures\license free to use, share, or modify - even commercially". One of the subfolders that I use a lot is the Happy Birthday one. Because I am so careful when I choose and save the images, I don't have to worry when a birthday turns up.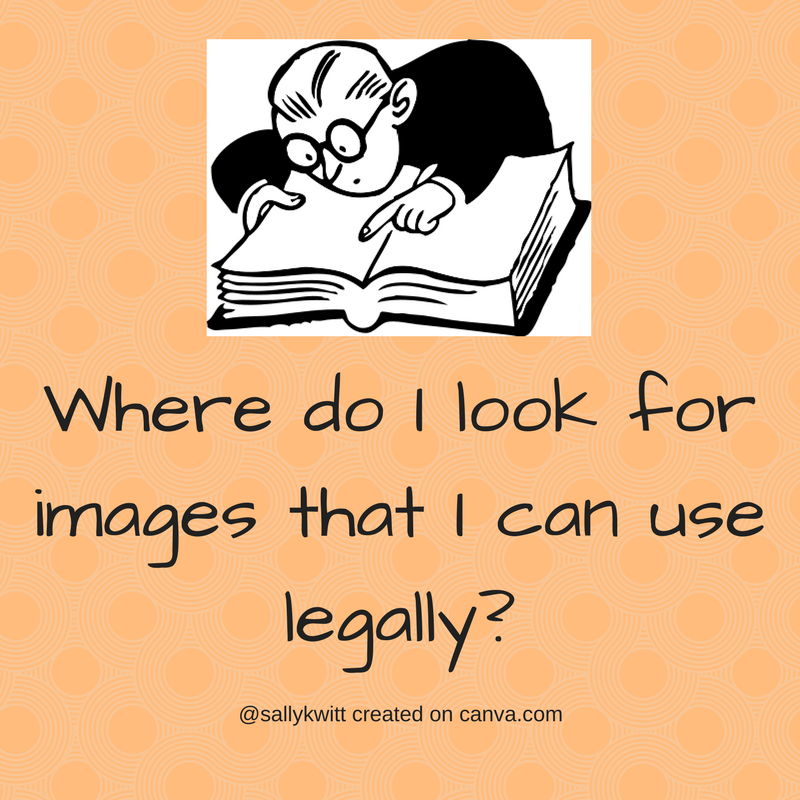 It is great to personalize messages with graphics as well. Canva.com is fairly easy to use and you can do a lot for free. Even just adding a photo of the person makes the greeting extra special for them. I am still learning myself, so please don't criticize graphics that I make. They are honestly getting better all the time, but it is not easy for me.
This is an image that I put together using canva.com for free. I am not at all a graphic designer, but you can use their free images or ones that you find that are free to use and adapt to create your own graphics with the exact words that you want to use!
Some of the places that I use to look for images that have the correct copyright"license free to use, share, or modify - even commercially" are listed here. This is just a beginning, if you really want to develop more of your skills you can learn a lot more than I have presented here. I always use this license type, because that way you can be as safe as possible, even if someone copies your post somewhere that the copyright might be challened. You really never know how anything that you put online, even in an email, might be used.
This is my favorite place to look for graphics and photos to use. It is very extensive. Just put what you are looking for in one of the search boxes at the top of the page, and then designate the type of license or usage rights on the bottom. That way, the things that you find will be safe to use and/or adapt. Play with it a while and see how it is best for you to do searches. To get the source url, just open the picture to see the original url so that you can copy it for your information.
https://www.google.com/advanced_image_search
Another great place to find graphics to use and include in your projects.
A wonderful site that provides great photography that you can use and adapt for free. Excellent photographers are very generous by sharing photos here.
Well -- that is a great start for you, really useful for much more than just birthday greetings. I will probably post more suggestions soon.
It is wonderful to be a part of the steemit community!!
Sending hugs all around the world to you. Experimented with another graphic for you....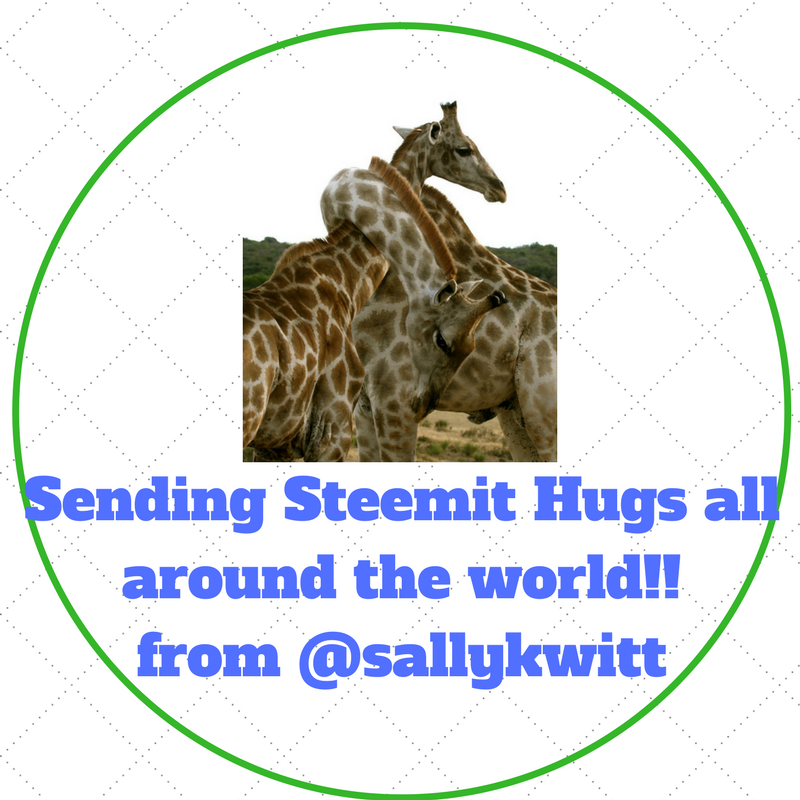 ---
Images are either taken by me, in my personal collection from family, or have "license free to use, share, or modify - even commercially", and/or are sourced from websites with attribution below.
sources:
http://www.publicdomainpicturesdotnet/pictures/130000/nahled/happy-birthday-14388056292Ev dot jpg
https://www.goodfreephotos dot com/albums/other-landscapes/rainbow-for-happy-birthday dot jpg
https://cdn.pixabay dot com/photo/2012/12/24/08/39/happy-birthday-72159_960_720 dot jpg
canva dot com
https://upload.wikimedia dot org/wikipedia/commons/8/83/Look_it_up dot png
https://c1.staticflickr dot com/4/3238/2941817237_1e1ddcae4b_b dot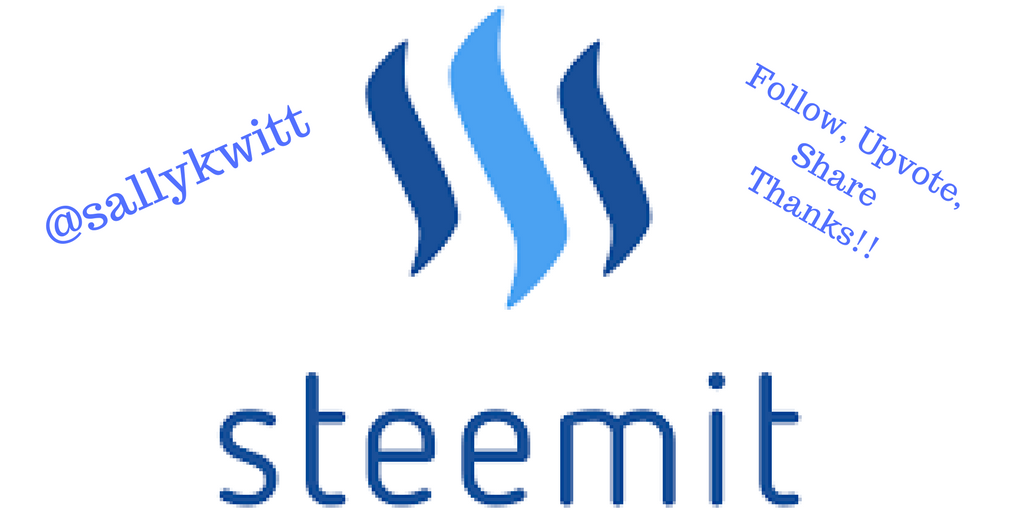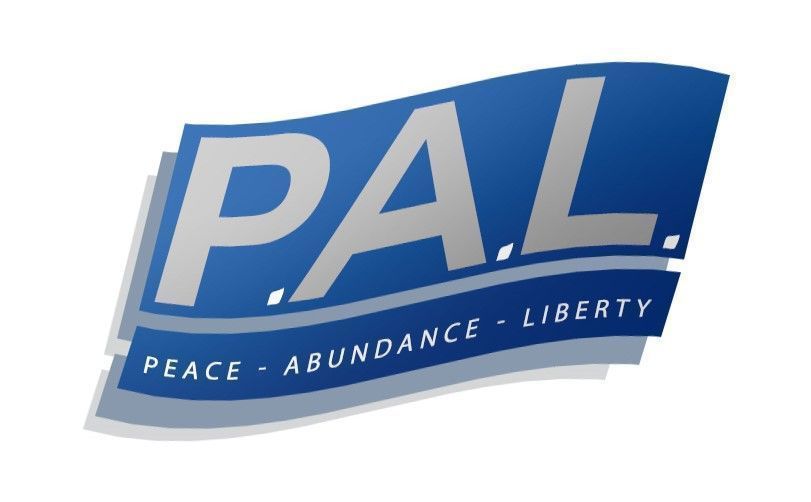 There you go! If you have any issues, please stop by PAlnet for any questions
Get informed and Join the future: https://discord.gg/HYj4yvw
(Originally Shared by @swelker101 on https://steemit dot com/minnowsupportproject/@swelker101/a-visual-guide-to-the-streemian-sign-up-process-for-palnet-graphic-heavy, I am just so thrilled with the group that I want to help promote it!!)