Today is her birthday, but she still looks so young like my senior sister..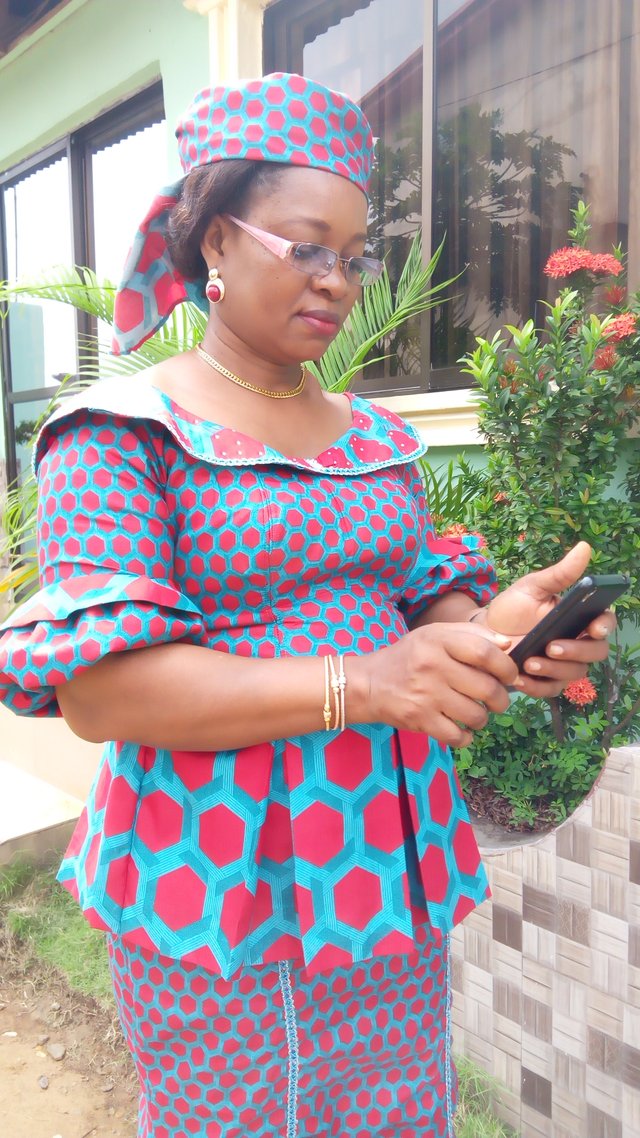 Happy Birthday to the best Mum in the world..
She's my diamond and gold
My Happiness and Joy
She's the lady with the money.
Without her I dunno what I would be...
She is my ATM CARD...
She's my chef.
Believe me my mum is the best...