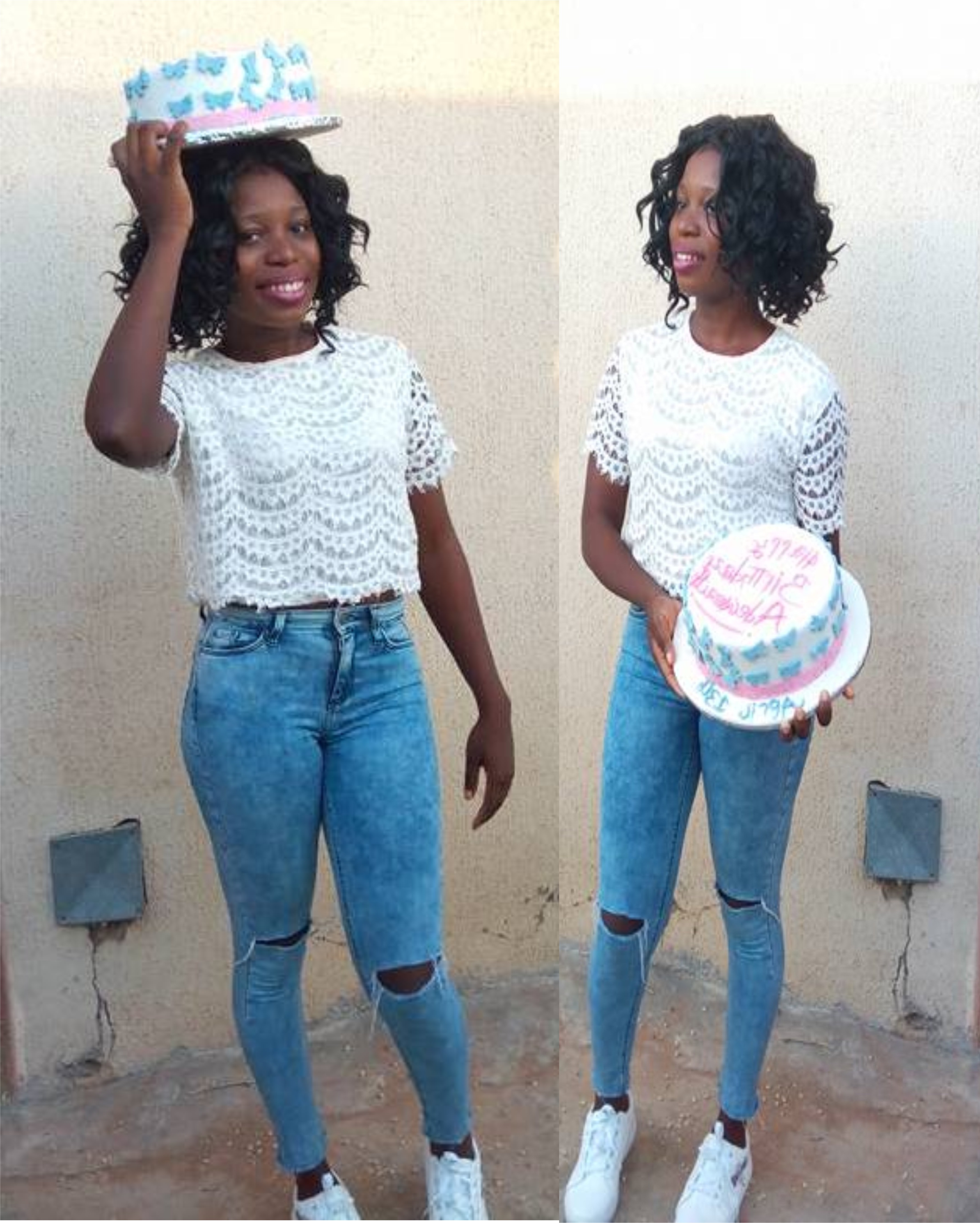 Hurray.......Another year has come and gone, faster than the last. Here I am another year older and another year wiser...............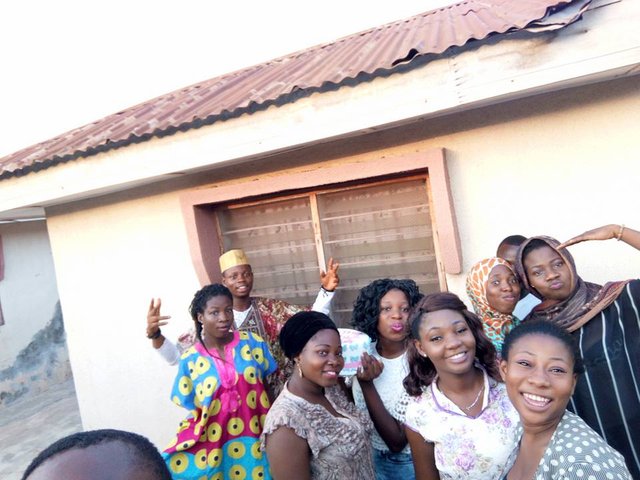 This is different day for me am not expecting any celebration after some days of exam and studies am not intend of celebrating not until I saw many of my level mate and friend gather to my home early morning and told me that this is a great day and they came to celebrate with me I was not expecting it.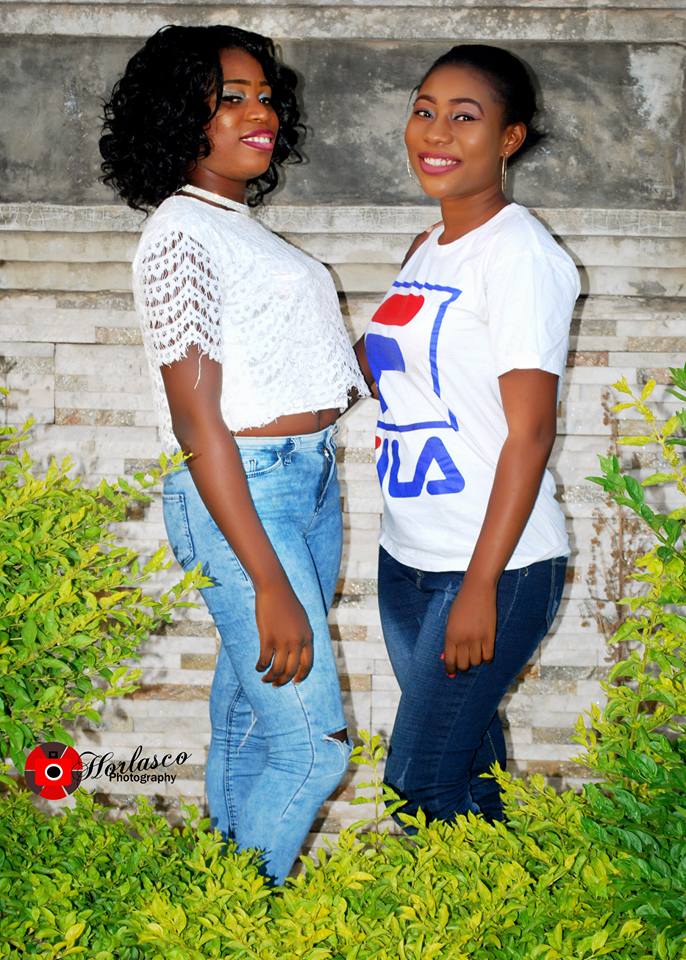 I was also surprise by my roomie and close friend Ronke she came to greet me and surprise me with a beautiful cake, my name customize on it.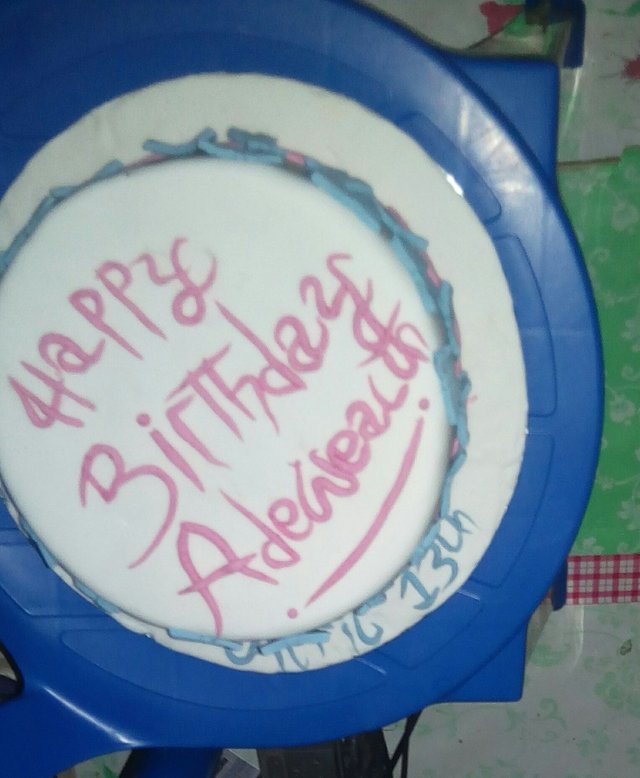 Thanks to @harlasco a steemian and a photographer I called him and beg him that it was not plan but he should please come and give us some shoot for my birthday celebration.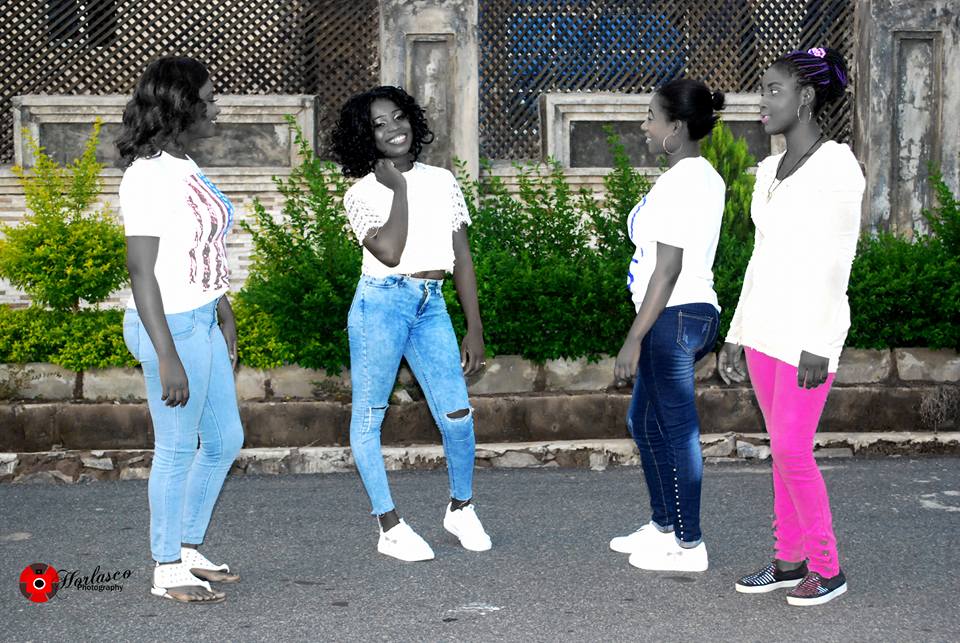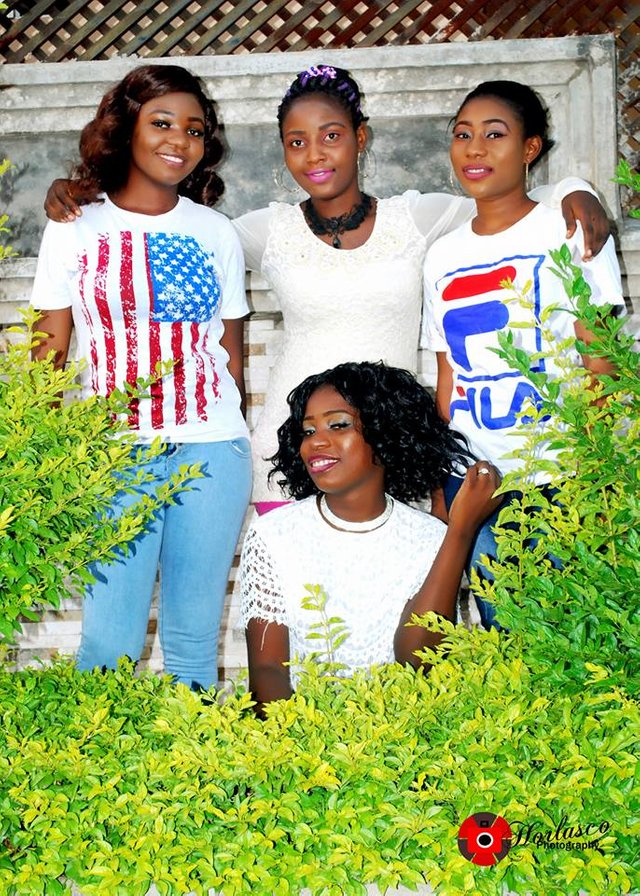 Wish my boss @adetorrent could be here to give me some great Photo-shoot that would have been the greatest day of my life.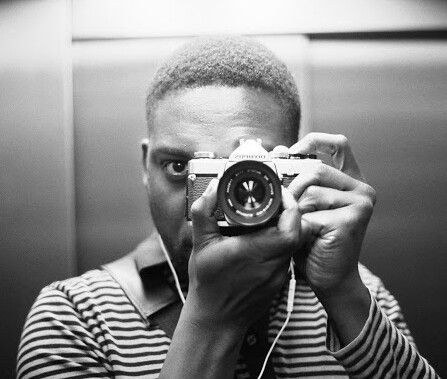 Writing an exam yesterday today was a great day to celebrate and it was fun with the support of my friend. My life always reminds me how blessed I am to have been given another year to experience the wonders of this beautiful world!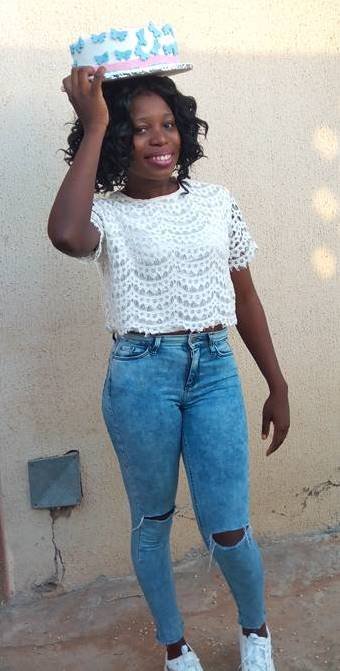 I appreciate and admire every moment and every single day in my life. I'm using this opportunity to thank the Almighty for this privilege, counting me alive and for adding another year to my life. Earnestly journey some time has look rough but it's a great privilege to witness today. My being alive and healthy today is not by my power or might but by abundant grace of God and beautiful family and overwhelming friends He has put to my life both here on #steemit and outside of it.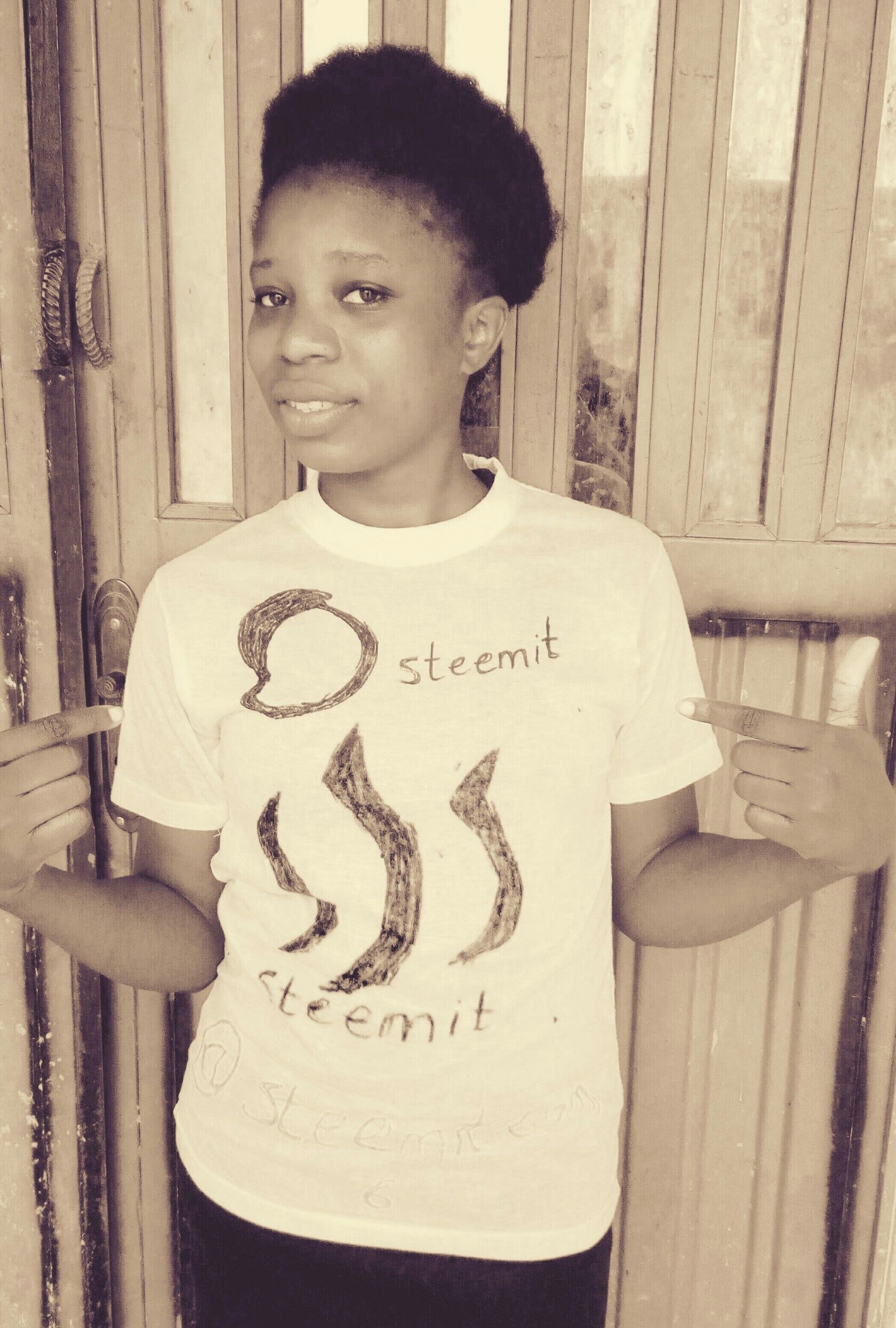 Furthermore joining steemit this year is one beautiful thing that has ever happen to me this year which has made this year celebration awesome one. Steemit came to me and gave me hope when I was hopeless, steemit gave me joy when I was sad. Infact #steemit has been a blessing to my life.
Am also using this opportunity to appreciate all the steemian without your support and upvote the birth wouldn't have be glorious I really appreciate you so much for your love.
Am making shout out to all family in steemians who their personality, post and steemit life have become my mentor and motivator since I sigh up to steemit without your support this birthday could have mean nothing.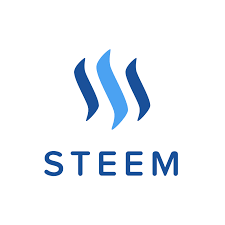 @adetorrent
@papa-pepper
@surpassinggoogle
@hebrew
@surfyogi
@lizbethk
@ewuoso
@gbenga
@ejemai
@hr1
And more
Totally you have really helped me in numerous ways and I will forever be grateful. Some Your encouraging comment, advice and hope has carried me this far in my steemit journey. You are a beacon of hope to me that one day I will become a great steemian like you. Thanks for everything. God bless you all.
Today, I celebrate these little but priceless gift. Please join me as I celebrate another year of my life.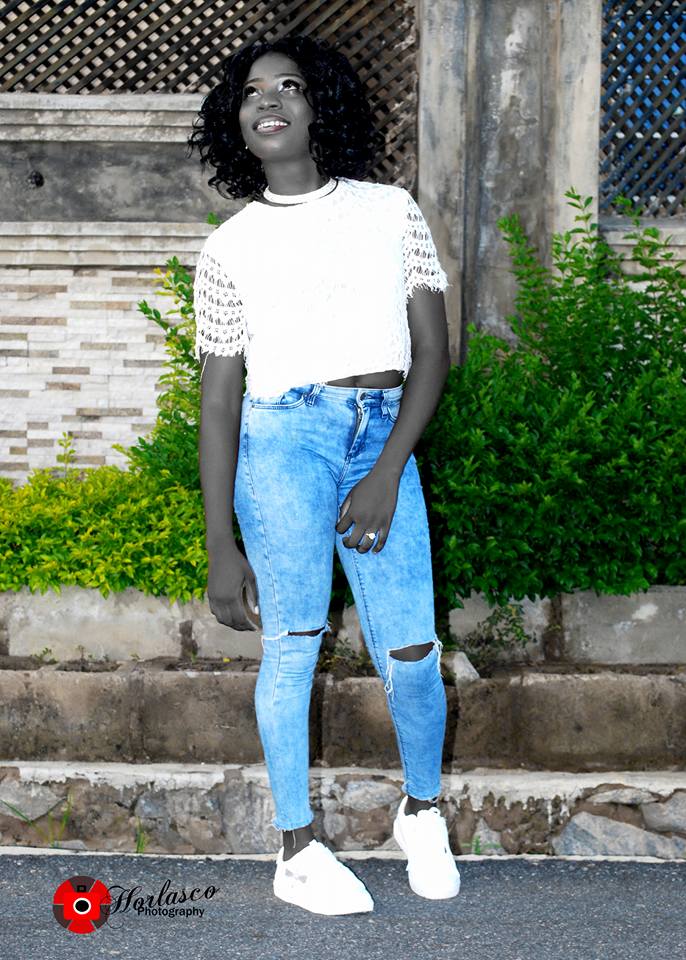 HAPPY BIRTHDAY TO ME
HAPPY BIRTHDAY TO ME
HAPPY BIRTHDAY TO ME
HAPPY BIRTHDAY TO ME;
HAPPY BIRTHDAY TO GBIJA ADEWEALTH