Happy Birthday to Me!! The Big 40! 🎂
Wow... 40 years today! 🎂🎉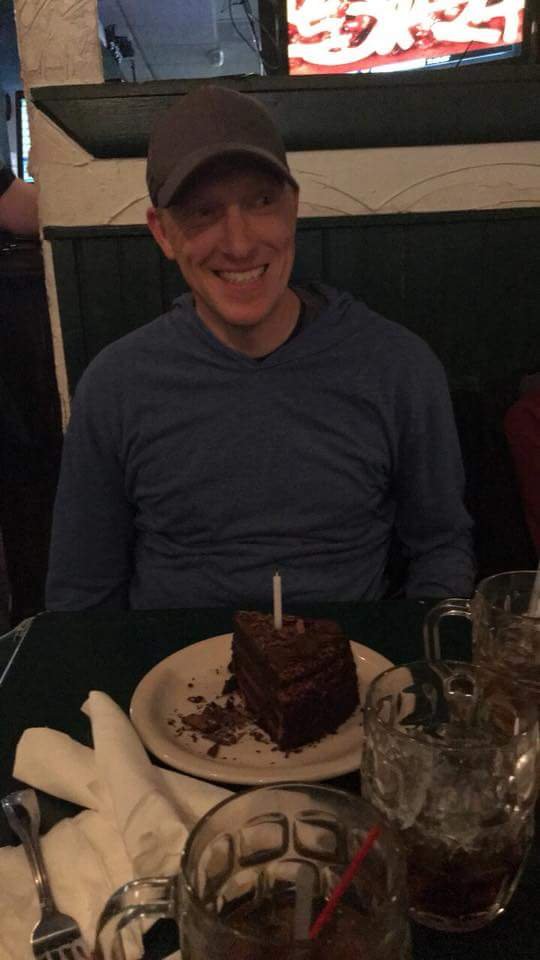 It is crazy to think I am that old and how fast life goes by. I am definitely thankful for my family and the wonderful life we get to lead. It isn't perfect by any means but I am enjoying the ride and grateful for how God has provided time and again.
Here is the latest picture of the crew with Santa. We we're finally able to get everyone to smile and look in the right direction! 😁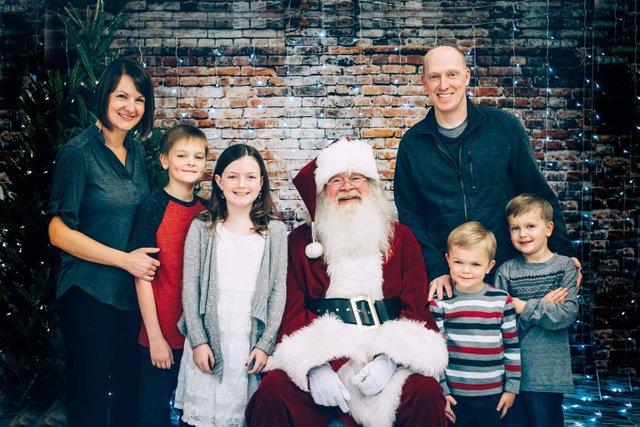 What better way to celebrate then giving everyone an opportunity to gift me with STEEM by making a post!! (I am joking...joking..sorta 😀)
In all seriousness, I am thankful for the Steemit community and how it has shown me so much information on other coins and become a place where I can learn and get a solid amount of knowledge on the cryptocurrency space. Not only the posts but also being able to read through well thought out dialogue between people that have great insight is wonderful.
Anyway, I hope everyone has a great start to 2018 and for me we will see what 4️⃣0️⃣ holds!
I prefer to say the glass is now half full.🥛