---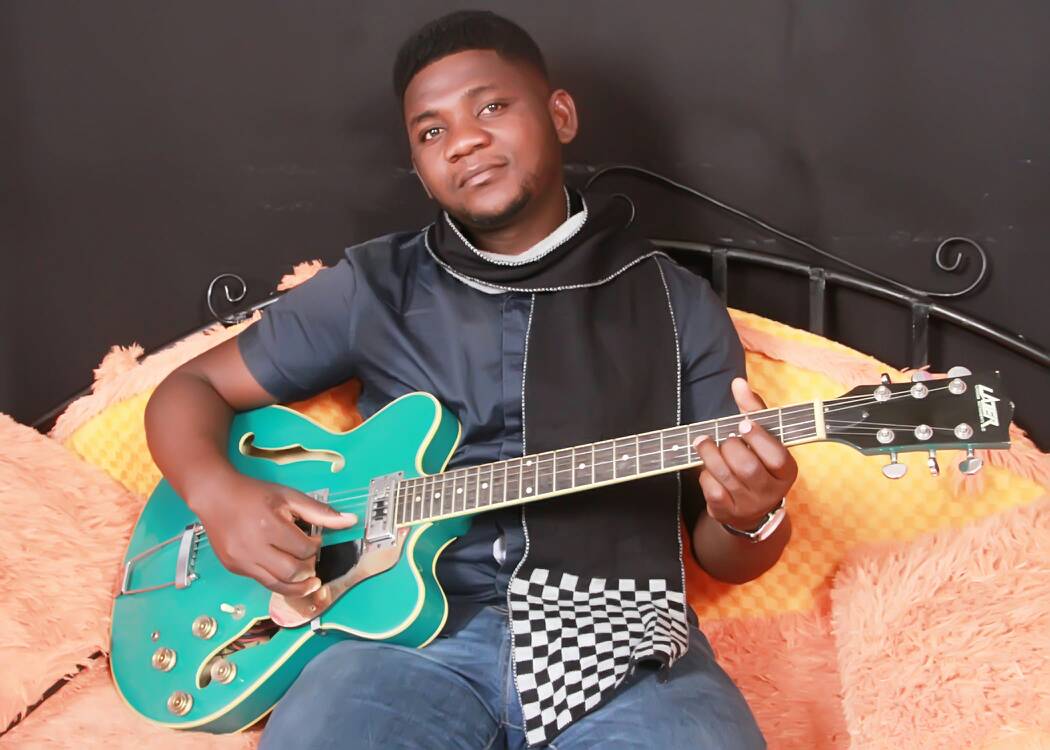 picture of my super hero from my phone
---
Hello steemians, let me just show you what a true legend looks like!! I have been hearing of legends, but by the time I went through their stories I always see that many were not a legend after all. I believe a legend is a cool, nice or helpful person, especially one who impacts people's life and who is humble and extraordinary. My brother Jokotijesu Aanu satisfies all this characteristics above, he is a guitarist, a spectacular and significantly extraordinary man, therefore I will call him a legend.
---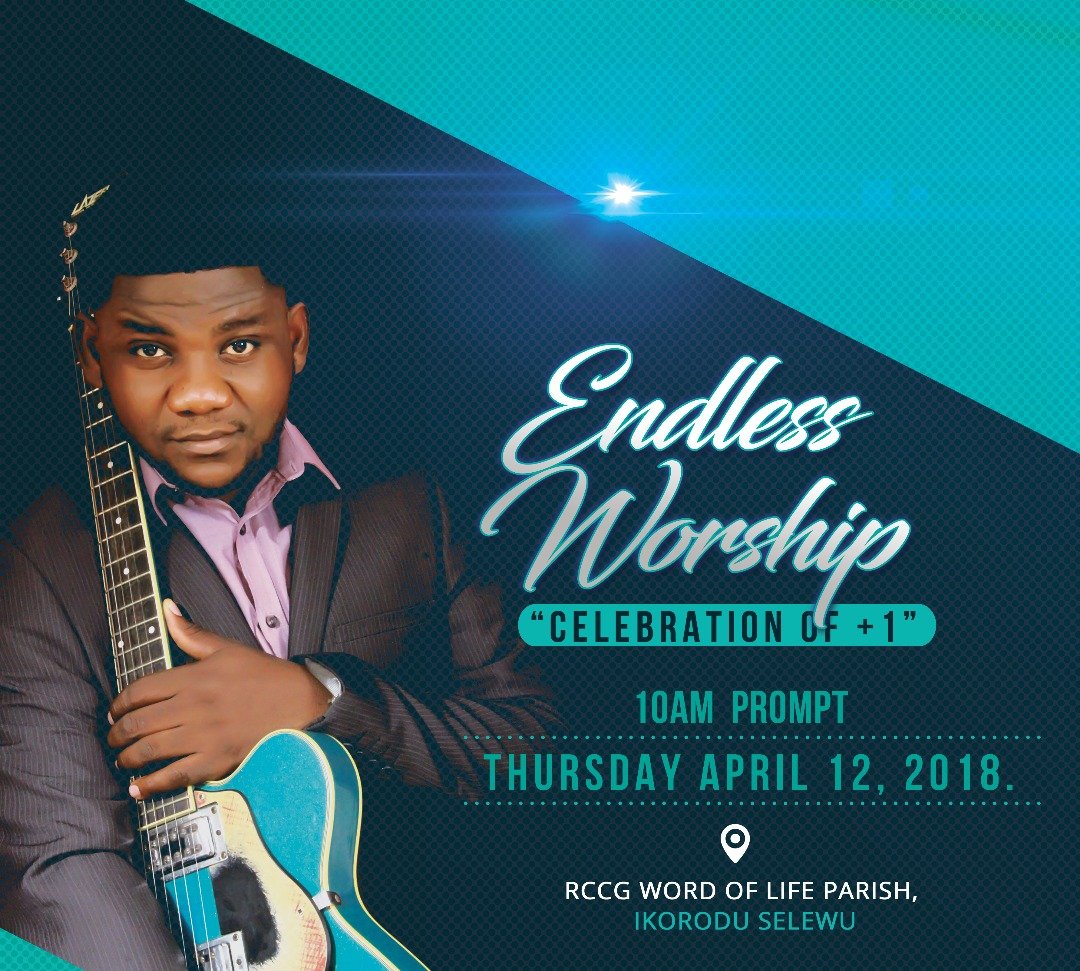 picture from my phone gallery
---
I am a guitarist, but not as professional as many other great guitarists yet, I am getting there though, so each time I come across great guitarists on social media I always like to relate and associate with them, so that I can at least improve more learning from them, but unfortunately many of them sees me as clients, they don't want any friendship or ready to build relationship with people. I just wondered why people were like that, to the point that I seriously felt like if I had the money I will rather go to a music school than opting for a do it yourself method.
---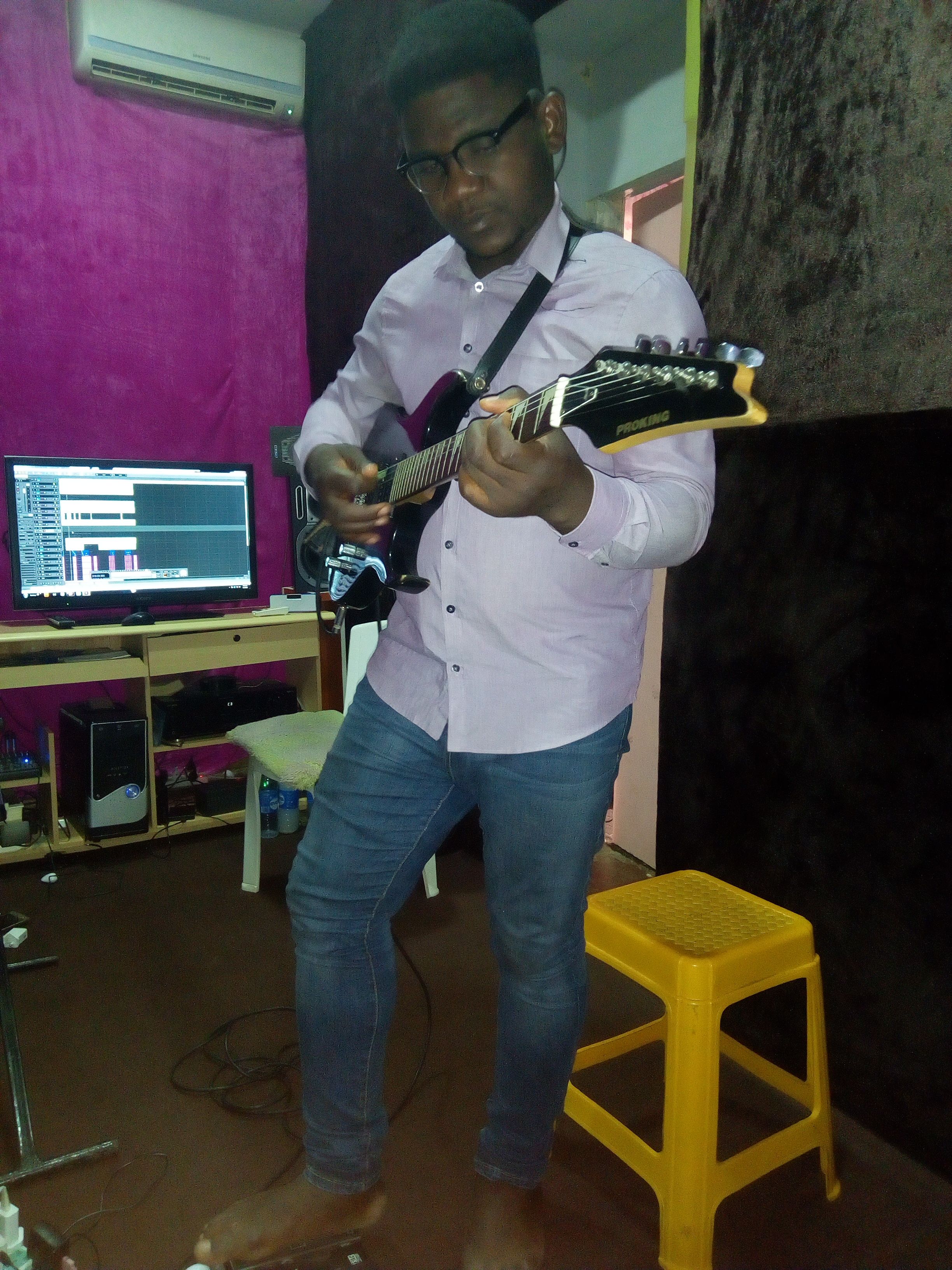 picture from my phone gallery
---
I added him on facebook, chated with him and he replied! Wow!! I was amazed, how could a big name in the world of guitarists reply my chat, i believe that's a true definition of humility, I was so happy this day that you would at some point feel I won lottery. So we familiarized, I told him my challenges in my guitar journey and he offered a hand of help to me.
I have never met a man with such a large and pure heart like that, even aside guitar he is also a producer, I love to always make him my role model, his passion for his work, the way he relates with people, honestly he is just very different from others.
---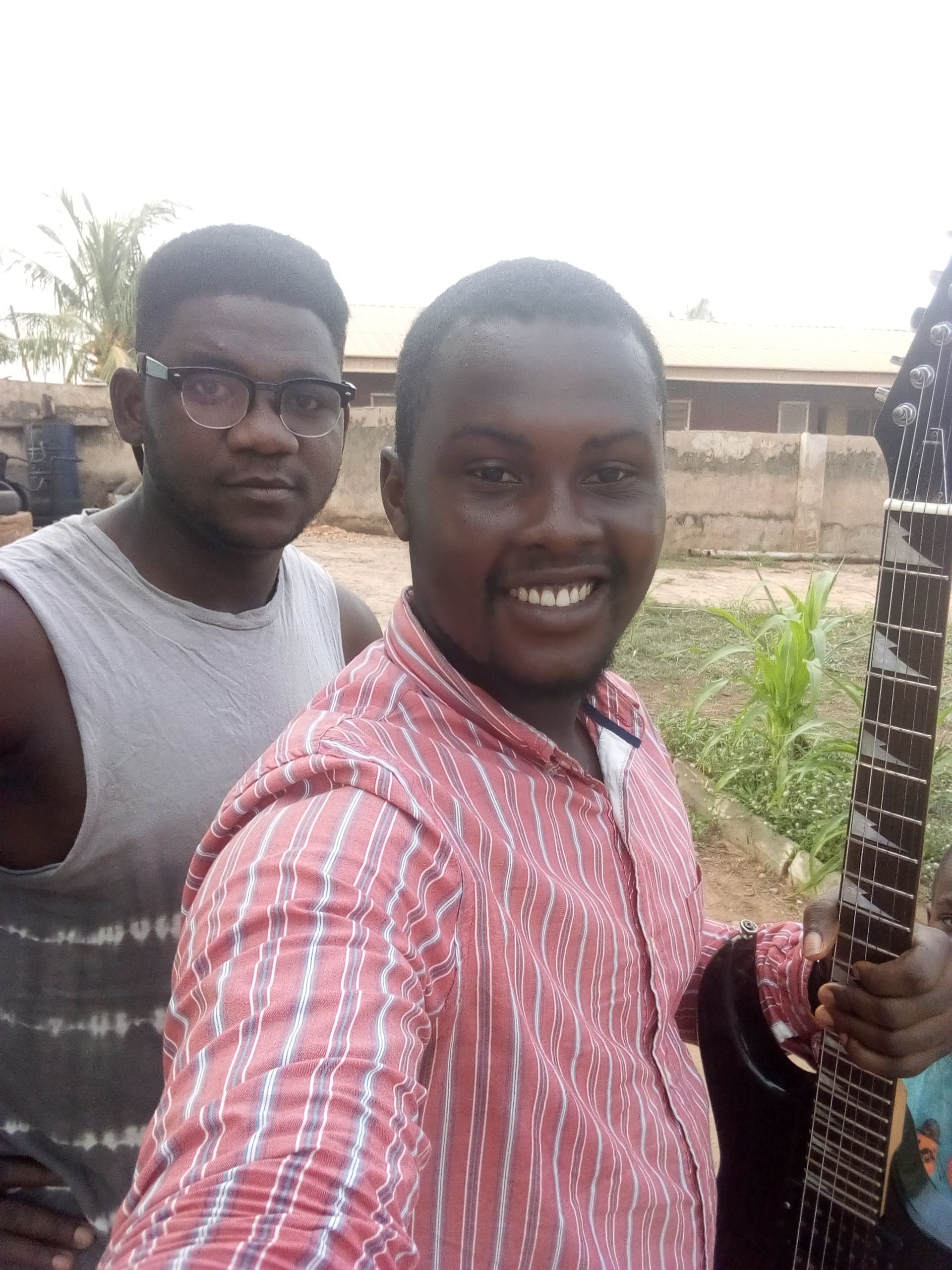 picture from my phone gallery
---
One of my happiest day ever was the day I went to see him at Lagos, it was a dream come true. I felt like Wow!! So I finally met my role model. When we met you would think we were from the same hood, he is very pleasant and despite the fact that the visit was a short one, he still took his time to teach me some useful guitar skills, it was so helpful in my subsequent performances after the visit.
---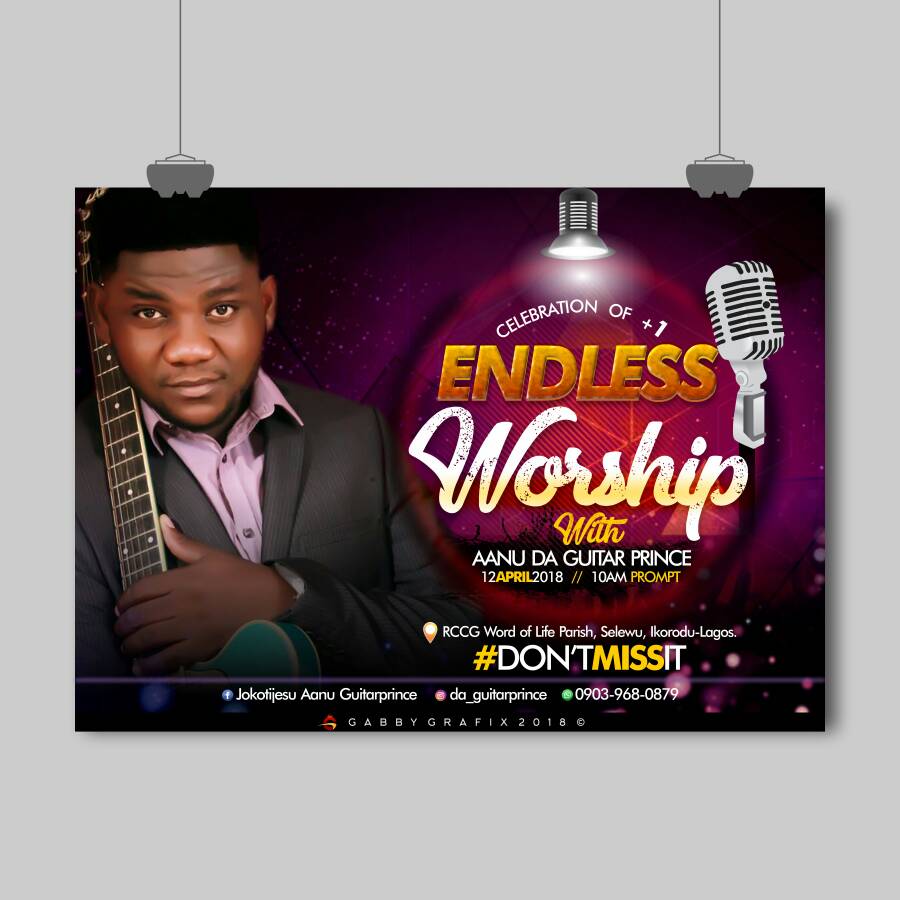 ---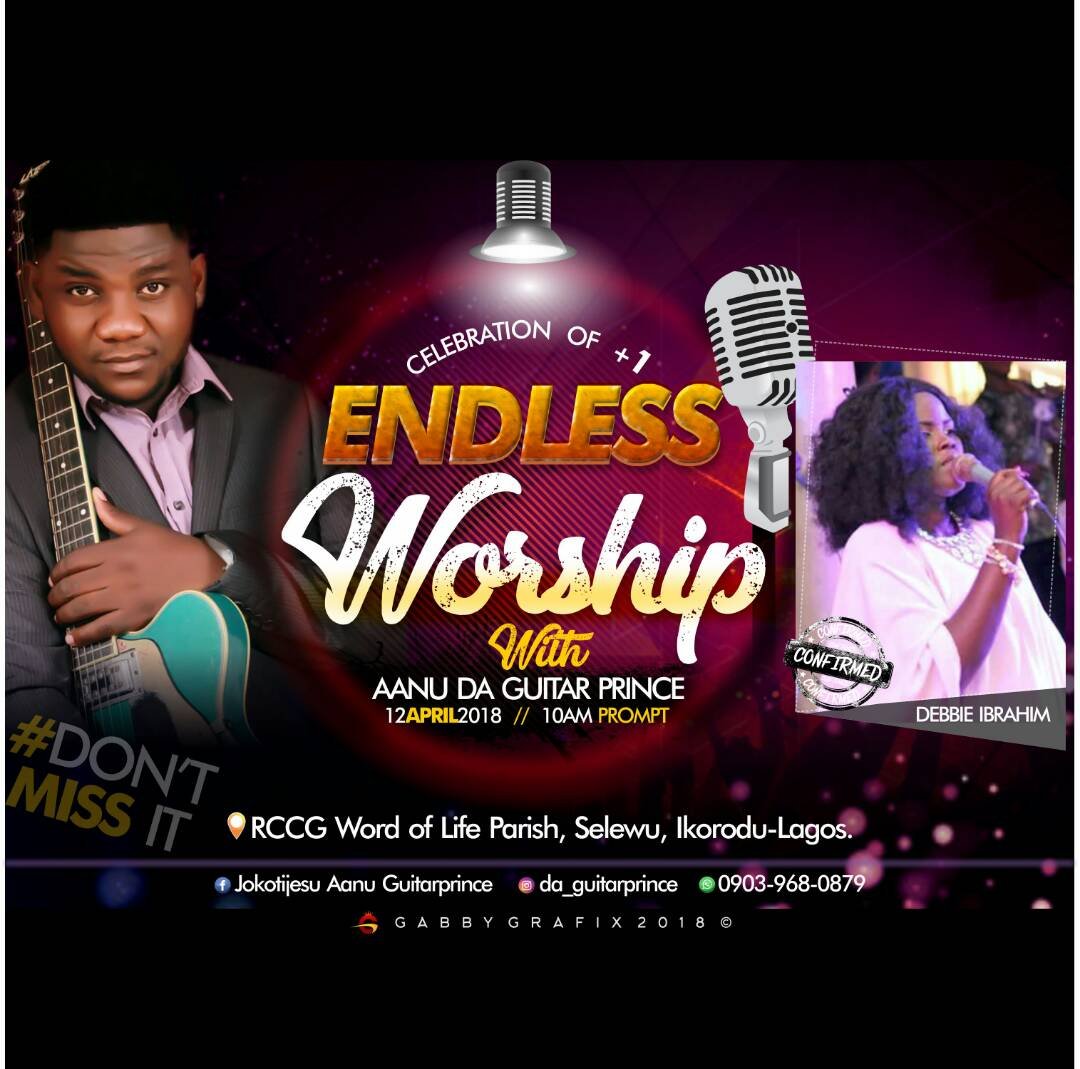 ---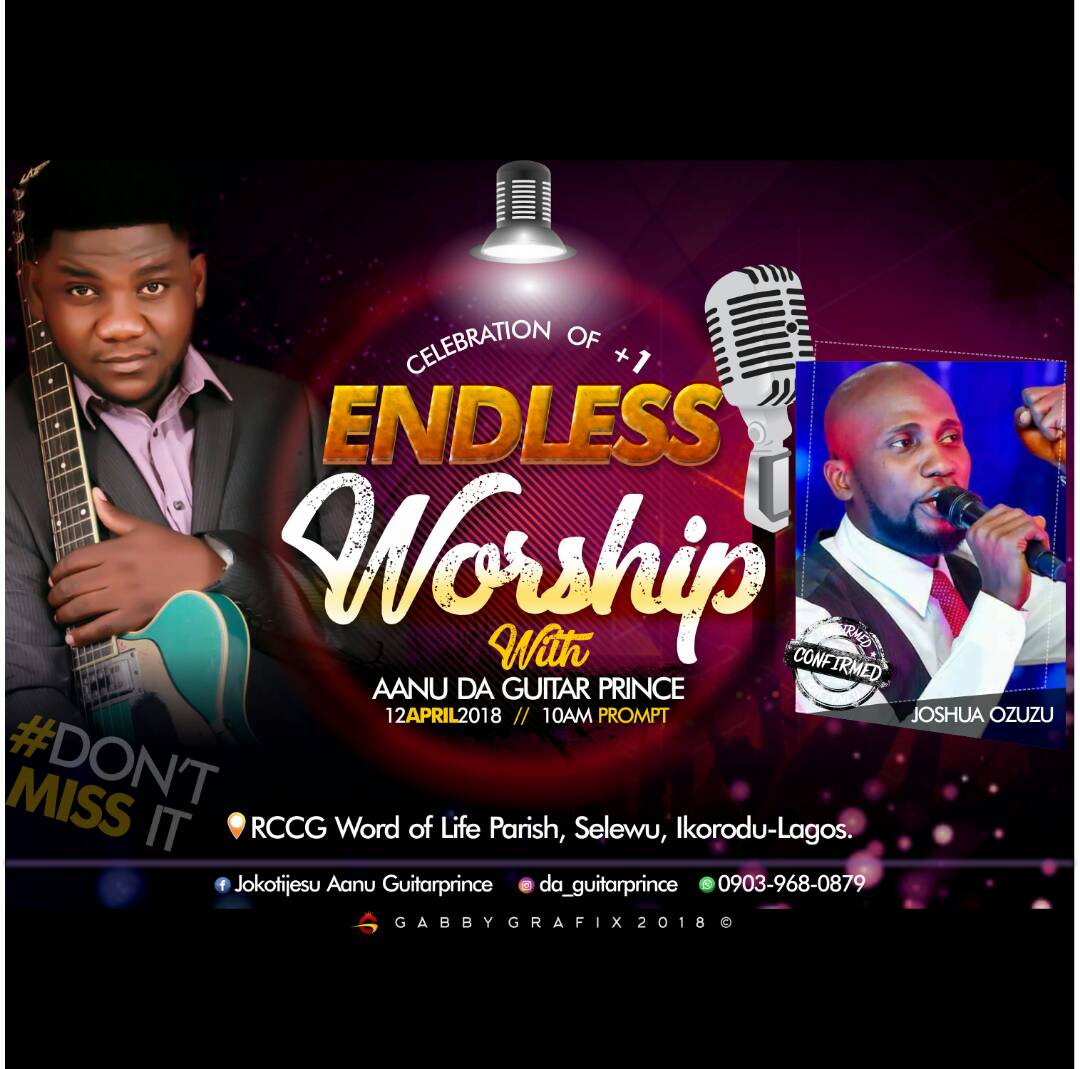 ---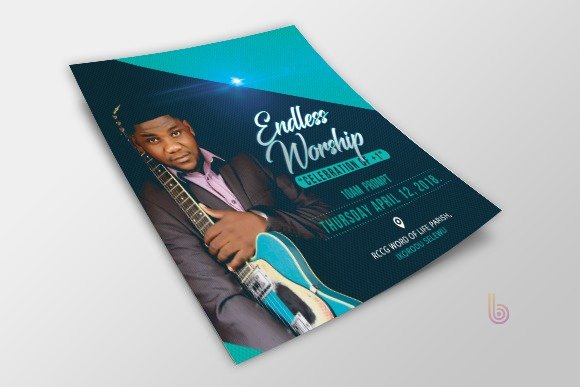 The pictures shows the way this guitar hero celebrates his birthday, just shared few with you
All pictures are from my phone gallery
---
One very important thing I love so much about his birthday April 12th is the way he celebrates it. Instead of calling a party, go clubbing and all sort of other means to celebrate birthdays, he would rather call his family and friends to come to the house of the lord and worship God with him, using his talents and others using their talents too, let me say a yearly birthday concert . Seriously I found it very rare, but its virtually the best way anyone could celebrate the day they came to existence. I really wish to attend this year's edition but one way or the other I am missing it again, I will at all cost make myself available in the next edition.
Bro Aanu leads an exemplary life that I will always love to emulate. I quickly use this medium to say thank you sir for the helps you have rendered to my career overall, I did not gain guitar skills alone from you, I also gained morals from you, it makes me feel great every time I remember I have you as my boss!! There are so many things running through my head at the same time right now, putting them down will make this post a really long one, I can write thousands of words about his awesomeness, but it's his birthday remember, let me just stop here and leave the rest for another day.
---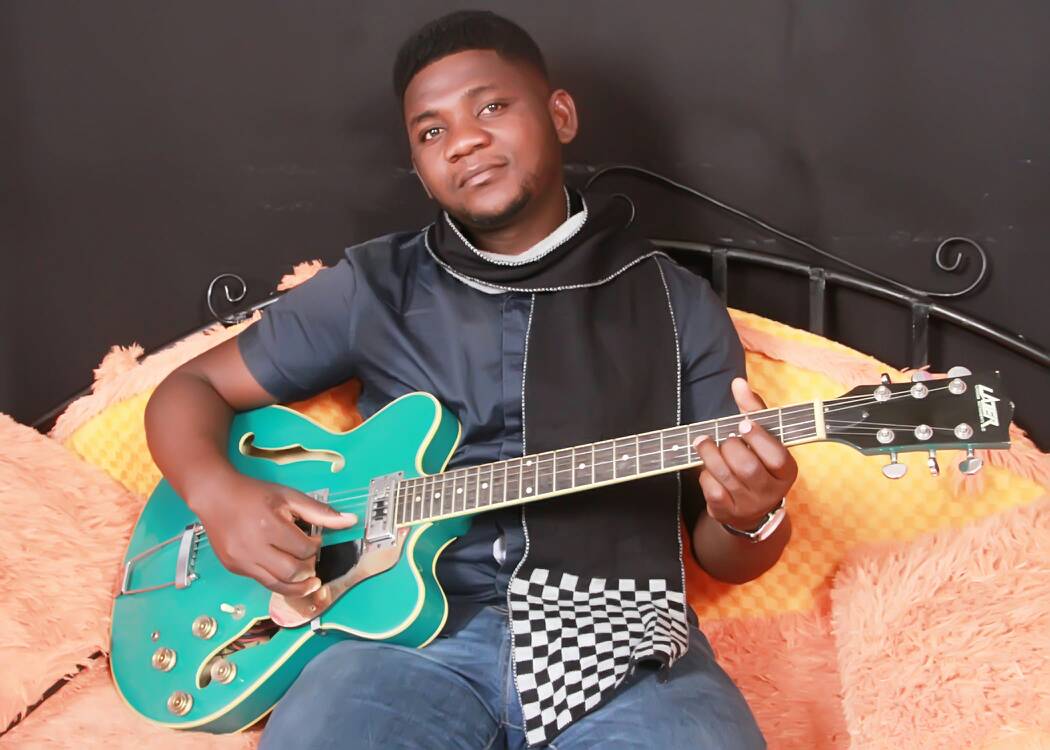 picture from my phone gallery
---
HAPPY BIRTHDAY TO YOU BRO JOKOTIJESU AANU (Da' guitar king 👑) lol!! He calls himself guitar prince, I am not sure he is right about that, the right choice of qualification is definitely KING 👑, therefore I name you Guitar King !!
YOUR DAYS SHALL BE LONG IN THE LAND OF THE LIVING
THE LORD JESUS WILL UPHOLD AND PLACE YOU HIGHER
YOU WILL NEVER FALL AND YOU WILL NEVER RUN DRY
AND THE GLORY OF THE LORD WILL KEEP SHINING UPON YOU
WITH LONG LIFE AND PROSPERITY IN GOOD HEALTH AND WEALTH WILL THE LORD SATISFY YOU.
EXCELLENCE WILL FOREVER BE YOUR WATCH WORD
LONG LIVE THE KING!!!
OVER 100% LOVE FROM HERE!!
Enjoy your day to the fullest sir.