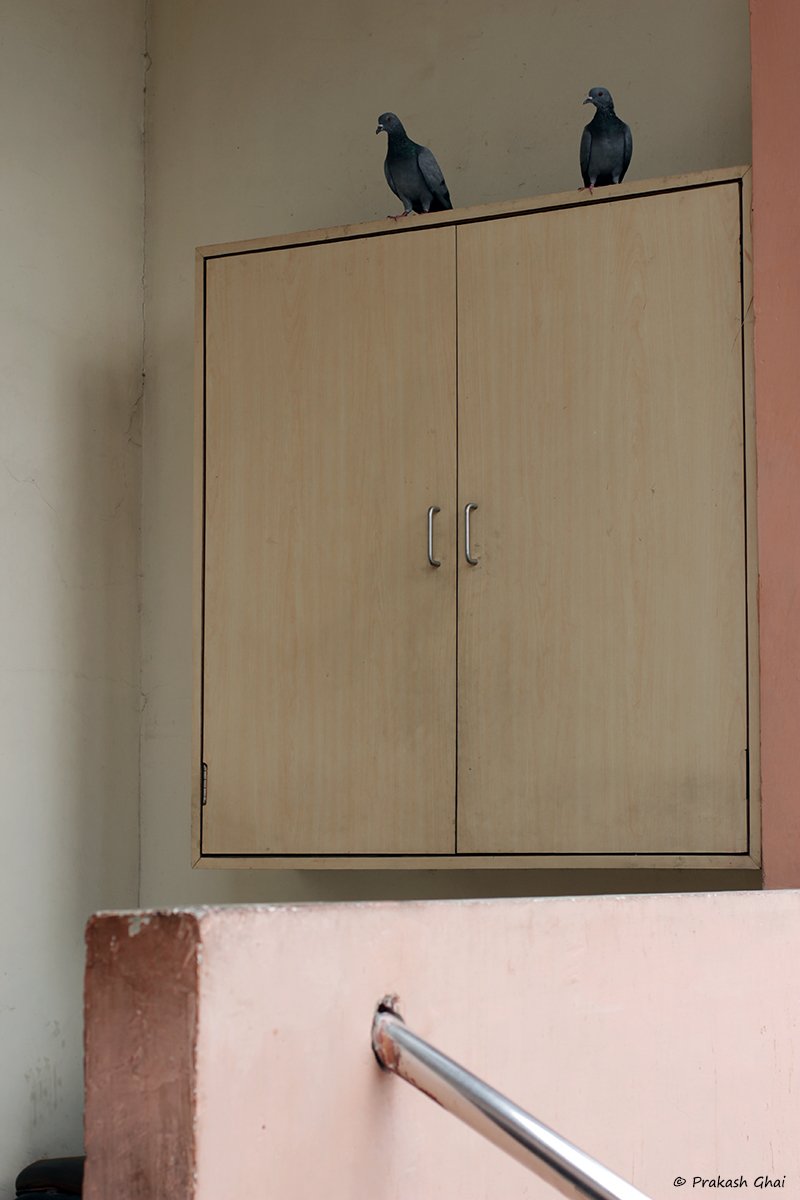 I spotted these two birds /pigeons on one sunny Sunday afternoon near ICICI Bank at Motidoongri Temple.
They both were taking rest in the shade.
The EXIF Data of the photograph is as follows:
F- Stop: f/4
Shutter Speed: 1/80 sec
ISO - 100
Focal Length: 50 mm
Camera: Canon EOS 600D
Lens: 50mm prime.
_
Thank you ! Have a Good Day !