Last week when it is raining heavily in my town and nearby I captured these beautiful birds in my camera.
Really I enjoyed the way they were bathing in the cool drops of rain.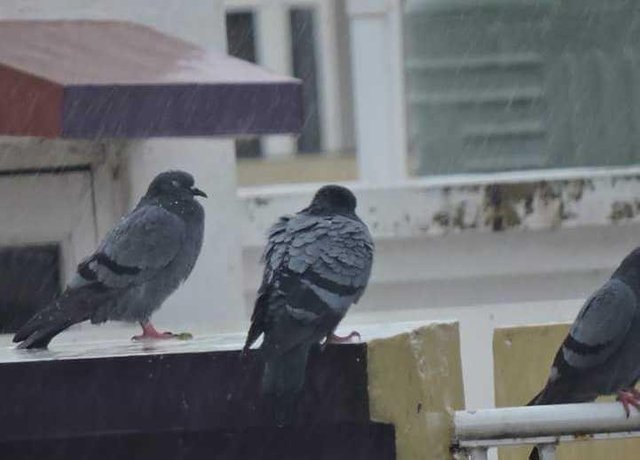 They are enjoying just like small kids enjoy the rainy season. I saw that day they were helping each other in bathing.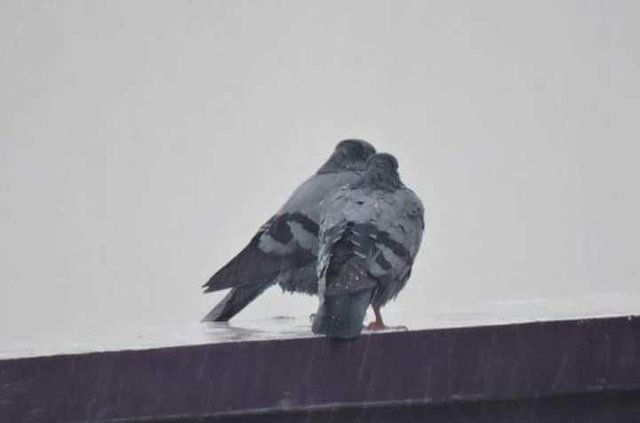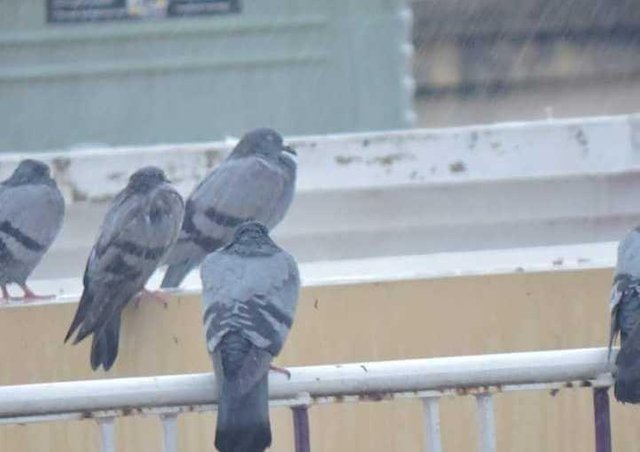 Hope you liked these beautiful creatures of god.
Have a nice day