Socialization of the Ruta Pajarera del Camino Real
By observing, we learn...
As act of socialization for the community - The Ruta Pajarera del Camino Real, also known as the Camino Viejo, in the municipality of El Líbano, in the north of the Department of Tolima, is a opportunity to promote sustainable ecotourism through a guided route with high historical, geological, biological and cultural content.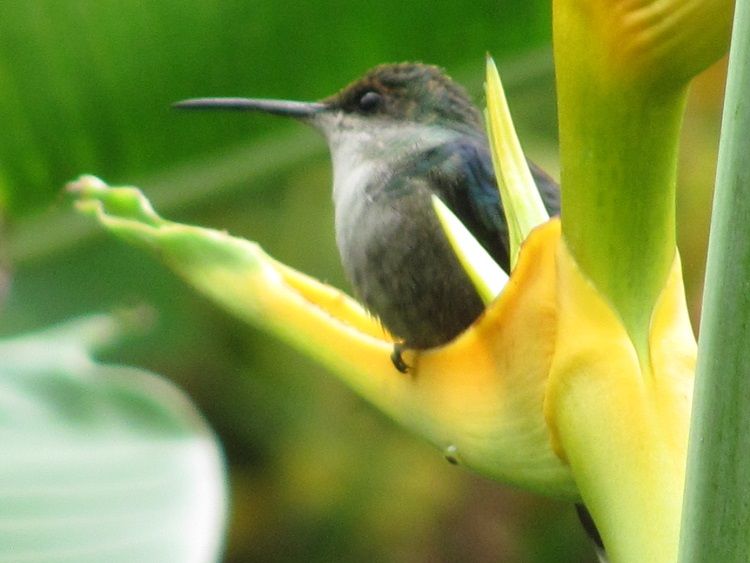 Photo by: Ledis Arango V. ©
When talking about interpretative hiking, we can share that it is an important socio-environmental communication tool, which promotes environmental education and allows us to bring humans closer to nature in a pleasant way, stimulating harmony (man-nature) and motivating appreciation for the landscape and the sight-seeing of flora and fauna; at the same time, a sociocultural recognition and a historical recount can be made, combining the physical activity of walking and exercising with the enjoyment of natural attractiveness.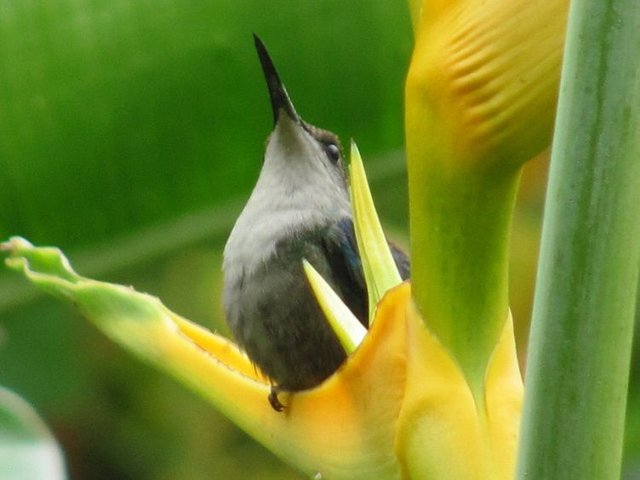 Photo by: Ledis Arango V. ©
The Camino Real or Camino Viejo, was from 1849, according to the year of foundation of the municipality, the route of displacement of the settlers that arrived to these Andean mountain ranges and up to the present day continues allowing the rural settlers of the area El Agrado, sector Alegrías, and several neighboring areas, to communicate with the urban center of the municipality of El Líbano.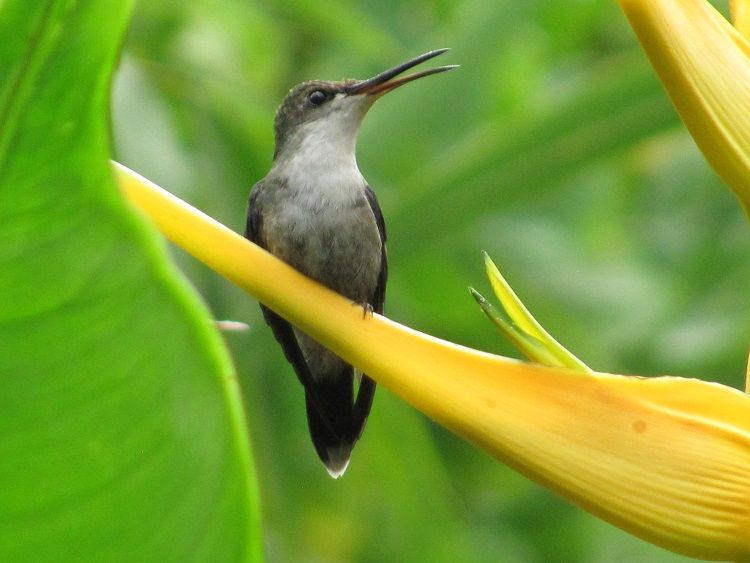 Photo by: Ledis Arango V. ©
Now, the Ruta Pajarera del Camino Real opens up the possibility of not only walking this historical road, but of reactivating the local rural economy, learning from biological diversity, setting conservation goals and also motivating the community to be included as a fundamental part of the appreciation and care of said natural ecotourism attraction.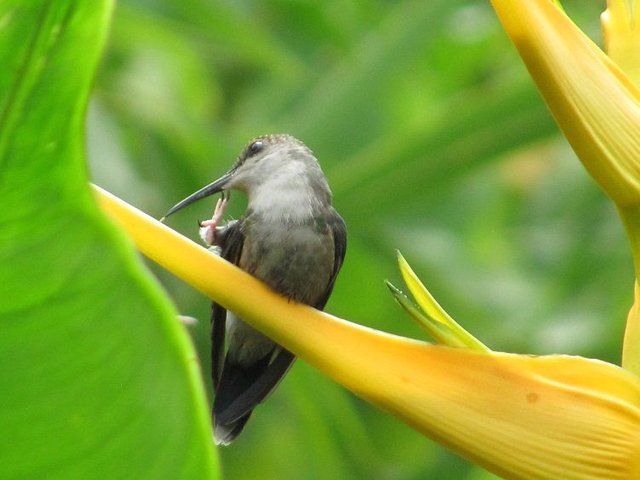 Photo by: Ledis Arango V. ©
Bearing in mind that our country Colombia is the most diverse in birds in the world1, with a record of 1,921 different species, it motivates us to establish municipal criteria in order to educate ourselves in bird watching, to enhance ecotourism and to raise awareness of the importance of maintaining natural ecosystems and the principle of conservation of habitat for our friends the birds, and that, thanks to them, we can benefit from the visit of national and foreign tourists who wish to lengthen their lists of species of birds observed.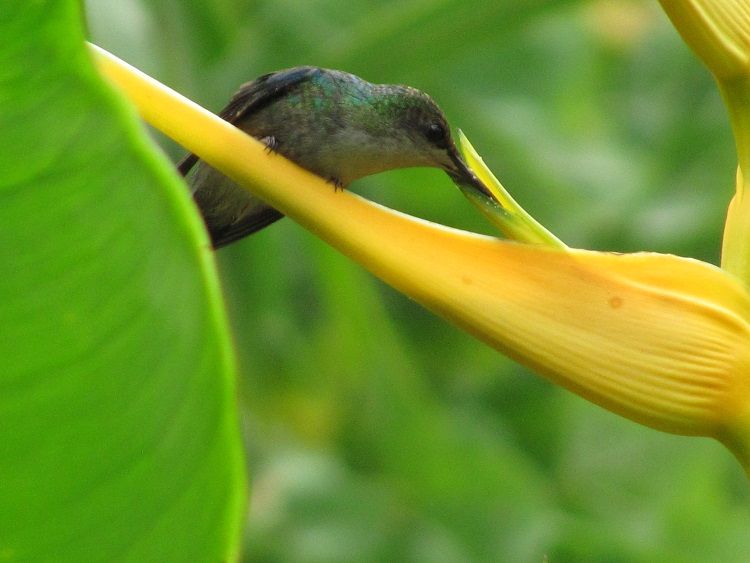 Photo by: Ledis Arango V. ©
Our area of Colombia is one of many areas denominated Birdland.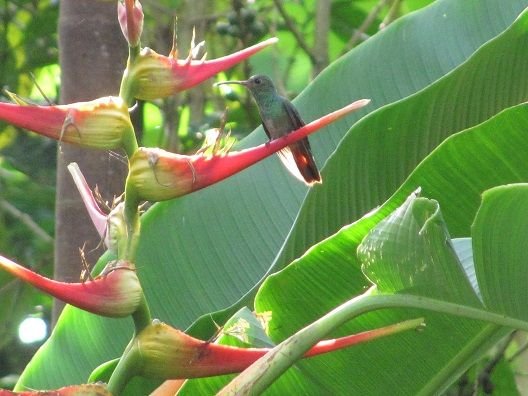 Photo by: Ledis Arango V. ©
It would be sufficient for local people to observe and understand the sustainable alternatives of benefiting together with ecotourism, caring for nature and its beauty, and kindly receiving tourists who want to appreciate what, here in our municipality of El Líbano, we have.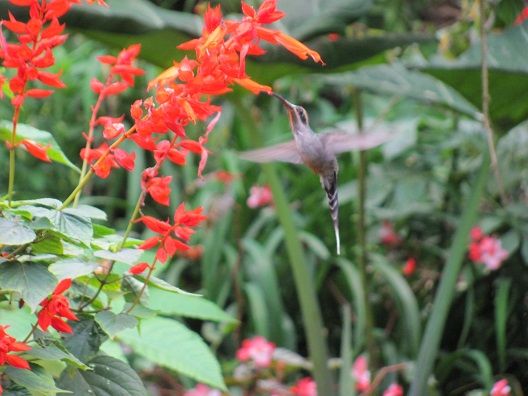 Photo by: Ledis Arango V. ©
Love and Light to All!

Written by Ledis Arango V.
Translated by Alex E.B. Trapp