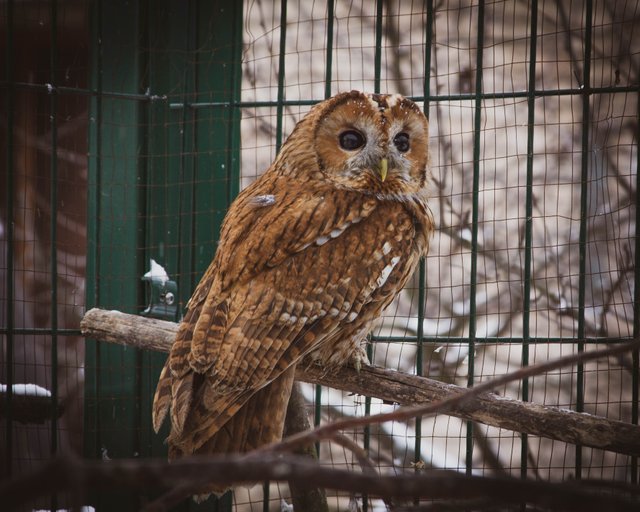 That's what a beautiful owl Hope is now. When she came to us, I was not sure that we would be able to restore her completely. At times I wasn't even sure that she would survive.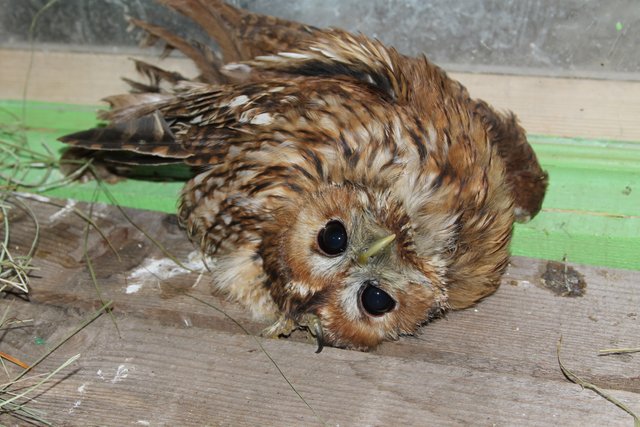 When my husband opened the box, he was shocked. He said: Who drove her? They turned her neck! In fact, this is the effect of traumatic brain injury. It can be cured, but it takes a long time.
By the middle of the summer, Hope could already sit almost evenly and we moved her to the aviary. Movement and fresh air are very important for recovery.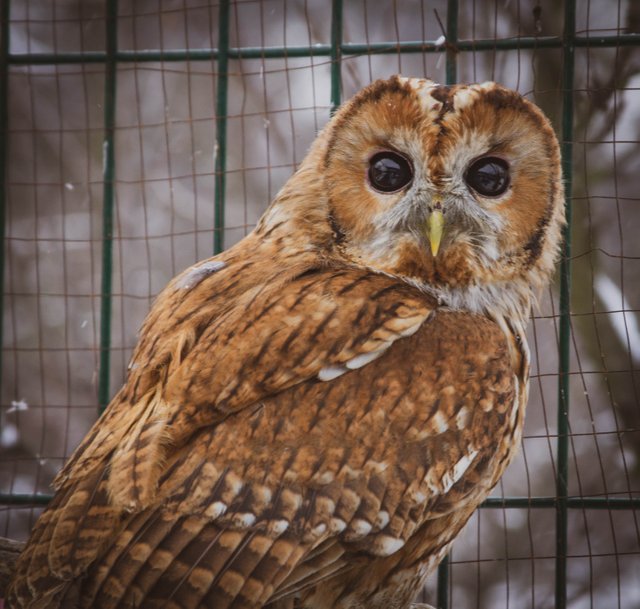 This is Hope today. She is already a beautiful and practically healthy bird. I hope that by the summer she will be returned to the wild.