We warned you about a possible decline in BNB...
#BinanceCoin #bitcoin #crypto #BTC #cryptocurrency_news #money #ETH #LTC #EOS #ADA #bitcoincash #XLM #XRP #TRX #investing #livetrading #stellar #cryptotrader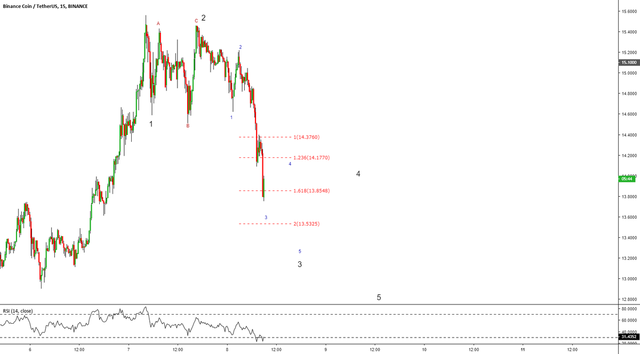 External Link : https://buff.ly/2H6X2I0

You were warned... for BINANCE:BNBUSDT by LunarExpress
The decline in BNB became impulsive. Something that will result in lower prices...
We bought some back at 13.85 for a quick bounce towards the 14.17 zone where we will sell it again. Let's go!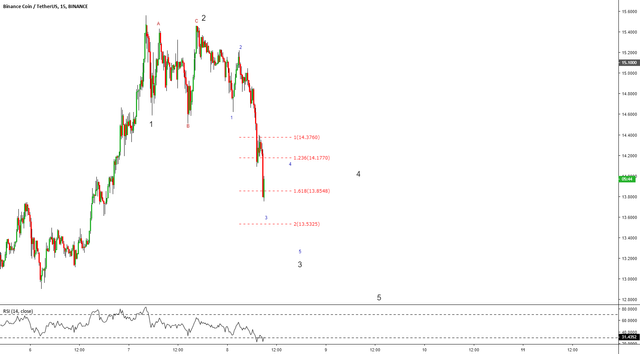 Posted from Twitter via Share2Steem



Get a notification on your phone with telegram when we make a new trade: https://t.me/lunarexpress


Partners:
Our favorite exchange is Binance:



Best exchange to trade BTC options and futures:



Buy/Sell cryptocurrency:



How to earn tokens in an ICO without spending any money:



Protect yourself against hackers: