The draw will be from Thursday, September 6 at 12:00 AM until next Thursday, September 13 at 12:00 AM.
This may be due to the number of updates in the last months presented by Binance and Tron; the contestants must meet a series of requirements, among them is to have a transaction volume of 300,000 TRX minimum, and then complete the level 2 process of verification of identity of the platform.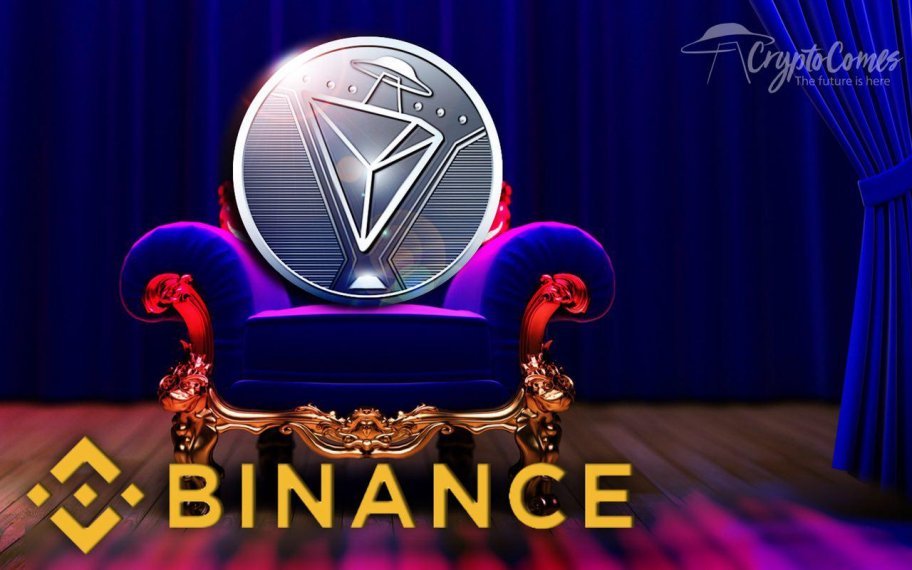 image source: https://u.today/tron-cryptocurrency-price-boosts-as-interest-piques-in-india-and-on-binance
At the end of the raffle the total prize will be shared equally among the contestants who have had the most success and whose number in the ranking culminates in 6. Binance BNB token will also have their role in adding points to the participants, where they will be benefited with a discount up to 25% on the rates of tradings.