Bike and Graffiti - Random Photo #5 - Reithalle Bern, Velo
Hello Friends
Today I will present you a bike in front of a graffiti-wall.
This is a place in Bern, Switzerland called Reithalle. Every wednesday they have some themed food and that's the reason we go there. Is an outonomous organisation right in the heart of switzerlands capital.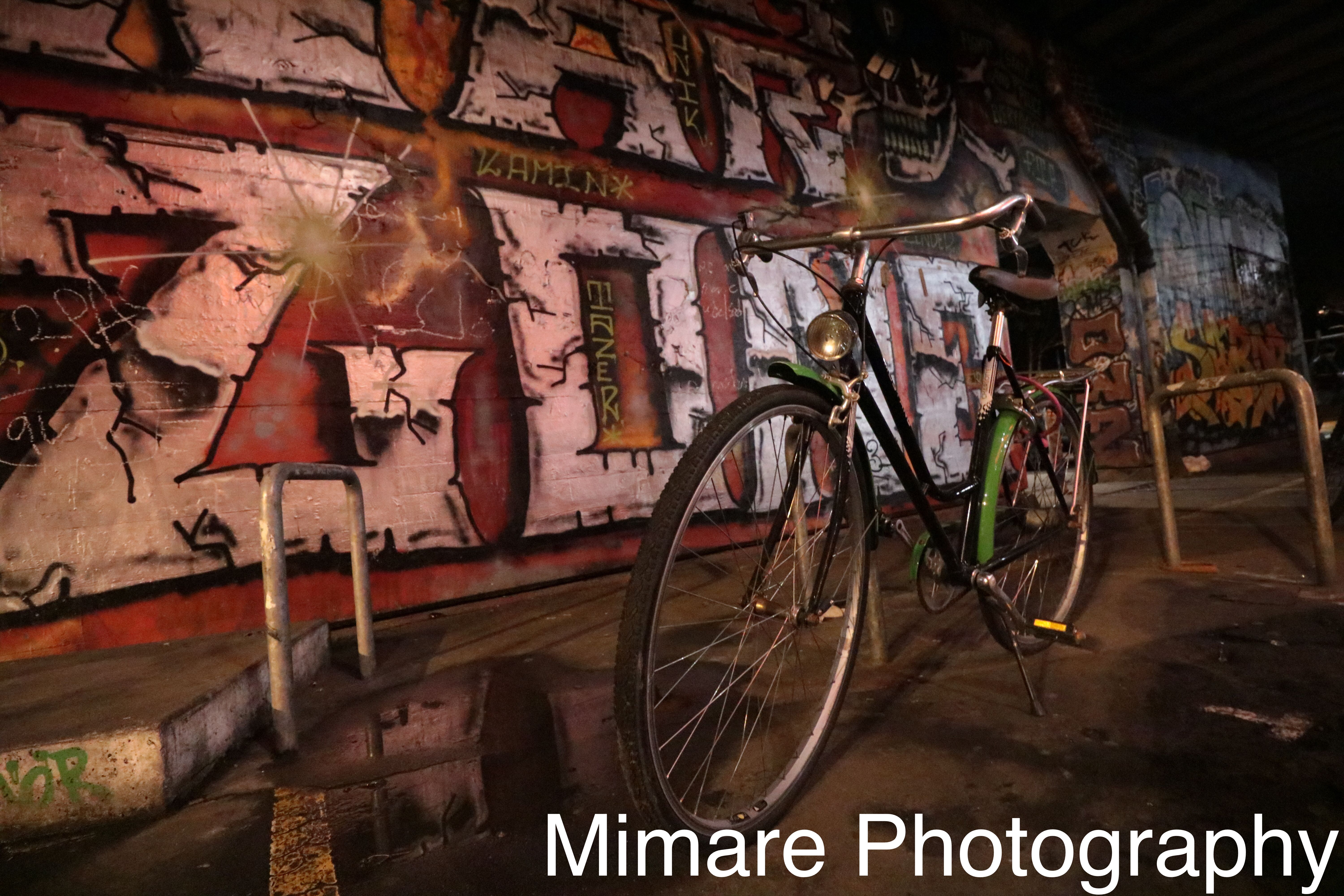 I hope you like this picture as much as I do.
Musictipp of the day (or more of the post):
Hilltop Hoods - Stopping all Stations
Cheers and have a nice day y'all! :-)
Credits Photo: Mimare Photography (which is basically my girlfriend and me)
Credits Streetart: Unknown
@rheteric