Micro Blog's & Featured News
Discover how our Micro Blog & Featured News can help you boost your website traffic and become more visible on search engines using key words and back links.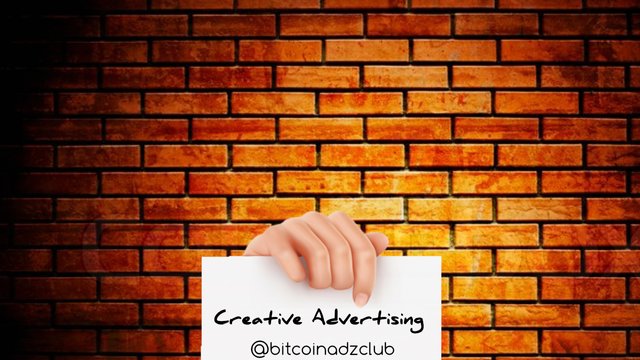 Our Micro Blog advertising service gives advertisers the opportunity to have their article published here on our blog and is also sent out to our growing list of subscribers via email, we also use various other social sharing networks to link back to which increases search engine visibility and ultimately generates more website visitors.

Micro Blogs:
Micro blogs consist of a header title and header image, We have been using a 1280x720 image for the header image in recent post's and it seems to be working well. The main text body of the micro blog should contain 250 - 300 words maximum and may also feature up to 3 visual or keyword anchor text links. One of which could be your author link on Steemit - example @bitcoinadzclub the other two links could be keyword anchors or visual links, you may also link your header image making it a total of 4 links, 250-300 words and a header image included in the micro blog.
Featured News (Micro News Release)
A micro news release may consist of one to three sentences with text link ads (max 3 text links) - Ad position (center)
A deep link anchor might look something like this the anchor text is highlighted with a hyper link to your landing page. Another example in this Micro News release could be something like this: Get rewarded for viewing adz or follow @bitcoinadzclub sometimes it can be good to anchor a link to a keyword to be keyword specific by using words directly related to the search topic, for example Welcome to Bitcoinadzclub on Steemit
Visit this page to learn more about the advertising service we provide and find out how to purchase advertising.
Get rewarded for viewing adz
There are multiple ways to earn, win prizes and be rewarded for viewing adz and this is something we will be looking in to further with a view of sharing some reviews and deeper insights in to this subject in future posts and press release articles. Be sure t follow this blog for more news and insights @bitcoinadzclub and sign up to our free newsletter for more information n the service we provide.
Check out today's Spotlight Ad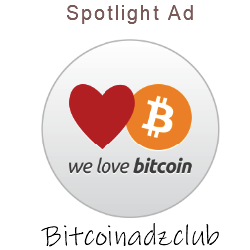 View Spotlight Ad
Today's Featured News
Could your Steemit Account be your most valuable asset on the Blockchain?
and is there any such thing as a Guaranteed income?
Check out these recent articles from @paulnulty
Your most valuable asset on The Blockchain
Is there such a thing as a Guaranteed Income?
Today's Featured Video
How to leverage the Steem Blockchain for Profit & Rewards Part 1

Today's Free Give-Away
Memo Chimp - Free Virtual Sticky Note's for your website
P.S. Check out today's "Featured Ad" below
Click on the "We Love Bitcoin" button for today's featured spotlight campaign.
P.P.S. AVAILABE TO PURCHASE NOW Featured Visual Banner Ads, Text link ads, Spotlight ads and more... Look out for future post's. There will be lot's of fun stuff going on with a chance to Earn & Win Prizes.
Featured Ad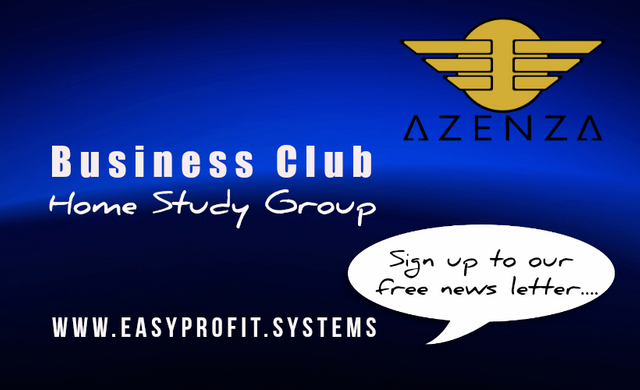 View Featured Ad



Three Steps to Win 100% SP
Upvote
Comment
Resteem to be entered in to the prize pool,
Win up to 100% STEEM POWER & other Bonuses

@Bitcoinadzclub Home