Come Study and Work in Brazil and Enjoy the Festivities!
Hi there, my name is Lucas Gutierrez and I'm a student, for now I've being working as a volunteer in a Hostel called BH Boutique located in Belo Horizonte one of the three biggest cities on Brazil.
Recently we've being getting to enjoy the presence of a lot of people from outside of Brazil, they've come to work and study and now on the beginning of February they are also here to enjoy the festivities, precisely the Carnaval, a huge event that stops the entire country so that every one get together on this huge party!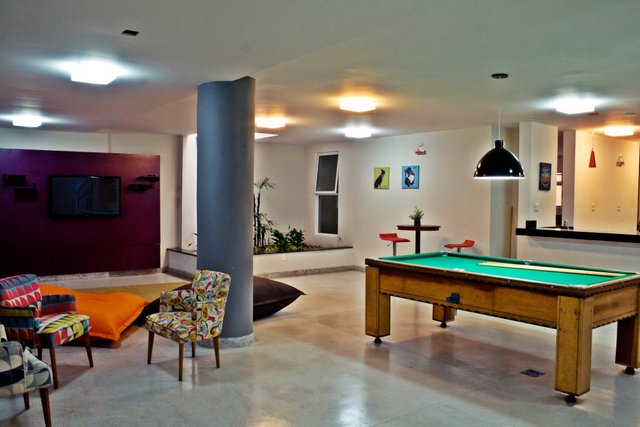 So this is pretty much an invitation, come to check out this beautiful place, there is a lot of nature and resorts around this city and this is your chance to actually get to know and enjoy all that this country has to offer!
if you are interested just call us are send us an e-mail:
E-mail: [email protected]
Phone Number: +55 (31)  3245-5747
We'll be waiting for you!