Dear Steemit friends,
first to clarify two points:
i'm holding a small amount of RDD in comparison to my STEEM holding
This is no financial advice just my opinion. You're responsible to decide for yourself in what you invest and how much you can afford to lose!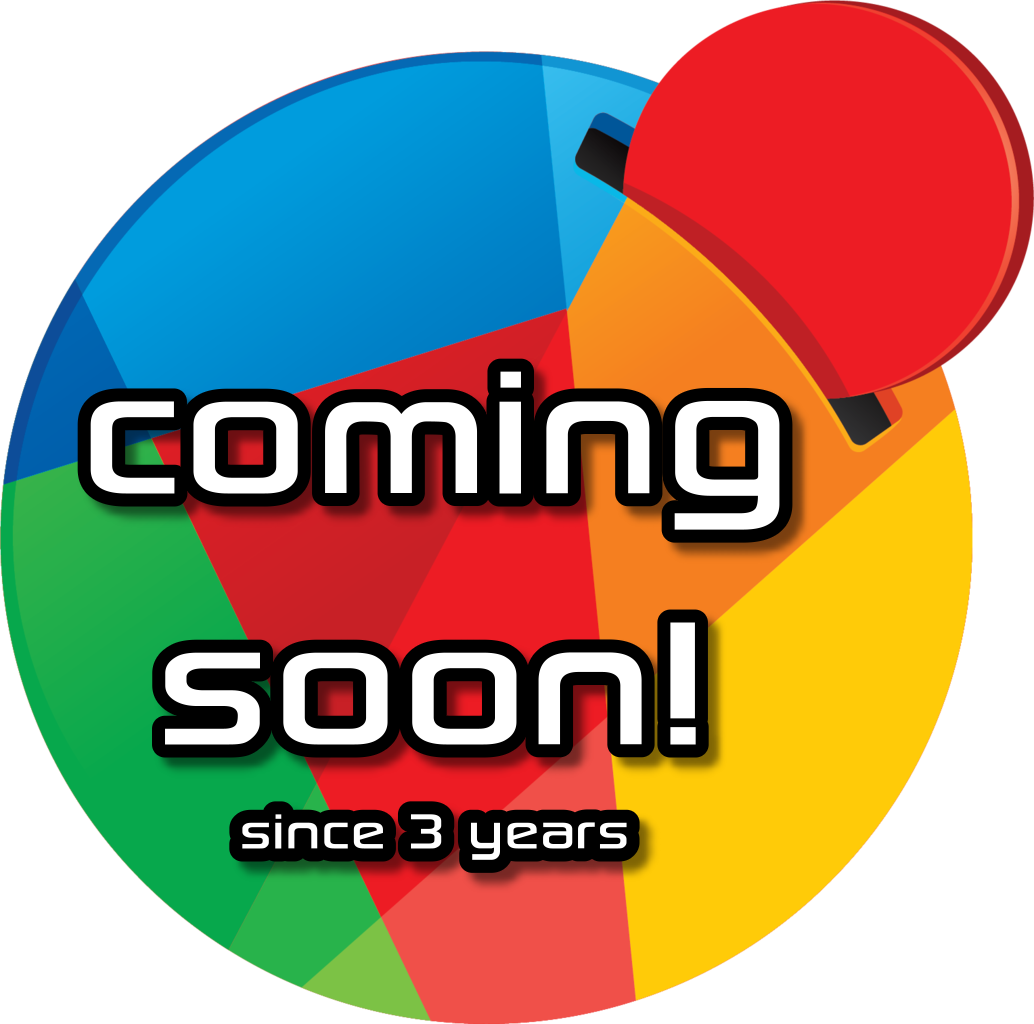 Some skin in the game 😎
To be honest as i bought RDD, i was not fully aware of the development scene behind it. Recently the lead John Nash (gnasher on Reddit) came back after went dark for a about a half year. Yes! can you imagine the lead was quiet for months and left the community and core team behind. Frustration 😕 and loads of hate 😡 against him was the result at least what's visible on the forum. Now he seems motivated to fix some things if they can be fixed. He released a short video to show the community that he is alive! But my question is what a "company" is this who is lead by one person and some not fulfilled promises. In terms of management, strong leadership it's a red flag 🙆 which fits to the name of the coin..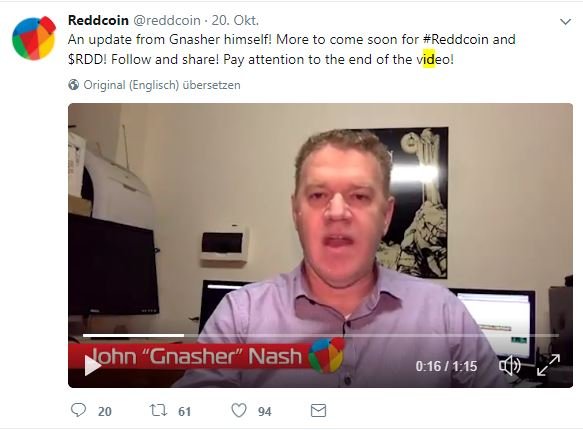 But what is Reddcoin all about ❓
From my understanding the idea behind is to establish a currency which could work as additional layer for rewards and the exchange of value in the social media scene, especially integrated in well known platforms like FB, Reddit for example. We know Steemit already built a working system which is used by ten thousands of active users currently 👍. If you look at ReddCoin you have just a wallet and can transfer your coins between adresses (exchange, user wallets) 👎. If you want you can send something RDD for a post on Reddit, but do you want do that with a currency not integrated in any platform, with the uncertainty of future development and a crude wallet? There are rumours around that the so called Redd-ID will be go live soon.
---
What's the impact if the Redd-ID goes live ❓
Currently John Nash announced a test phase soon, but what that exactly mean he doesn't revealed so far in his short video. It looks like he tries to get back some trust from the community in his abilities to built ReddCoin as standard currency for social media. The Redd-ID want connects a username and public keys with different social media profiles. What me surprised is the following quote
"I'm writing code (~30% finished) for sth we call Reddcoin Social ID (Redd-ID):"
you can read here. That was in Sep 14, 3 years ago! If it's go live soon i'm excited because maybe we can see something different than just a simple wallet like so many coins offer (often with a very similar GUI). But there is another caveat i stumbled over. ReddCoin had years ago a very active developer team which disappeared suddenly. They had a so called Reddcoin Broadcast but the link to the website for it is down. Another interesting fact is Social X another project is also since 3 years in the "Hyperloop" 😆

picture from ReddCoin Wiki
Maybe i missed something but it seems like a dead project with some hopes from gnasher. Look in comparison to Steemit a fully fledged solution where every second new posts rollin' in with thousands of transactions for exchange of value. That's a real world application! And here is someone alone rowing upstream.. at least it's my perception.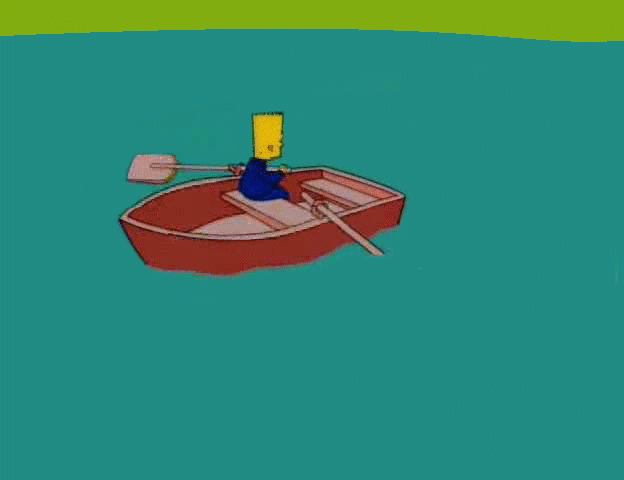 ---
Is this coin attractive for traders ❓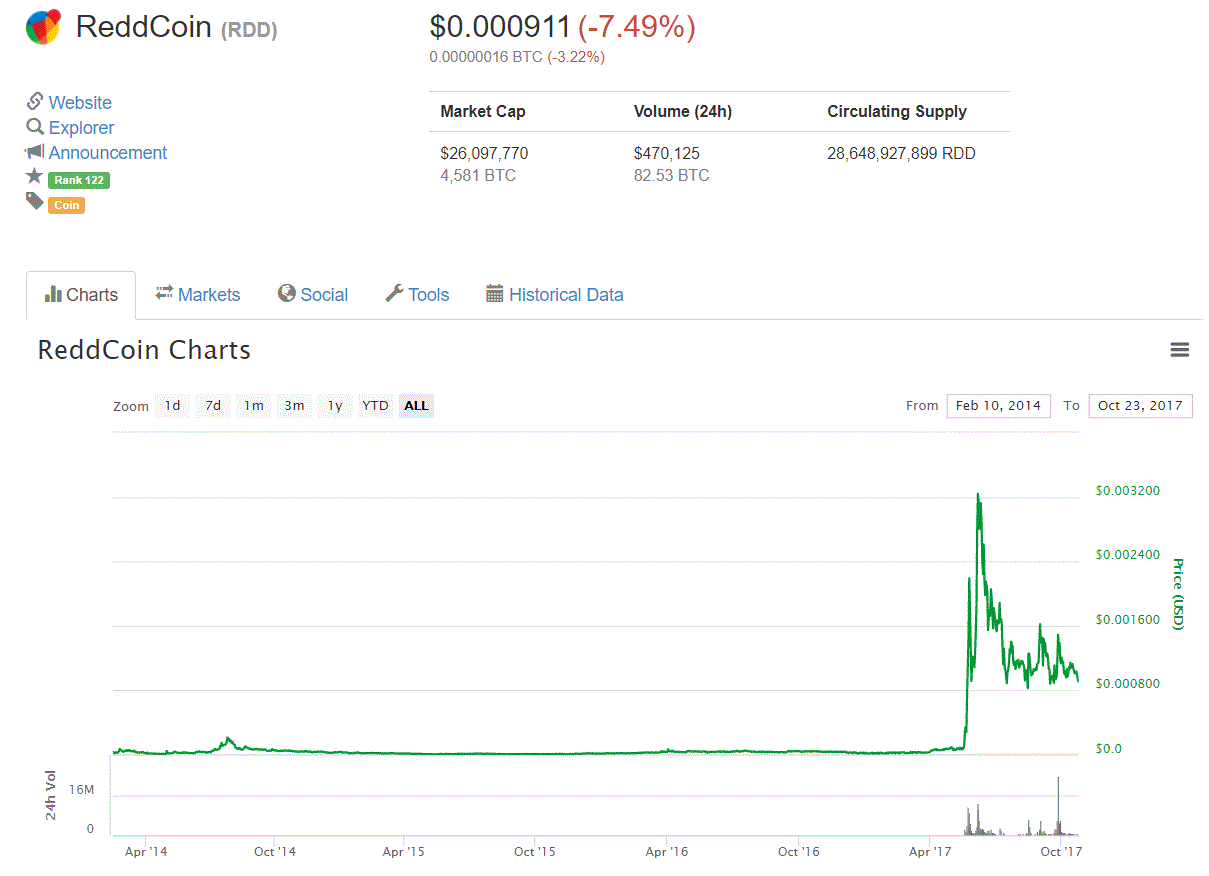 If the project runs not well what's about a trading opportunity? You know "Buy the rumours, sell the news!". Currently everybody waiting for delivery of promises by gnasher and all Altcoins are down because a strong bias in direction of Bitcoin and upcoming hardfork in November. If the date is moving closer maybe we see the opposite and Altcoins get a pump. ReddCoin has currently a market cap of $26 million which is relatively low compared to the well established Dogecoin with $110 million with it's ever ongoing massive inflation.

If they press the lever 📍 and showing any progress in real word application (at least another promise) and connection with social media platforms it could be a catalyst for the currently low price and combined with a possible Altcoin pump before the Bitcoin fork even more for a short term price peak.
The relative Bitcoin price of RDD with the current supply would be: $1.64
That's a factor of 1,827. See it as a bit nonsens, but you can also see what huge difference lies between the two and that for a good reason. Maybe $1.64 is already far too high.
Currently i don't think it's a HODL coin, for me there are too many things went wrong here and maybe it's like in this song..
Imagination - Just An Illusion video by PanMvideos
What do you think about ReddCoin and a possible turnaround?
👍 If you like the read please follow me, vote me up and resteem! 👍 Thank you !👍
see also my other posts
Exciting times ahead steemit friends!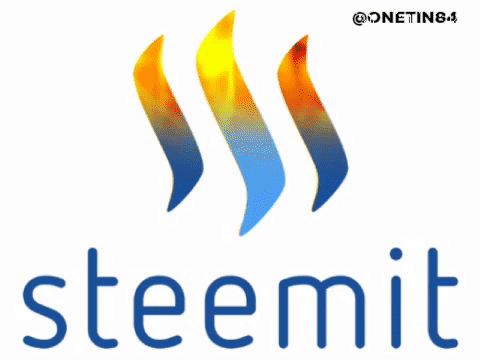 rendered animation by author
Please click my referral link to Steemfollower
Thank you!
---
---

---
Don't forget to vote for up to 30 witnesses to maintain the greatest social platform STEEMIT!
---
unmarked pictures/animation from giphy.com, pixabay.com