SEE YOU TOMORROW! Steem Philippines Grand Meet and Greet
Few hours to go til we meet, eat, talk, and have fun at Rehab gastrobar!


Registration opens at 430 PM tomorrow. Feel free to help me and @grazz with the setup at 3PM.
@deveerei is making a poster that Rehab Gastrobar/Distillery will share on their fb page so you guys can find it there also and he also made the photobooth backdrop logo :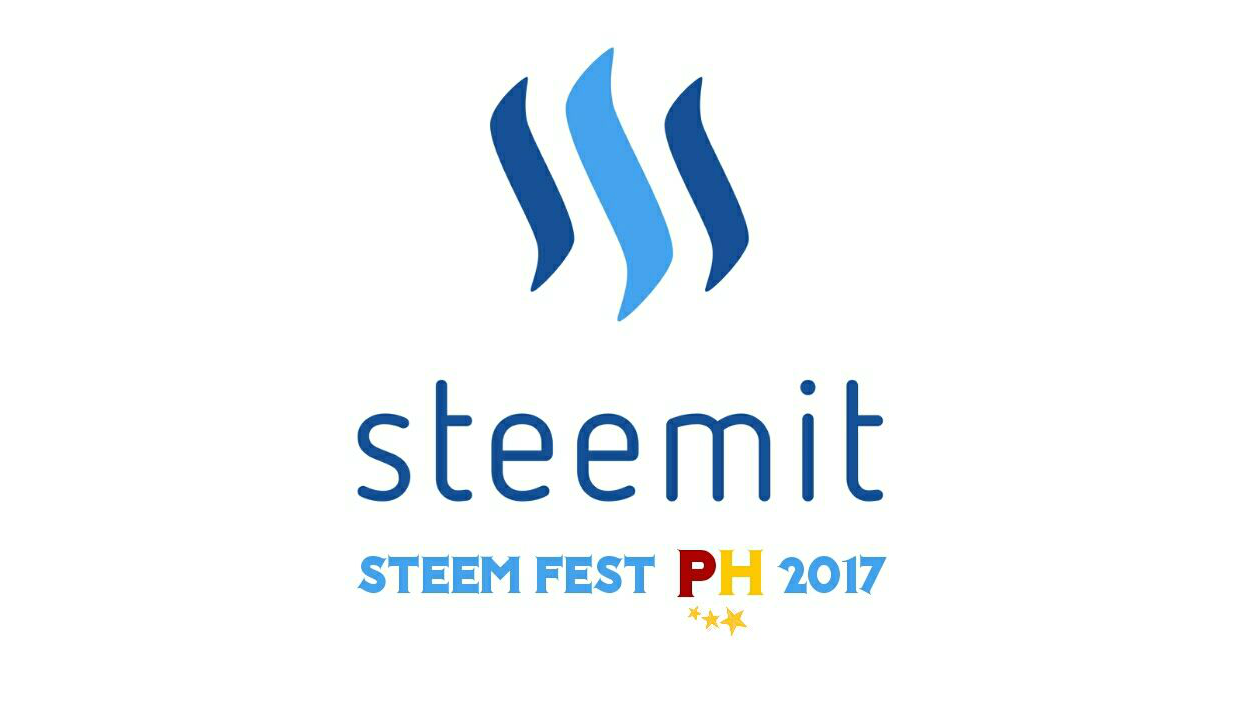 Food will be Rehab Fried Chicken, Fish in Black Bean Sauce, Chopseuy Pancit , Rice and a Serving of Iced Tea.
You may order additional food or drinks and pay directly to the establishment.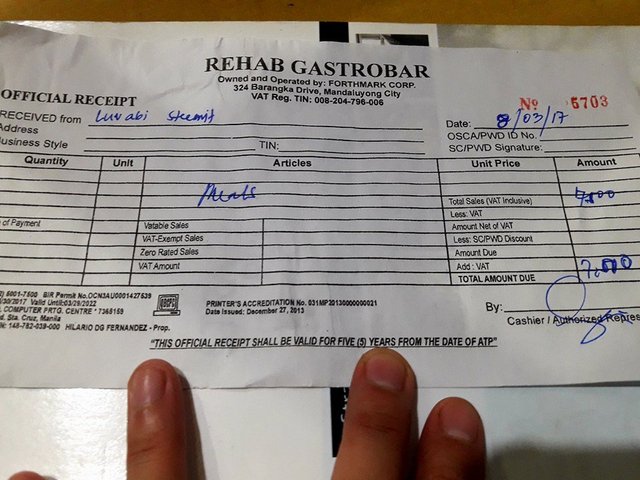 Paid for dinner for 25 pax, 17 people pre-registered and another 2 persons gave to coins.ph that did not tell me who they were, or I messed my list up :P
I went to the venue yesterday night and paid the downpayment for our reservation. Here's a photo I took while there: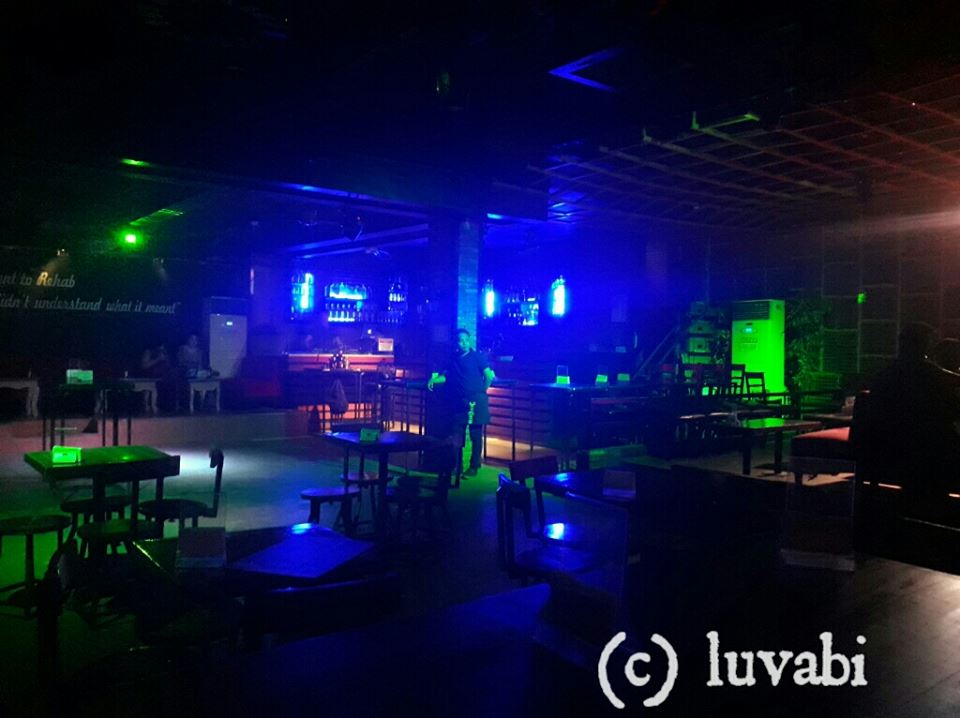 we will be using the first floor that turns into a bar at 9pm, carefully selected by @sasha.shade who knows the owner/manager
Our agenda will be as follows, some details may change:
| Contributor | TIME | Topic |
| --- | --- | --- |
| @luvabi/ @grazz | 4:30-5:15 | Registration |
| @sasha.shade | 5:15-5:30 | Welcome Remarks/Steemit developers |
| @jeanelleybee | 5:30-5:45 | How to convert your Steem into Peso |
| @deveerei | 5:45-6:00 | Earning on Steemit as a graphic artist |
| @cloh76 | 6:00-6:15 | Asia witnesses |
| @deveerei | 6:15-6:30 | Earning on Steemit as a graphic artist |
| @luvabi | 6:30-6:45 | How to use whaleshares/Looking for Niche |
| @cloh76/@tjpezlo/@luvabi | 6:45-7:15 | Breakout session : Talk about the blockchain, How to invest in ICOs, How to write content on steemit |
| Everyone | 7:15-8:00 | Dinner/ free for all discussions |



Some Logistics and Registration stuff: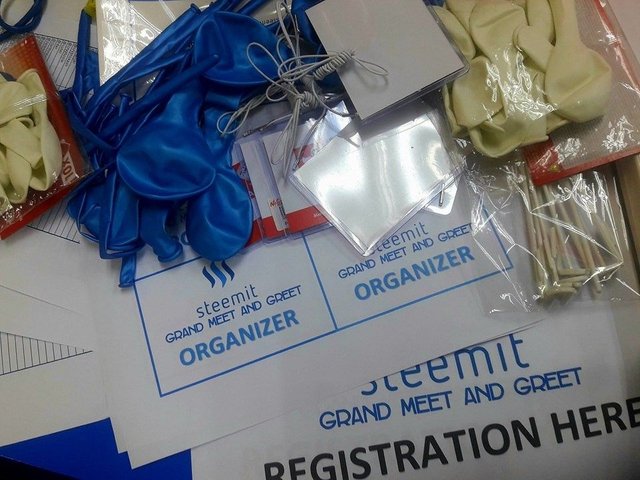 registration materials for me and @grazz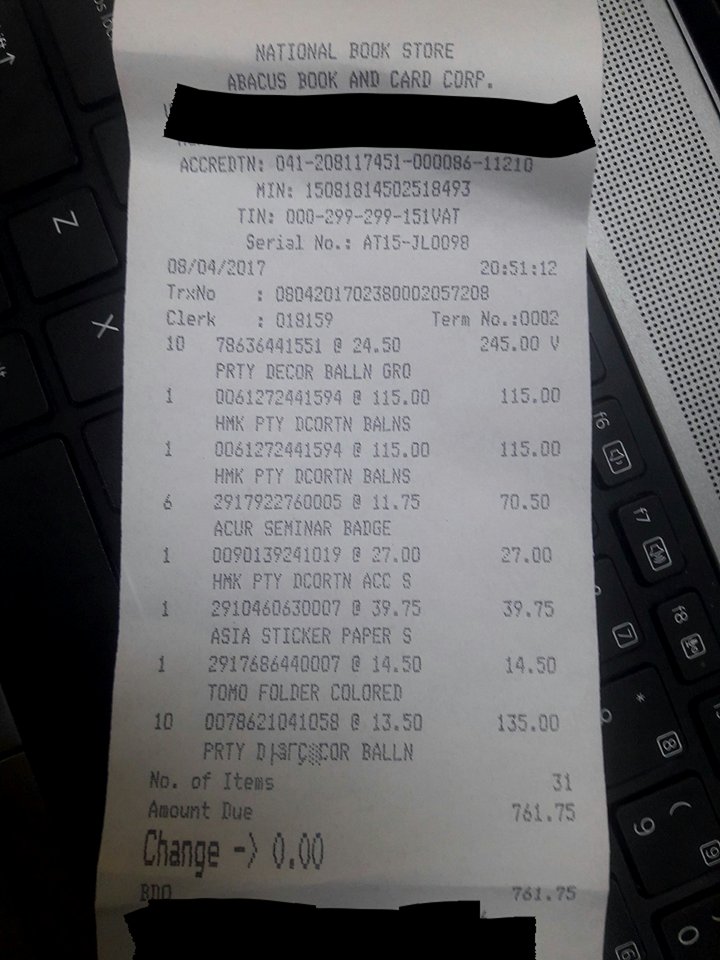 thanks to @shellany for your donation of 15 STEEM spent on registration supplies, printing and balloons
grazz and I will share tomorrow the receipt for the tarpaulin/ 13 and 20 SBD from @immarojas and @darthnava respectively



---
I posted on facebook about beyondbits giveaway for those who will arrive BEFORE 5pm as @grazz has shared.
Beyondbits for this event donated by @officialfuzzy.
We can help you open your bitshares wallet at the meet-up.
https://web.facebook.com/events/1612248485486049/permalink/1646507258726838/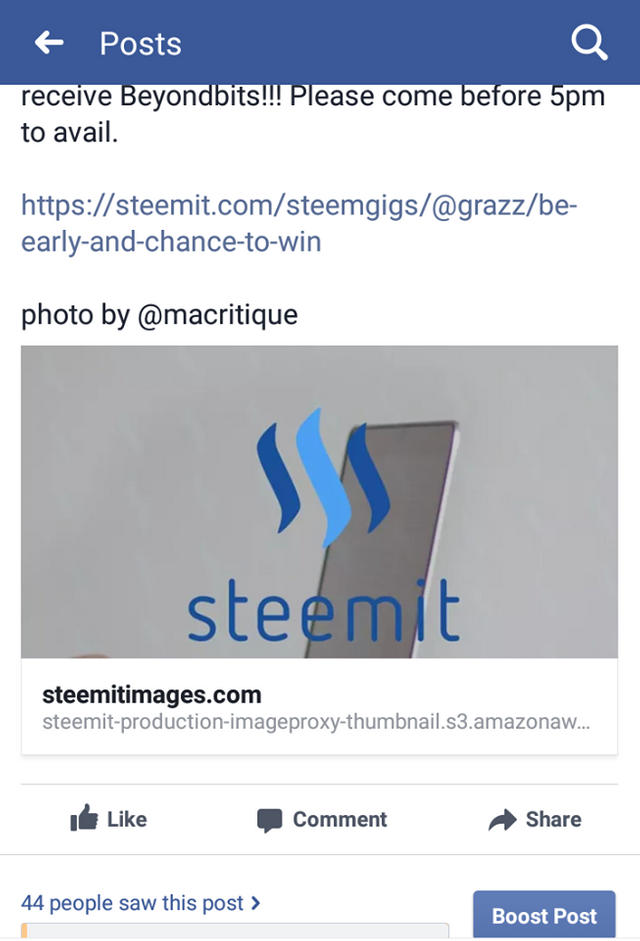 ---
You may buy shirts at the venue, we will have a booth for it with @deveerei and @haleyaerith's shirts.
---
Save the location to your phone so you wont get lost and be late, and not get "early bird" beyondbits :)
https://goo.gl/maps/oA9R9cyTZM42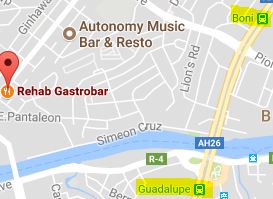 You can take a tricycle from Boni MRT station. Or take an Uber or Grab and pass the Rockwell Route.
Thanks so much for your help guys!
Can't wait to see you all tomorrow :)
---
More info about the event:
https://steemit.com/steemgigs/@grazz/be-early-and-chance-to-win
https://steemit.com/steemfest/@grazz/5-reasons-why-you-should-steemfest-philippines
https://steemit.com/teamphilippines/@tjpezlo/why-i-m-excited-for-aug-5
https://steemit.com/beyondbit/@grazz/all-set-for-aug-5-steem-fest-philippines-2017
https://steemit.com/teamphilippines/@luvabi/steemfest-ph-bloggers-unite
---