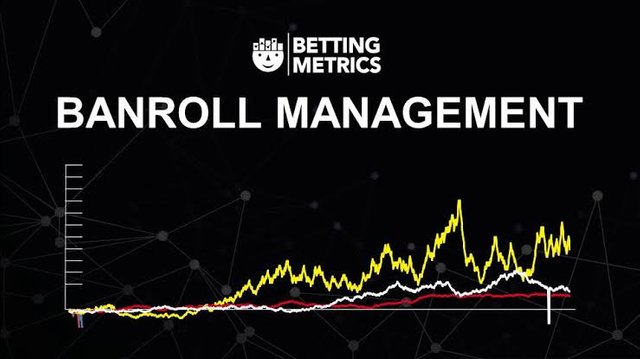 I was in a Whatsapp group yesterday when someone posted about sure markets. The user was looking for a number of users to come together and subscribe for the tip. The payment is monthly.
Well, it's a good thing as the subscription money is evenly spread among the participants. That way you know you don't have to suffer the burden of paying huge subscription fee alone. You can stake any amount you wish.
Do we have sure markets/tips?
To the best of my knowledge, I don't think there is anything like sure tips when it's not a fixed match. Fixed matches are hard to come by and only played by selected few. The market option is removed and your bets may be voided by the bookmaker.
What about predictions? We have good tipsters out there but none will tell you this tip is sure. You only trust them based on their previous win rate. Every tipster have a good spell and occasionally bad spells. I follow some good tipsters on Twitter and they have a decent record but you won't see them telling you this is sure.
Calling something sure means you are telling others to go all in on the tips. What if they lose at the end of the day? They just lost all their bankroll and you think they are not going to come for your head.
That will take me to Bankroll management.
You can be on a 1 month winning streak and lose all your winnings plus bankroll in just a day. Then you see them cursing the team that lost and also blaming it on bad luck. This is the most common way bettors go broke. You see them go broke all of a sudden and staying away from betting. That's when they know betting is bad and starts advising people not to bet. Some even go as far as blaming the bookie or the jersey.
It's funny but it's true. You hear statements like people don't win with that bookmaker, I am moving to a new one or Nigeria has never won with their all green jersey. The jersey is bad luck.
I won't be bothered if I lose $100 out of a $5,000 bankroll but you will be bothered when you lose $3,000 thinking the game is sure.
I will be writing on bankroll management soon. This will let you know how to manage your funds and not lose all. Meanwhile, you can check @costanza article on bankroll management. It's a good article and explanatory for you to learn more about bankroll management.
You will learn about units in the same post. You don't just go on and stake anyhow on matches. There should be a level assurance that will determine your stake amount.
Example
I joined a new betting platform Betway recently and I will be using them for the upcoming season. I placed some bets to help me confirm some of their features. I placed 20 bets in total and won 15 lost 5. One of the bets I lost was Dortmund Vs Bayern Munich Super cup match.
I went for over 2.5 and the score ended 2-0. I only lost 3 units. I knew the game was not certain to end at 3+ goals. Most of the unders in previous fixtures have come in the super cup thus leading me to stake with care.
Units is just a way to apply your certainty or uncertainty to your stake. It helps reduce your loss and ensure you don't go broke.
Originally posted here