Betterlife with steem/The Diary game - 17/08/2021 at Prayagraj
Hello friends
I hope you all good 👍.
Lets start with my today's diary with steem.
I woke up early 6 ⏰ in the morning and do my daily chores.then I went for a walk and did some exercise and yoga 🧘‍♂️ .
ITS Very good for health to do yoga in the morning 🌄.
In the morning I love to start my day with a cup of coffee so i have it.
Then I read news paper for daily information and my UPSC preparation also.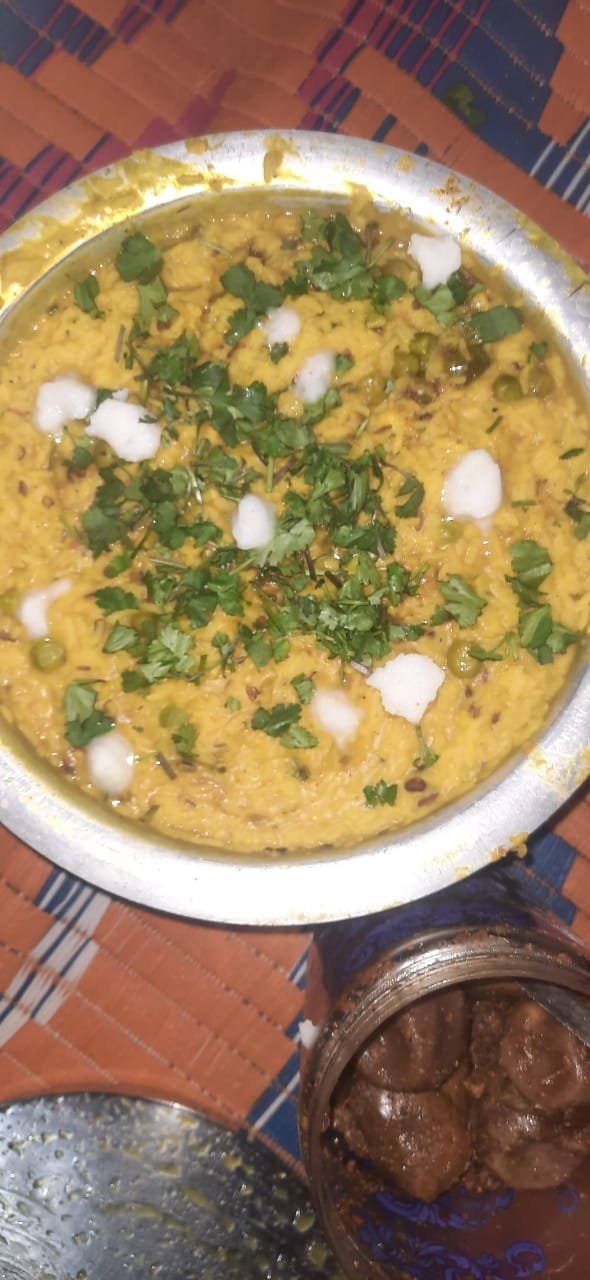 I read for 4 hours and then after it was 11 morning and I felt it's time to start some cook 🍳 .
I love to eat and cooking both because I am a foodie also. I am a vegetarian and my fovourite dishes are kadhai paneer, Dahi bade,Rasgulle and spicy foods also.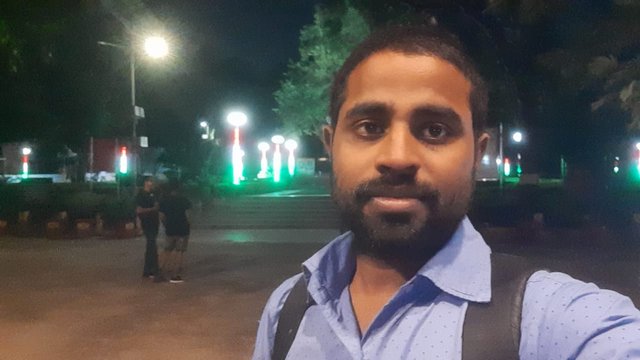 In the evening I went to market and bought vegetables. I ate some golgappe and chat 😋 spicy Indian foods.
After all of that I came back to my room.
Cooked my dinner eat and before sleep I studied well.
So friends this was my whole day I hope you like it.
so guys keep youself healthy be safe and enjoy with steem.
                  * GOOD NIGHT 🌃