Betterlife with steam/The diary game- 15/08/2021
Good morning friends.
I am sharing my todays diary.
Lets start
Today I woke up early in the morning and went to do my daily chores. I am so exited today because we are celebrating our independence day.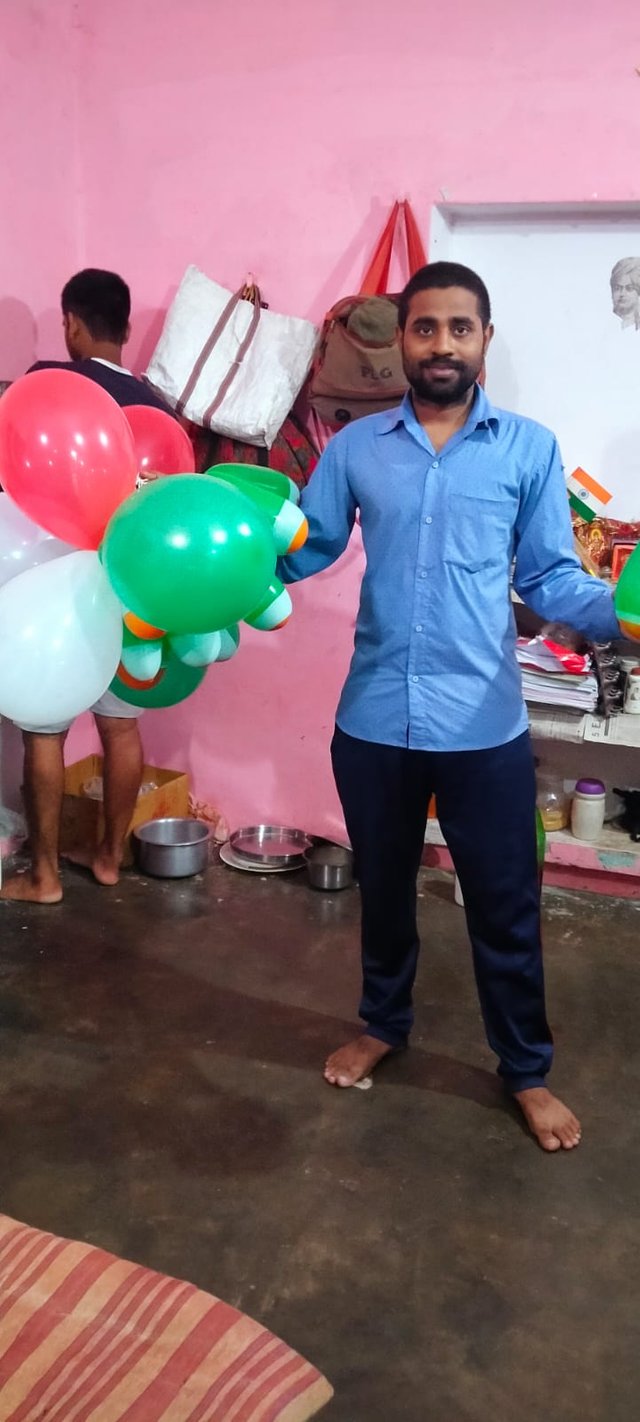 In my UPSC syllabus history has one of the important role in selection and I love to read our freedom struggle movement.
Bhagat singh , Chandrshekar Azad , Rajguru , Sukhdev and Mahatma gandhi are our national heroes. I wish you all that this brotherhood will remain last in the upcoming generation.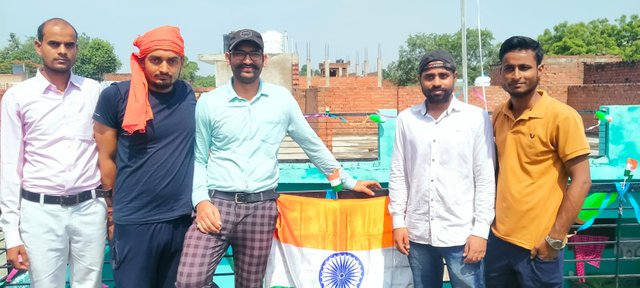 After hosting the national flag we cooked our meal it was dal chawal and chokha which is very common food for students here.
In the evening we went for a walk and eat some samosa and after I came back to my room. This was my whole day guys.
I hope you all guys are celebrating the day and also enjoying our famous sweet ladoo.
So thank you keep yourself safe and be happy.
Signing off.