Better life with steem|15th of October | Respect is the first thing that we should teach our children- Sunita Dutta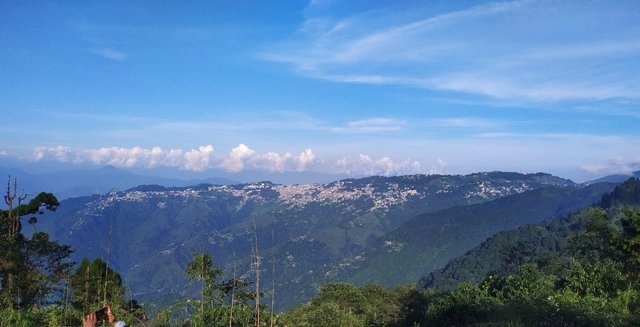 (Whether it is nature or human we must show our respect towards everything)
Dear Friends,
How are you all? I hope you all are well and enjoyed puja a lot. Before sharing my thoughts, let me wish you all a Happy Vijaya Dashmi.
Some incidents make me think that when we show our reverence towards the goddess Durga, Kali, Laxmi, Saraswati;
then why can't we teach our young generation to show their respect equally towards those females! Who lives in our society.
When we teach our children to show respect towards each God and Goddess;
then why parents didn't teach their children that every female in society also belongs to a goddess that we should respect.
I would not say that everyone is teaching their children in the same way. Many parents guide their children from the beginning, and they focus on upbringing them with good morals.
But I am not talking about them. I am talking about those who only think about self desires;
and don't bother to provide a healthy atmosphere to their children.
And as a result, girls still do not securely walk in the road, especially at night.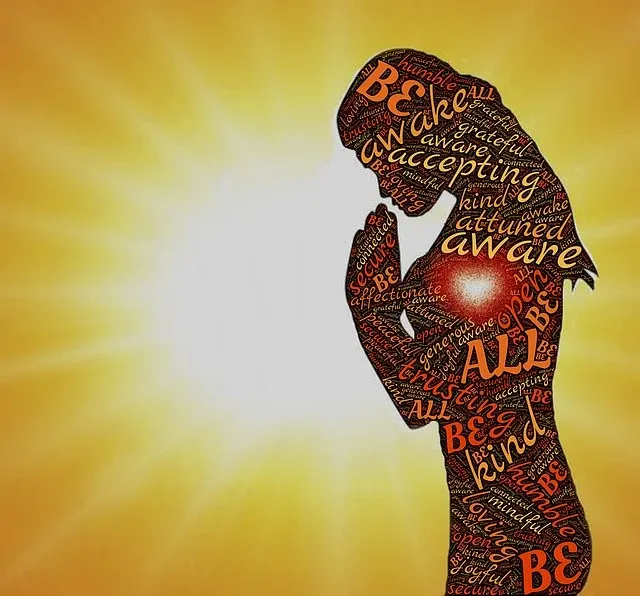 (Respect is the first thing that we should teach our children)
pixabay
We are living in a so-called modern society where we are gratified that we are technically improving a lot.
But the question is, can we be able to change our mindset about the rearing of our children! I don't think so if that appeared;
then rape and murdered still have not happened in our society.
The main problem is still many parents don't focus on the activities of their children from their childhood.
Apart from that, parents also do not positively behave with their children;
and also domestic violence is another cause that affects a child's mental growth.
Now we must think about it seriously;
and respect is the first thing that we should teach our children.
That is the thought for the day. Lastly, I would say this is entirely my perception, and many can differ.
Stay happy and safe. Also, help others to build a civilized society;
so that we can improve as human beings apart from technology.