Better life with steem|14th of October | Today, I have completed my vaccination course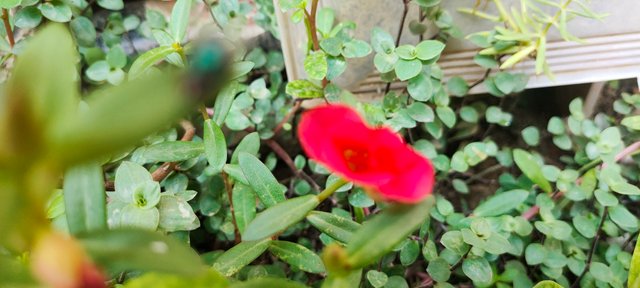 (Unknown but beautiful flowers)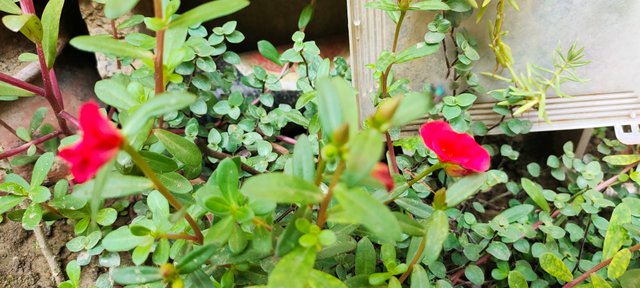 Dear Friends,
I wish you all a Maha Navami. The great festival almost came to an end.
Again we all have to wait for another year. Every Bengali will say goodbye to Maa Durga with a heavy heart, and I will also do the same.
Today after leaving my bed, I finished all my house errands. Then I finished my puja because today is Thursday.
After that, I get ready to visit the vaccination center. I booked my appointment online;
and as I had already taken my first dose, so I booked my secondary dose.
The center is not so far from my house so I visited there by walking. While visiting the center, I found some beautiful flowers beside the road.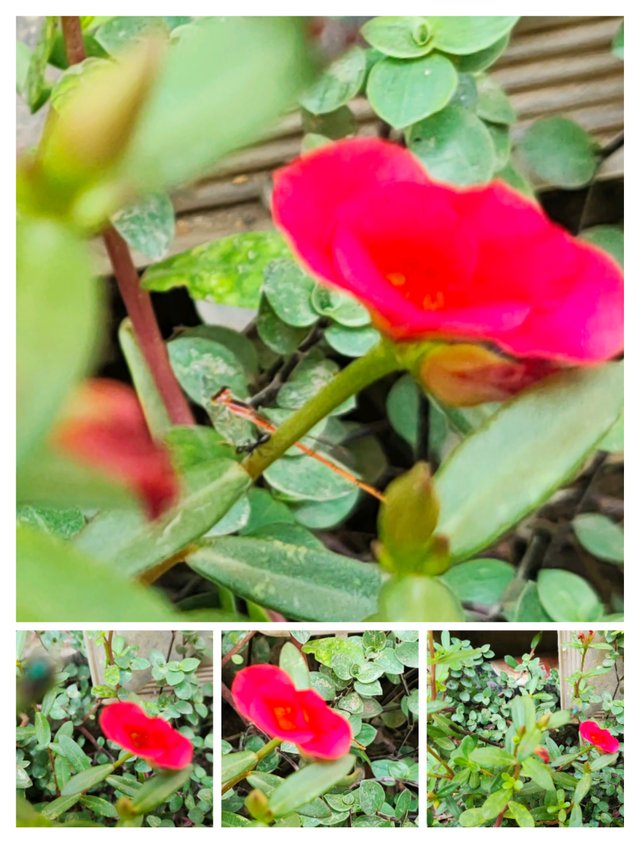 (A few more pictures)
I captured some pictures. I smiled with joy because while taking those pictures;
I found some mimosa plants after lengthened years.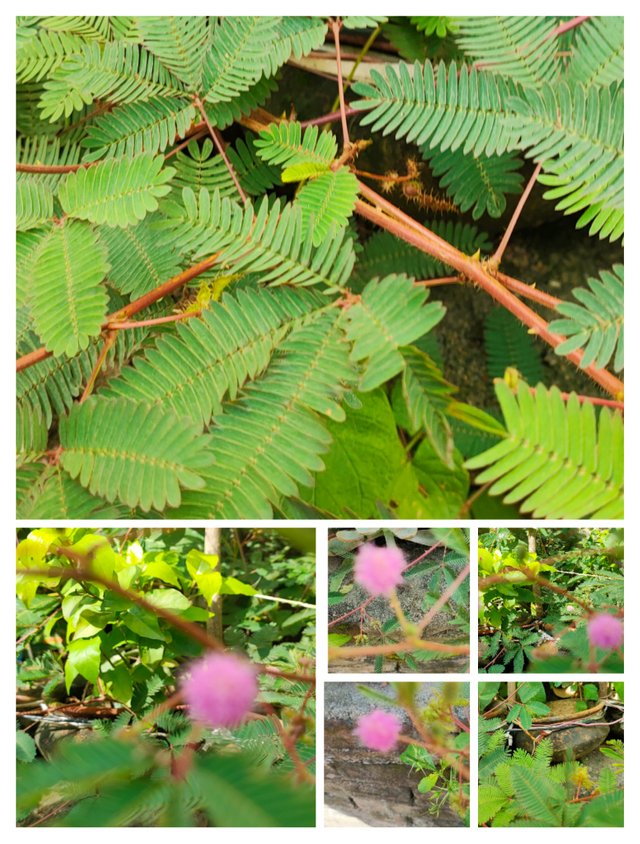 (Mimosa plants and it's flowers)
Fundamentally, when you touch their leaves, they fold automatically. Within a few minutes, I go back to my childhood;
and recall some memories that are related to that plant.
After that, I reached the center. Because of the puja, the center was unfilled.
So, it didn't take much time to finish the vaccination formalities.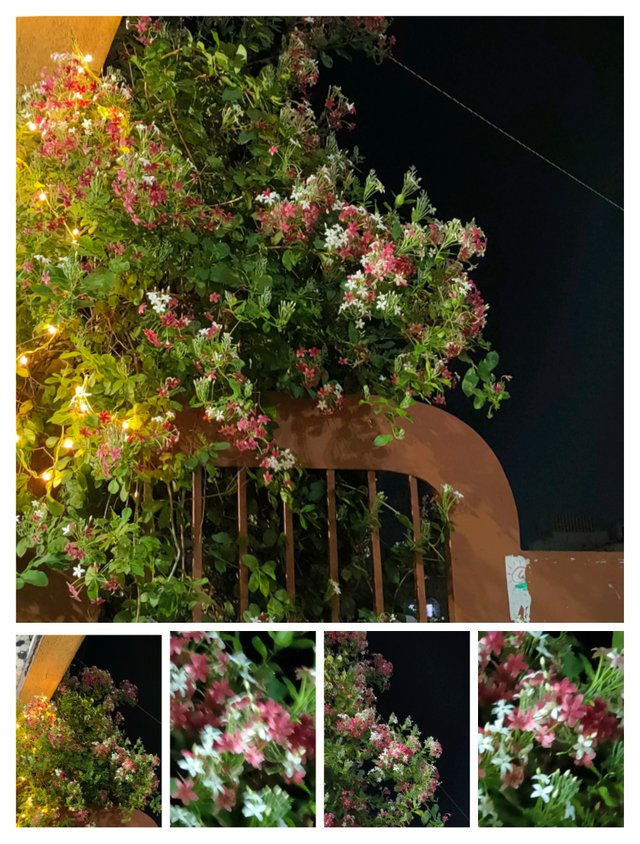 (The gate of the club decorated with original flowers)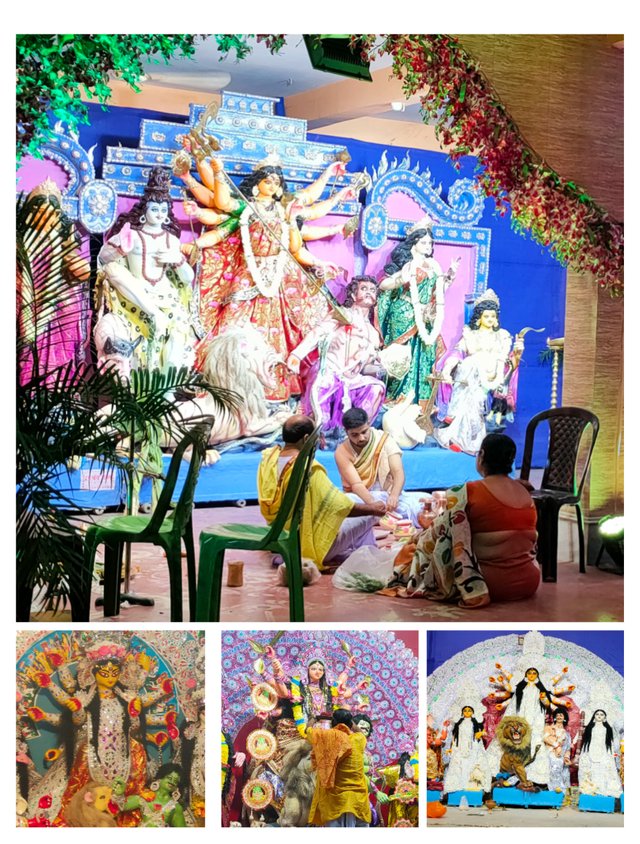 (Four pujas in my locality)
In my locality, four pujas are organized by different clubs. I captured them with my mobile.
I also snagged some lighting that also looked fabulous.

(LIGHTINGS I CAPTURED IN MY LOCALITY)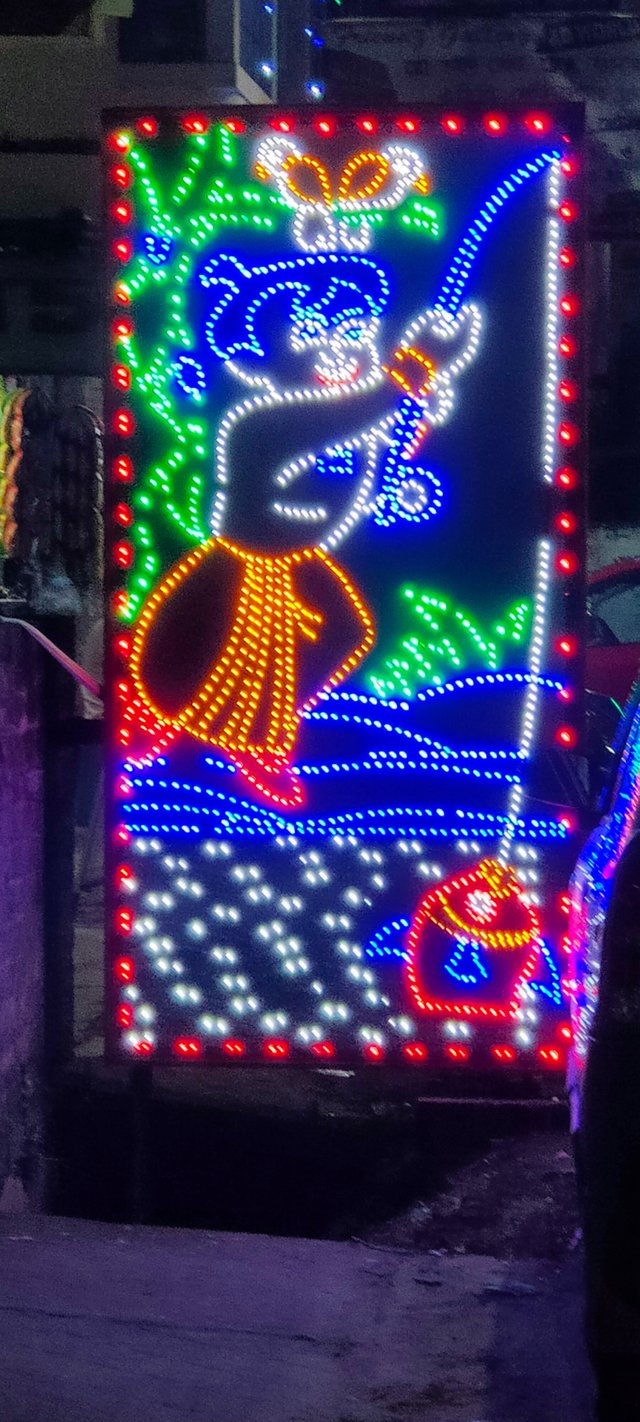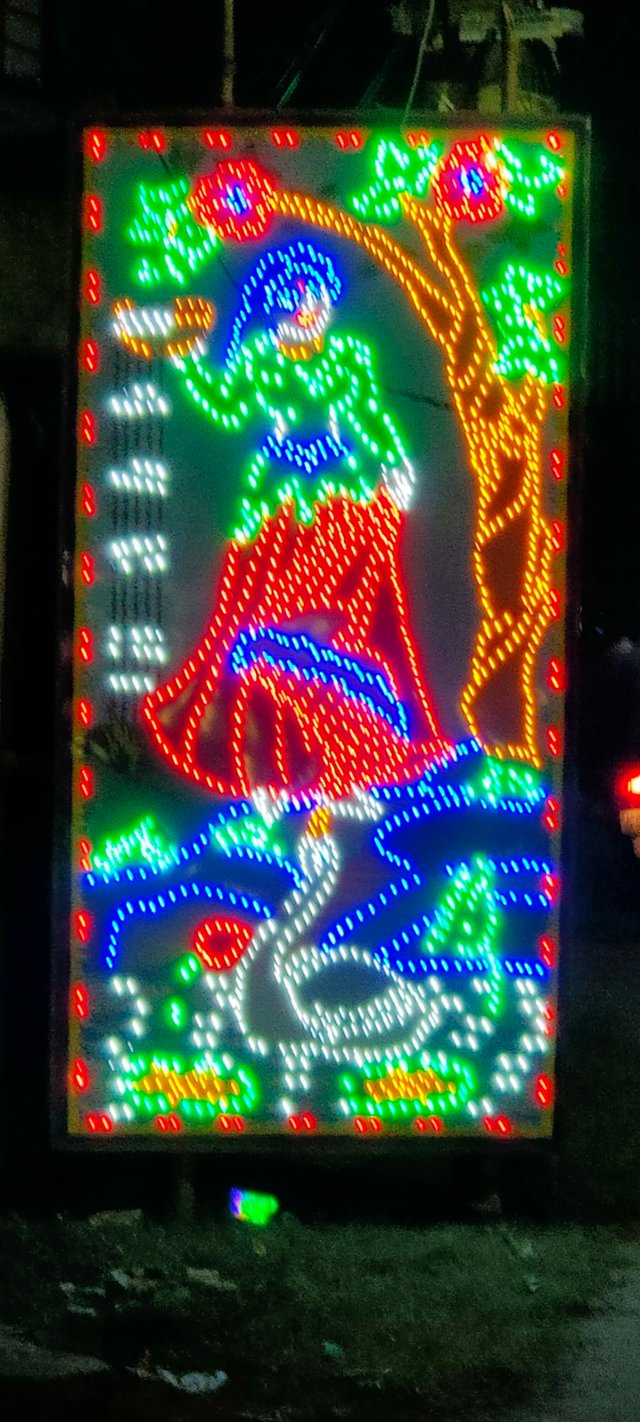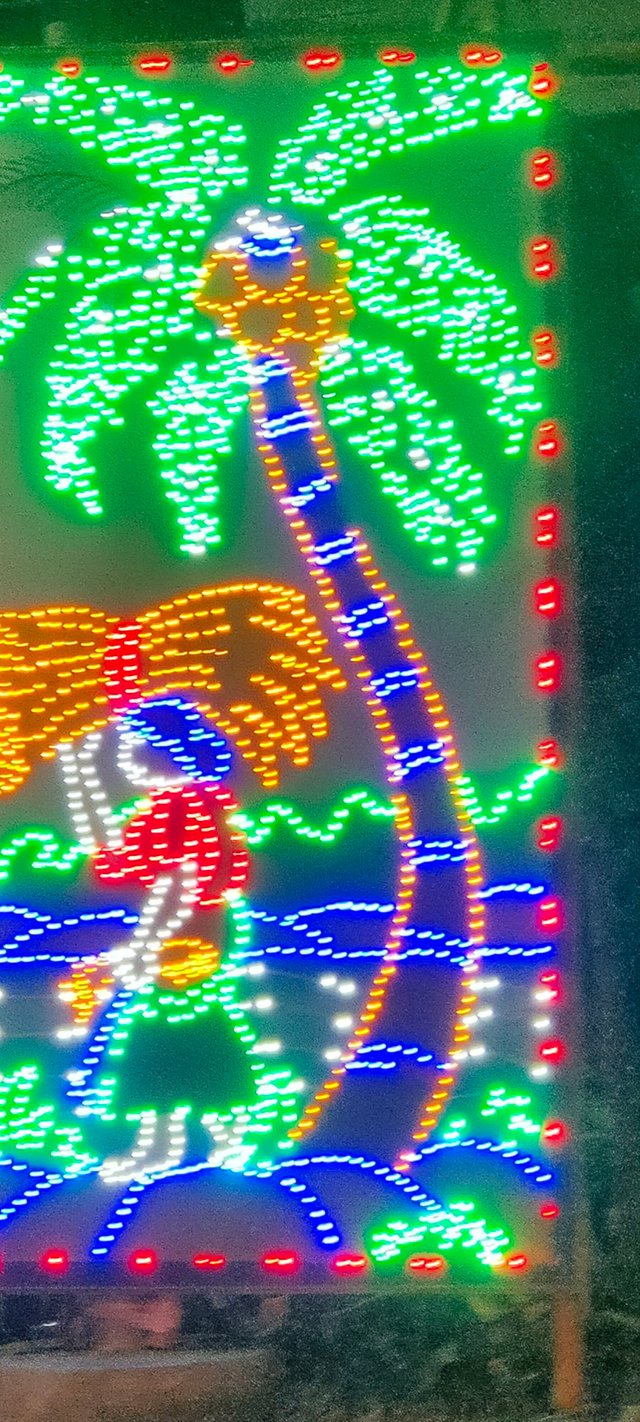 These are some memories we all will carry for another year. I hope next year people will get rid of this covid situation;
and enjoy their puja without masks.
Why am I telling you so? Health is definitely a significant reason but apart from that;
girls are facing problems because they are not able to show their make-up accurately.
It's very complex when women put on lipstick but can't show them because of the mask! Haha!

(A FEW MORE LIGHTINGS)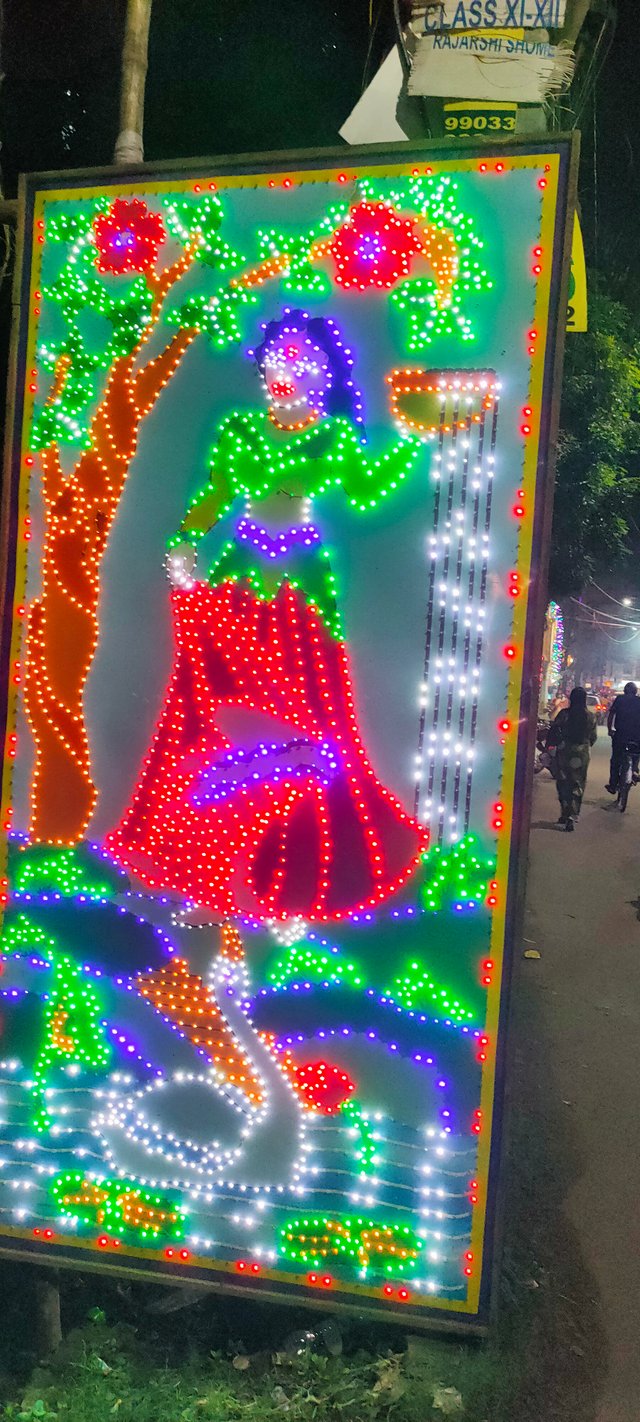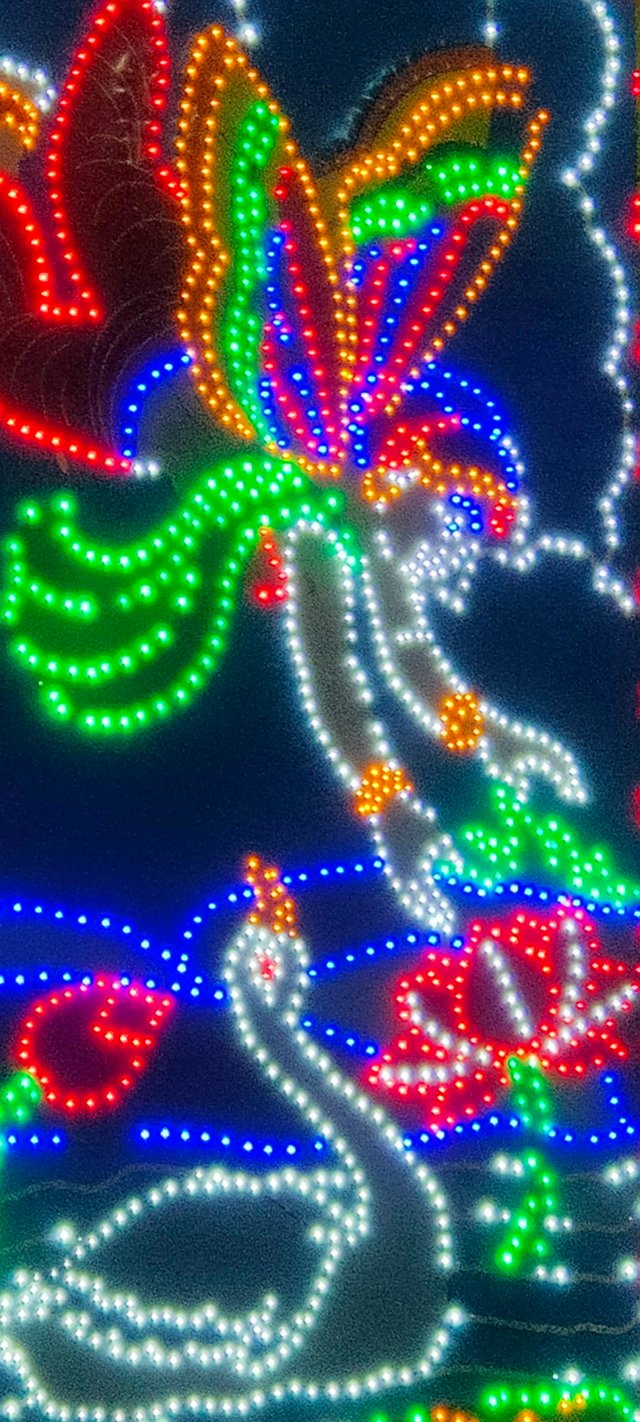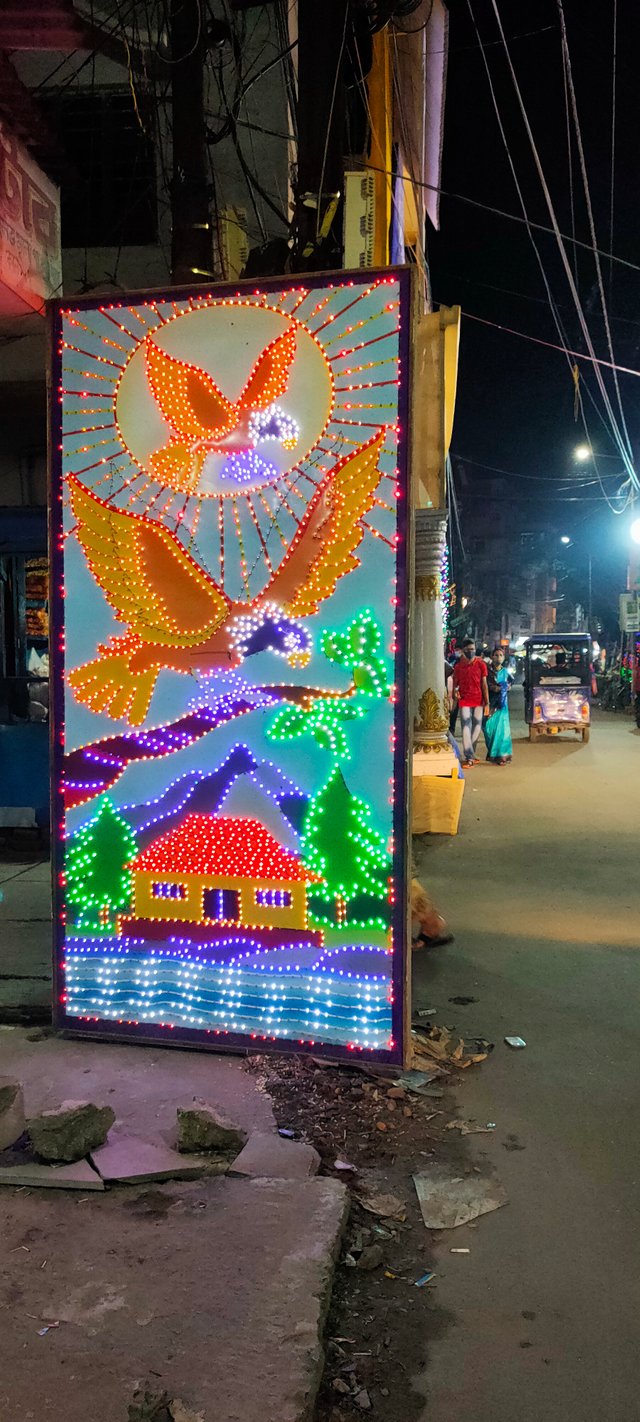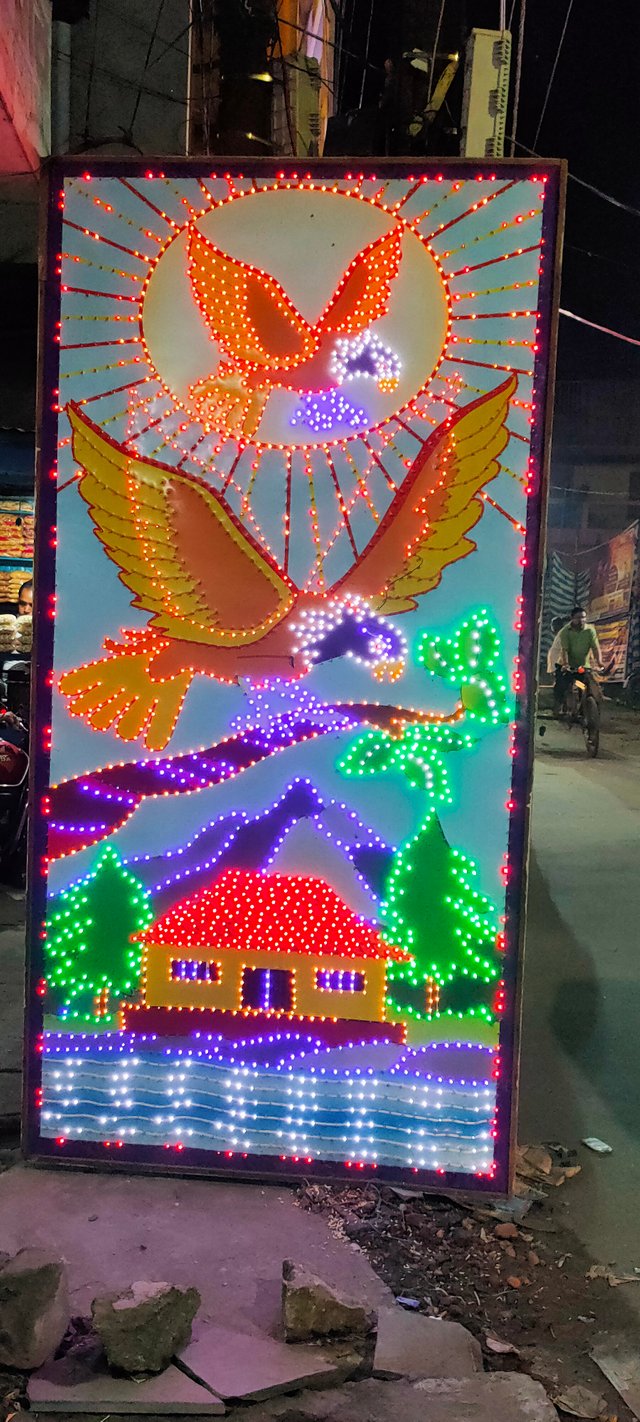 I know there are transparent masks already available on the market, but it is something like getting ready and going out inside a showcase.
Being a woman, I can understand the pain.
Anyway, today a bit of pain is in my arm.
I took some medicine so let's see what will happen tomorrow.
I didn't bother about physical pain; all that troubles me;
that is the mental trauma I carry with me.
But that is life! No one can escape that life thrown towards us.
That was my day and thought. Stay happy and healthy.