Better life with steem | 11th of October | Time is the best gift that we can give someone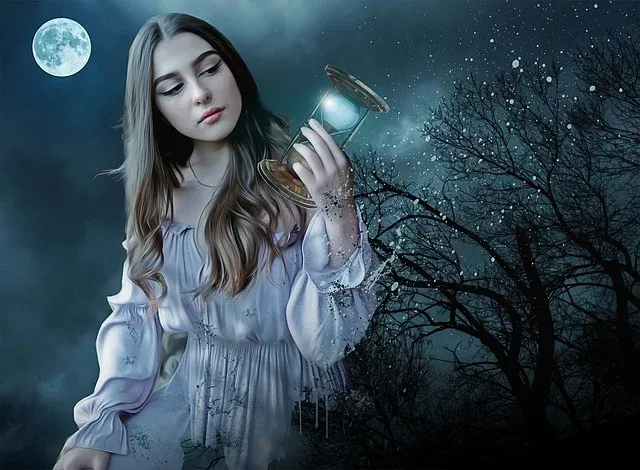 (Time is the best gift that we can give someone)
pixabay
Dear friends,
I wish you all a happy Maha Shashthi. The biggest festival started, and everywhere people started visiting several pandals.
While sitting alone in my room;
I was thinking that at every significant festival we bought new clothes;
and also gifted them to our near and dear ones.
But after losing several relationships and spending many years alone;
I understood the best gift that we could give anyone is our time.
Time is the most precious thing that we once gave to anyone that we can't take back.
After several years we recall those moments even after losing those people.
The things that we buy from the market will destroy after a specific time, but the moment we spend together always remains the same till the end of our mortality.
Often we think that as we are living in a home collectively;
That means we are already spending time together.
However, that is not correct, because if we notice;
then we will found that maybe we are living together under a roof;
but we all are busy with our own world.
How much time we spent discussing our feelings towards each other!
How many of us can say about each other's favorite things! Very few people accomplish the same.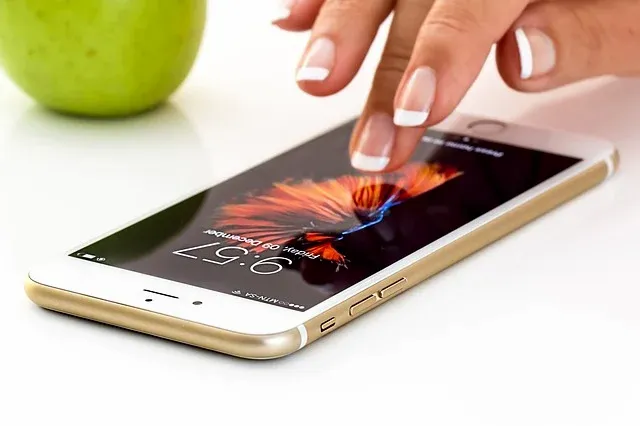 (Nowadays we find out our world inside the gadgets)
pixabay
Nowadays we love to spend time with gadgets rather than spending time with family members.
That is the reason children weren't able to learn so many morals;
that we achieved from our elders.
Now everything we try to teach them through online. We may get information from the internet but can't pass the feelings;
that we received from our elders while describing magnum opus like Ramayana, Mahabharata.
I still can remember when my grandfather described the stories of Ramayana and Mahabharata.
Though at that time, both Ramayana and Mahabharata was telecasted on national television;
but we like to hear those stories from my grandfather.
Because we can imagine those stories in our unconscious mind.
Lastly, I would say try to give your precious time to your near ones and make those moments memorable for your lifetime.
That is my perception, and many can differ. That's all for today. Stay tuned and have fun.