Better life with steem --The diary game ---16/05/21----Giving yourself mental relaxation is very necessary
Hello everyone, as today is sunday, so the day was totally free for me, i had some works to do but as because of busy schedule of daily, i decided to give me rest today as it is also very essential for our mental health, after waking up i did my exercises and yoga and prepared tea and breakfast for everyone.Today i did this work as at all days, my mom used to do these works, so i decided to give her rest also, i made suji halwa for all and it was very delicious, then we all played some games and had some general discussions, that we all are missing in this busy schedule.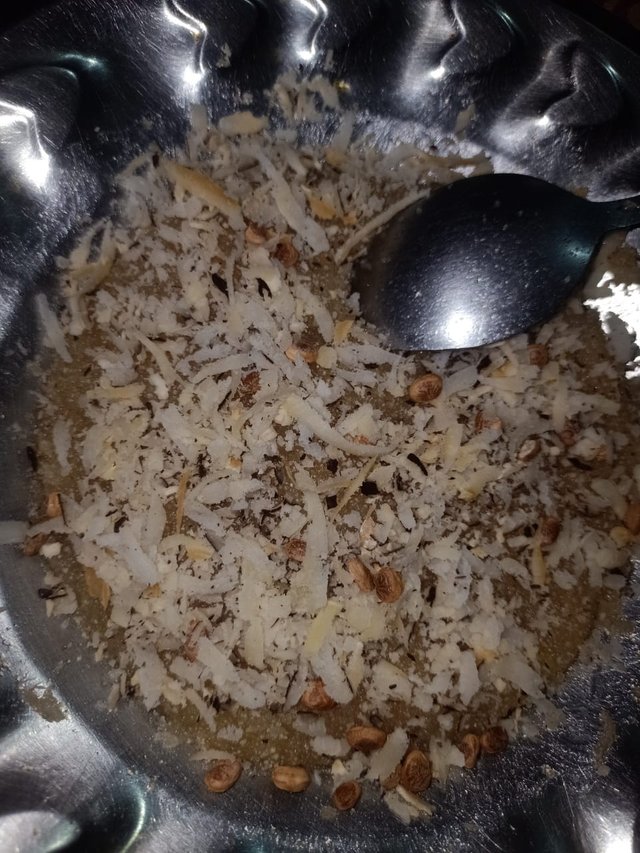 Meanwhile the discussions, the time passed away so quickly that we didn't noticed, and tgen i took bath and had lunch then. we had watched television together and talked on some political and social news. After that we all slept and after awaking, i prepared tea for all again and then we all went on the roof to take fresh air As my mom was on holiday today on our demand, so my elder sister and me prepared the dinner for all.
Today was a very amazing day for me as after a long time, we all Family members had spent such a great time together otherwise it becomes very difficult to give time in normal busy days.Also today i had tried to keep myself away from social media and focused to spent time only with my family.
Good night