【Tokyo,Daily Life】23/10/2020THE DIARY GAME: Visit the museum
東京、新橋のアーティゾン美術館。
ARTIZON Museum in Shinbashi, Tokyo.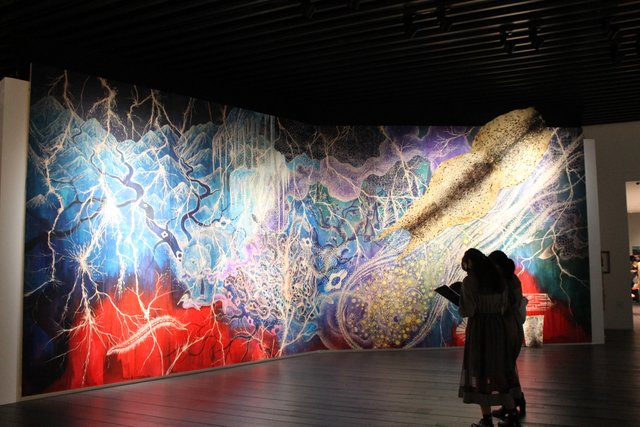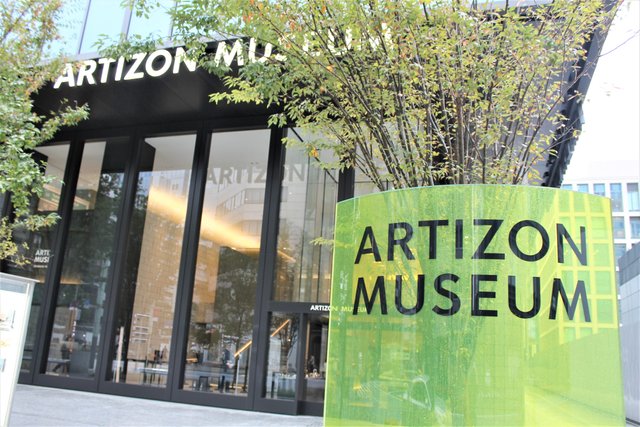 10月23日金曜日に出かけてきました。その理由は、前日、友人から「今、来ているのだけど、あなたは絶対好きだと思う」というメッセージが届いたことです。彼女は自分が本当に確信を持ったことしか語らないので、信頼しています。
I went there on Friday, October 23rd. The reason is that the day before, I received a message from a friend visiting the museum saying, "I think you absolutely love this exhibition." She trusts because she only tells her what she really is confident about.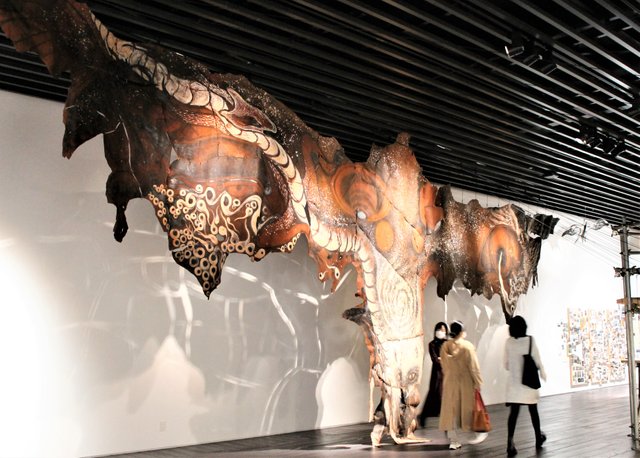 美術館のウェブサイトから、アーティストとキュレーターが語る動画コンテンツを鑑賞し、「これは、本当に行かなければ」と感じました。鑑賞は日時指定です。ウェブサイト経由で申し込みました。
From the museum's website, I watched the video content of the artists and curators and felt, "This really has to go." The date and time of viewing is specified. I applied via the website.
10月25日まで、下記の4つの企画展が行われています。
The following four special exhibitions are being held until October 25th.
Jam Session: The Ishibashi Foundation Collection x Tomoko Konoike​ ​ Tomoko Konoike: FLIP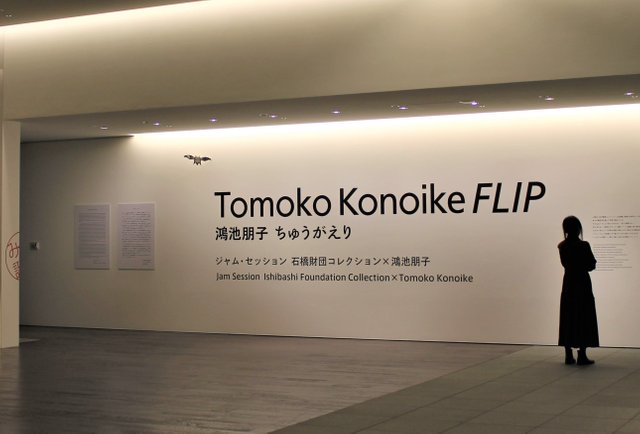 Exhibition in Japan of the Japan Pavilion at the 58th International Art Exhibition – La Biennale di Venezia "Cosmo-Eggs"
Selections from the Ishibashi Foundation Collection Special Section New Acquisitions: The Paul Klee Collection
Selections from the Ishibashi Foundation CollectionSpecial Section Women Impressionists
わたしは午後をこの4会場で過ごしました。そのくらい見ごたえがありました。COVID-19の感染拡大の影響で、数多くの美術館はしばらく閉鎖されていたため、大きな会場でアートを観賞するのは久しぶりです。アートを鑑賞することは、非常に体力を使うということもわかりました。
I spent the afternoon at these four venues. It was so impressive. It's been a while since I've seen art in a big venue, as many museums have been closed for a while due to the spread of COVID-19. I also found that appreciating art is very physically demanding.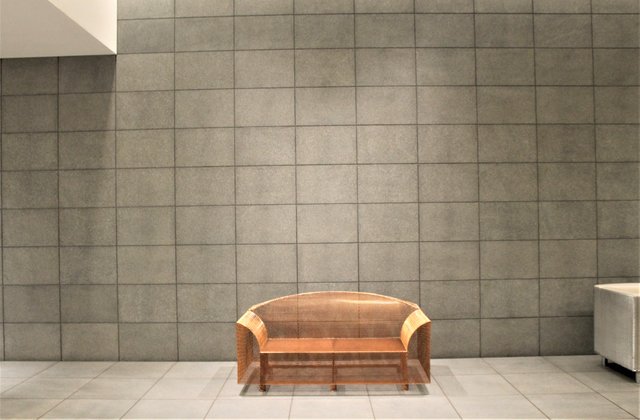 この展覧会を教えてくれた友人に感謝します。
Thanks to that friend for telling me about this exhibition.
■
■■
Artizon Museum
1-7-2 Kyobashi, Chuo-ku, Tokyo