【Tokyo,Daily Life】01/10/2020THE DIARY GAME : To the car supplies store again 再び、カー用品店へ
夕方に車で出かけました。
We went out by car in the evening.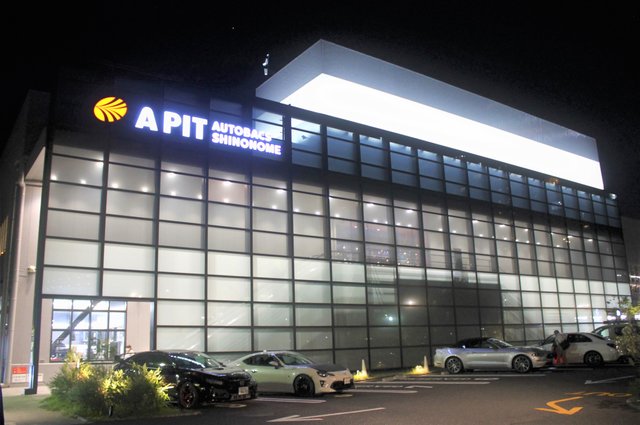 目的はドライブを兼ねた買い物と食事です。都内は、一般道も首都高速道路も、少し混み合っていました。
The purpose was shopping and dining that doubled as a drive. In Tokyo, both general roads and the Metropolitan Expressway were a little crowded.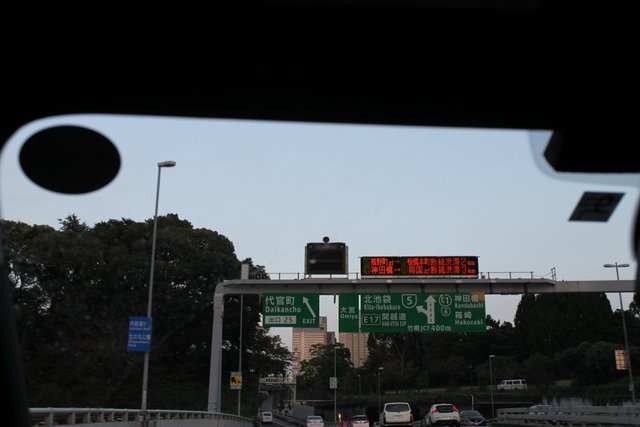 行き先の一つは、カー用品店です。今回は、いつも行くお店で、カー用品やアウトドアグッズがあり、書店やカフェも併設されています。
One of the destinations is a car supplies store. This time, the shop I always go to has car supplies and outdoor goods, as well as a bookstore and cafe.
■
■■
以前行って、その情報量の多さに驚いた、一般的なカー用品店の様子は下記。
The picture below is probably inside a typical car supplies store. We went there before and I was amazed at the amount of information.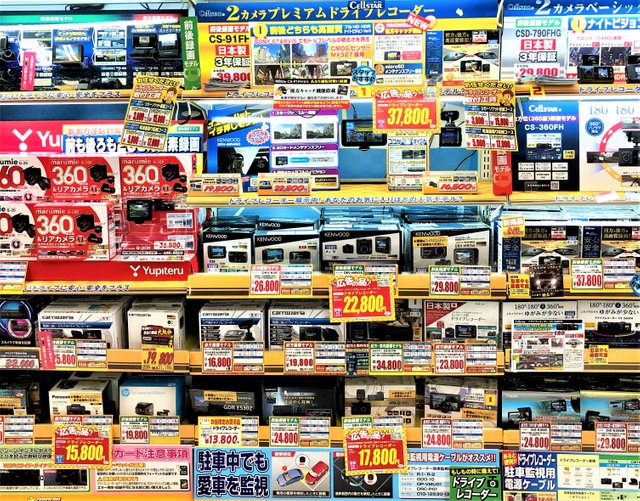 それに比べると、このお店は、展示も洗練されています。
By comparison, this shop has sophisticated exhibits.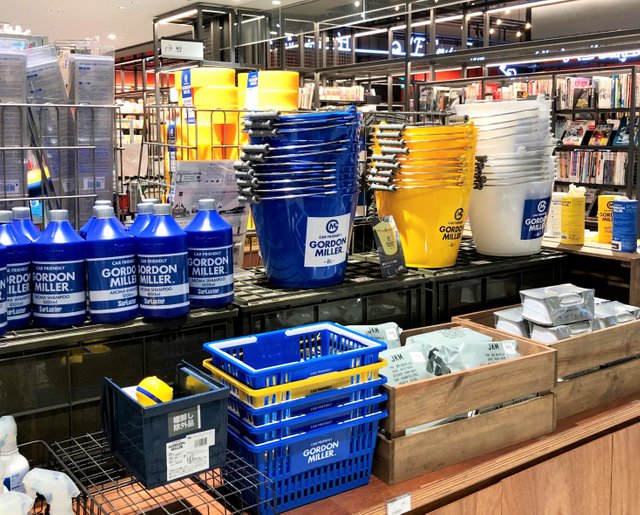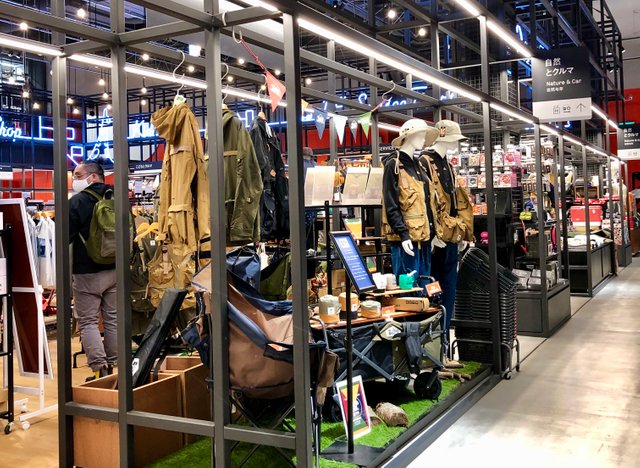 ■
■■
パートナーは車を買い替え、車の表面のコーティング、交通取り締まり情報が入るレーダー探知機など、さまざまなものを後から彼の車に付けています。しかし、表面のコーティングをもう少し強くしたいらしく、新たなコーティング剤を探していました。
My partner bought a new car. He later puts a lot of things on his car, such as coating the surface of the car and a radar detector that contains traffic control information. However, he wanted to make the surface coating a little stronger, so he was looking for a new coating agent.
わたしはカフェには行かず、そばでいろいろな品物を見ていました。コーティング剤にしても、ガラスを拭くクリーナーにしても、なんと多くのカー用品があることでしょう。
I usually go to the cafe, but I didn't go to the cafe, and I was looking at various items by his side talking to the clerk. Whether it's a coating or a cleaner that wipes glass, there are so many car accessories!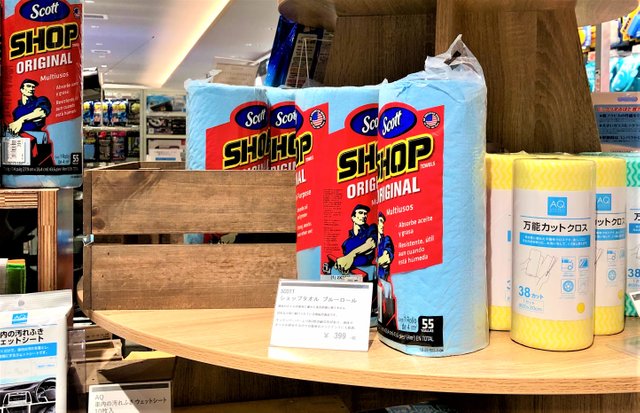 個人的には車にそれほど興味がなく、そもそも運転免許を持っていません。正直に言えば、環境のことを考えたとき、移動の手段としてどうしても必要なら別ですが、便利な東京都内の公共交通機関を考えたとき、あまり必要ないのでは・・・。
I'm not very interested in cars and I don't have a driver's license in the first place. To be honest, when I think about the environment, I also feel that individuals don't really need to own a car. Unless it is absolutely necessary as a means of transportation, public transportation is very well developed in Tokyo, so it may not be necessary so much.
などと思いつつも、これだけの多くのカー用品がディスプレイされ、愛をもって車について語る人たちがいるのを見ると、なるほど、自分と異なる価値観があるのだなと、しみじみと感じます。
However, when I saw so many car accessories displayed and people talking about cars with love, I felt that they had different values from me.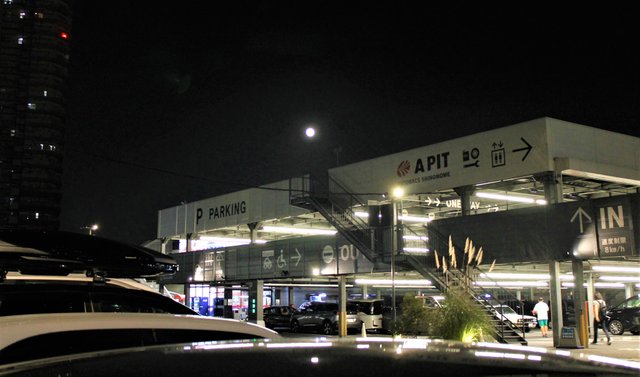 カー用品の中には、驚くほど高額なものもあります。そうしたものを買い、自分の車を美しく保つことに喜びを感じる人も多いのでしょう。
Some car supplies are surprisingly expensive. Many people will be happy to buy such a thing and keep their car beautiful.
■
■■
そんな理由で、異世界であるカー用品店に行くのは、嫌いではありません。
For those reasons, it's not a bad time to go to a car supplies store in a different world for me.