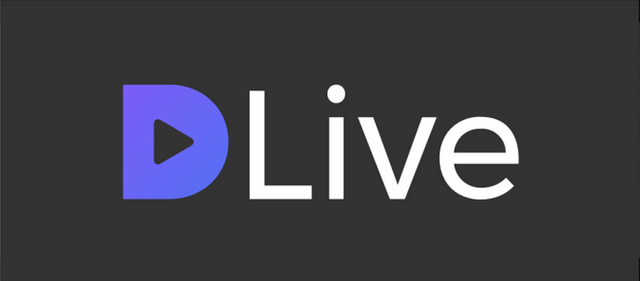 Hey Dliver's,
As of this week, the DLive team's campaign is asking for feedback from the public about what makes the flow better or even more powerful. 3 questions asked in the campaign announcement below, here's the answer from me. the thought that this is my personal opinion only.
How do you decide whether a stream is good or not?
It shrinks me the basic thing we should understand in live streaming, like video quality, sound from live streaming and interesting thumbnails. the most important thing for me is that it has a webcam and interacts with viewers. this is what will connect with the viewers and build that relationship so that whoever watches will come back and watch the tide of the future.
What do you think of DLIVE?
I'm still in the early stages of DLIVE, only about 3 weeks join DLIVE, I think DLIVE is a website that has just boomed in the world of steemit, with the first live stream in commutas steemit, this is a very amazing idea , and maybe the DLIVE community builders are working hard to develop this fantastic website. this is a great opportunity for gamers, and filmmakers, which so far I see already a lot of streaming every day.
##How can DLive improve?
do not stop growing, always hear the community on discord. which like me see many nice features suggested in discord. I hope the suggestions are proposed to be implemented, as all the improvements can be played by the development team. This will ensure that this platform is on track and will also give people something to look forward to.
I'm very happy with this platform. It excites me to make video and live streaming with game themes. wait for me again for the future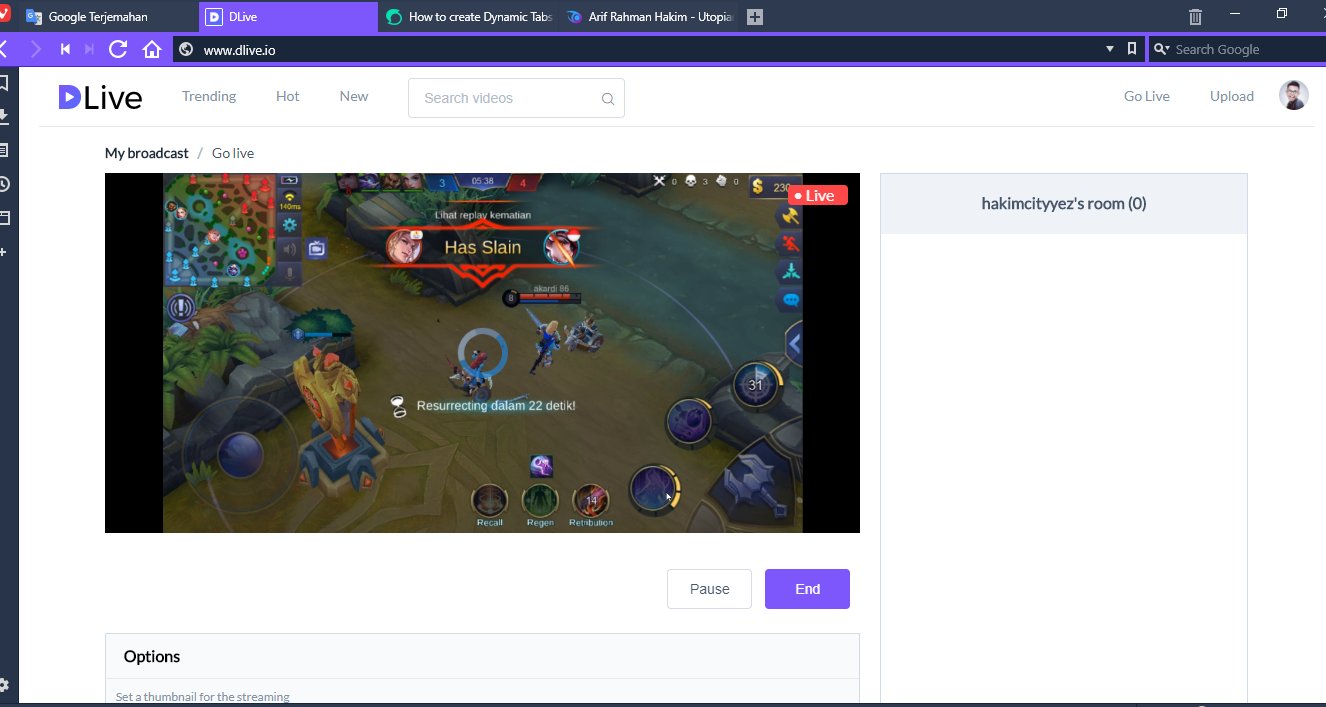 Thank you for reading,
@hakimcityyez