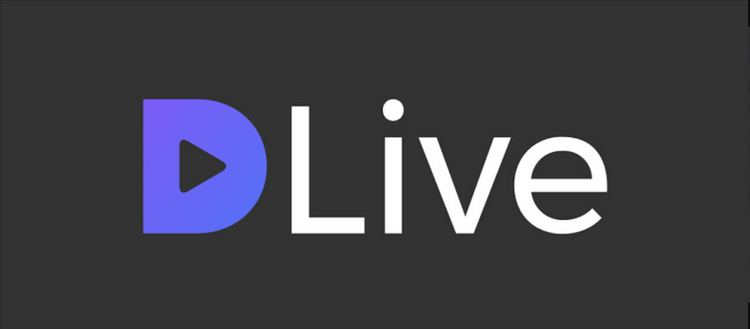 Hello Dlive Family ... First of all I want to introduce myself. My name is Can Burak Şimşek. I'm 24. I'm a math teacher. 1.5 months ago I saw my friend steemit.com. Why am I missing? I asked myself. At the end of this thought I was involved in this system.
Actually I saw the Dlive.io system 20 days ago from @deathwing. I saw his publications. I decided to do it. But I did not get a chance.
I tried to do my first trial broadcast 13 days ago. I worked like I said. Because I could not. I wonder why ? :)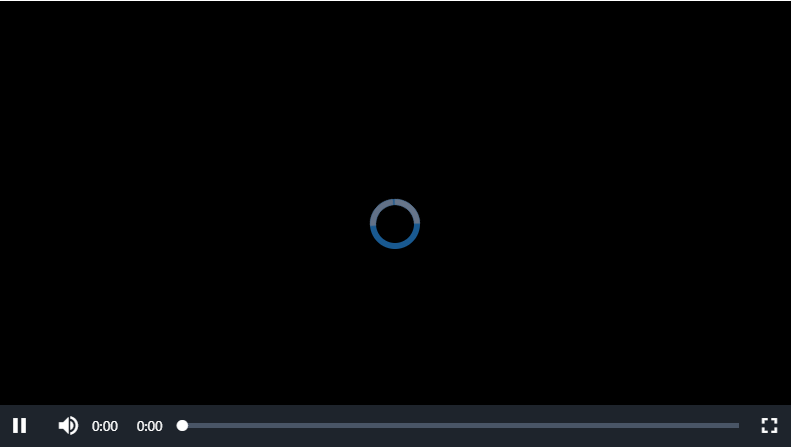 Dlive.io is still a problem for friends who want to broadcast live. BLACK SCREEN.
It was my nightmare. I've been busy for days. I searched for forum sites. I made them say, but it did not.
@leiche and @Cheech-oz wrote specifically for my friends. They are very helpful.
And I did not get the 2nd broadcast vote. There have been some setbacks already. Then, in my 3rd broadcast, I made a nice broadcast as a result of these efforts. @Dlive voted for it.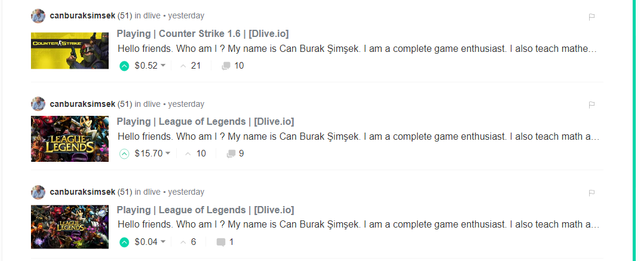 Yes @dlive the adventure is currently in this direction.
How do you decide a stream is good or not? | First Question
People like this community and make it upstairs
I saw quality broadcasts, people who really did their job well when I watched live broadcasts. It is positive during live broadcast and constantly talking and interacting with people. This is very nice.
As the number of comments increases, this person gives self-confidence.
This makes the publication more successful.
The length of the broadcast makes it possible for him to get votes and for the trends he gets more chances to watch
What do you think about DLive? | Second Question
Dlive was a system that had to be done. Steemit.com needed this. People were free to share live video games, music, blogs and more.
There are 15 thousand active users. This is perfect. I'm sure it will go away.
@dlive adds warmth to the system. It's perfect for people to talk to each other in live broadcasts.
We were just messing with that person before. Now we both see, speak and message.
How can DLive improve? | Third Question
It has to be constantly improved.
There may be more live broadcasts on the Hot tab.
It would be great if there were a lot of viewers and important tutors in a place on the continent.
Choice of flow quality selection; 480, 720p, 1080p would be better to come. Because everyone's internet speed is different. Everyone can choose and watch quality for themselves.
Weekly, monthly, users who are good yearly can keep up to date with a separate tab.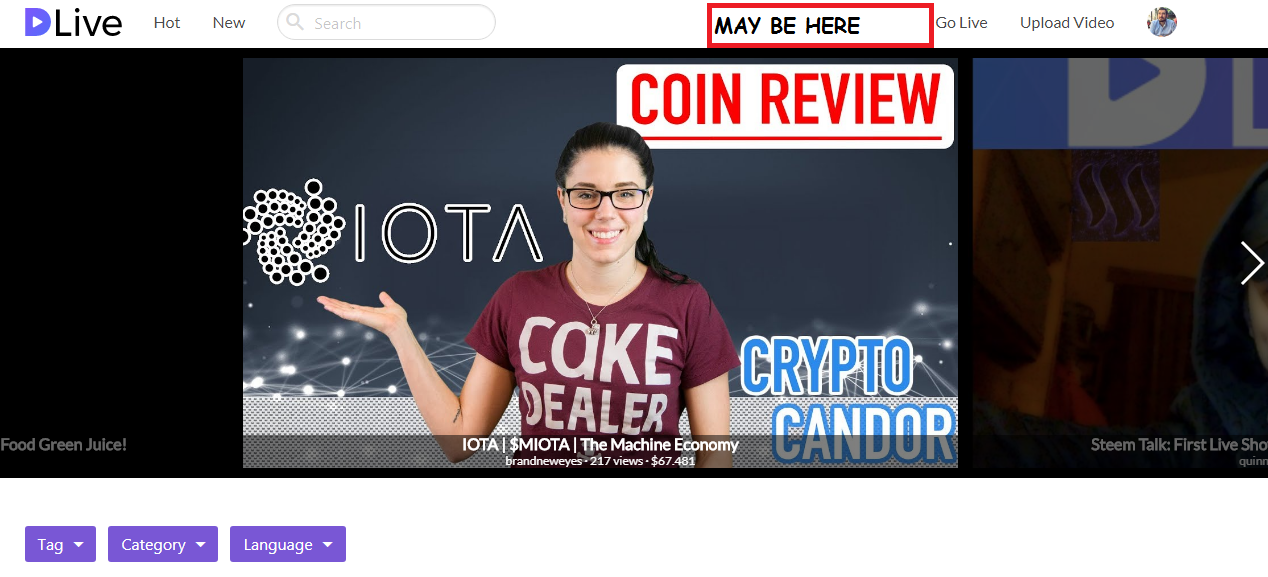 Why I started streaming on DLive. | Fourth Question
I enjoy sharing things with people. I am happy to watch them, chat with them.
It's nice to have fun together to show people the games I play.
What I stream on DLive. | Fifth Question
Currently I stream gaming.
The game live broadcasts make me happy.
How I would like to improve my stream in the future. | Last Question
I love to broadcast live with people! I want to chat and play games.
I want more people watching live broadcasts.
I want to be more successful and make a name.
I will play more current games and classic games, and broadcast more live.
Thanks for this opportunity @dlive