A beautiful life is always a happy one.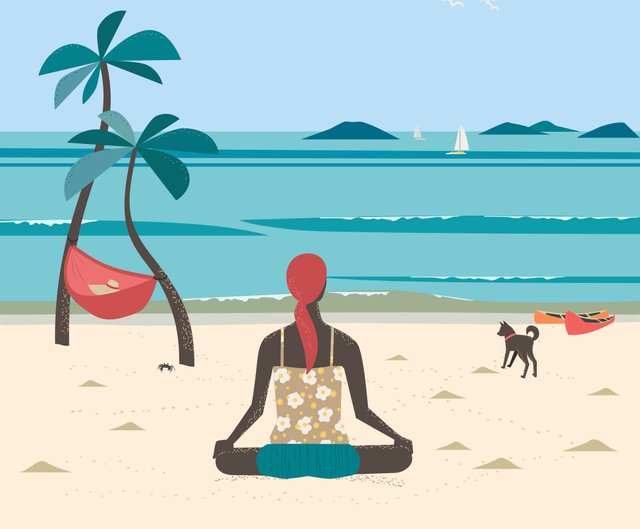 Image Source
Greetings and love to all. Hope all the friends on this platform are very good. I'm fine too So, once again, I am writing today, wishing everyone the best of luck and love. Sometimes friendships are made for self-interest, sometimes for the purpose or sometimes for self-interest. Because there are thousands of reasons for exchanging greetings at the door, this is the hard truth. So remember it all the time. Everyone asks me, how do you feel so happy? I want to tell them because I expect nothing from anyone. Because we suffer the most when our hopes are met. So stay away from the thought of who is expecting something from others.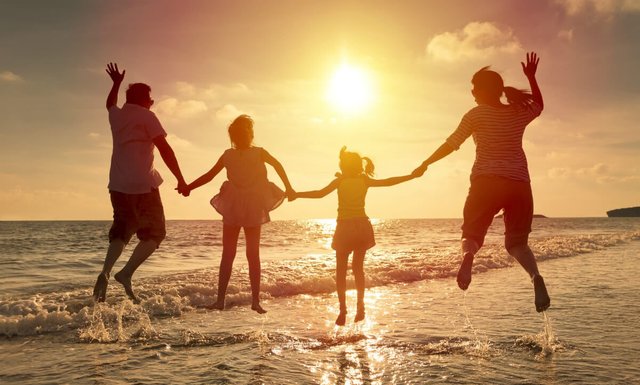 Image Source
Friends, I will now talk more about what makes you great. And what you always need to remember. First of all, do not get so into meeting people that you need to get help when you get up, secondly, keep your face in mind because keeping money at home is a lot more trouble than keeping up with wealth, thirdly, never neglect the poor because it doesn't take long to be poor. Can change its speed at any time.
4.56