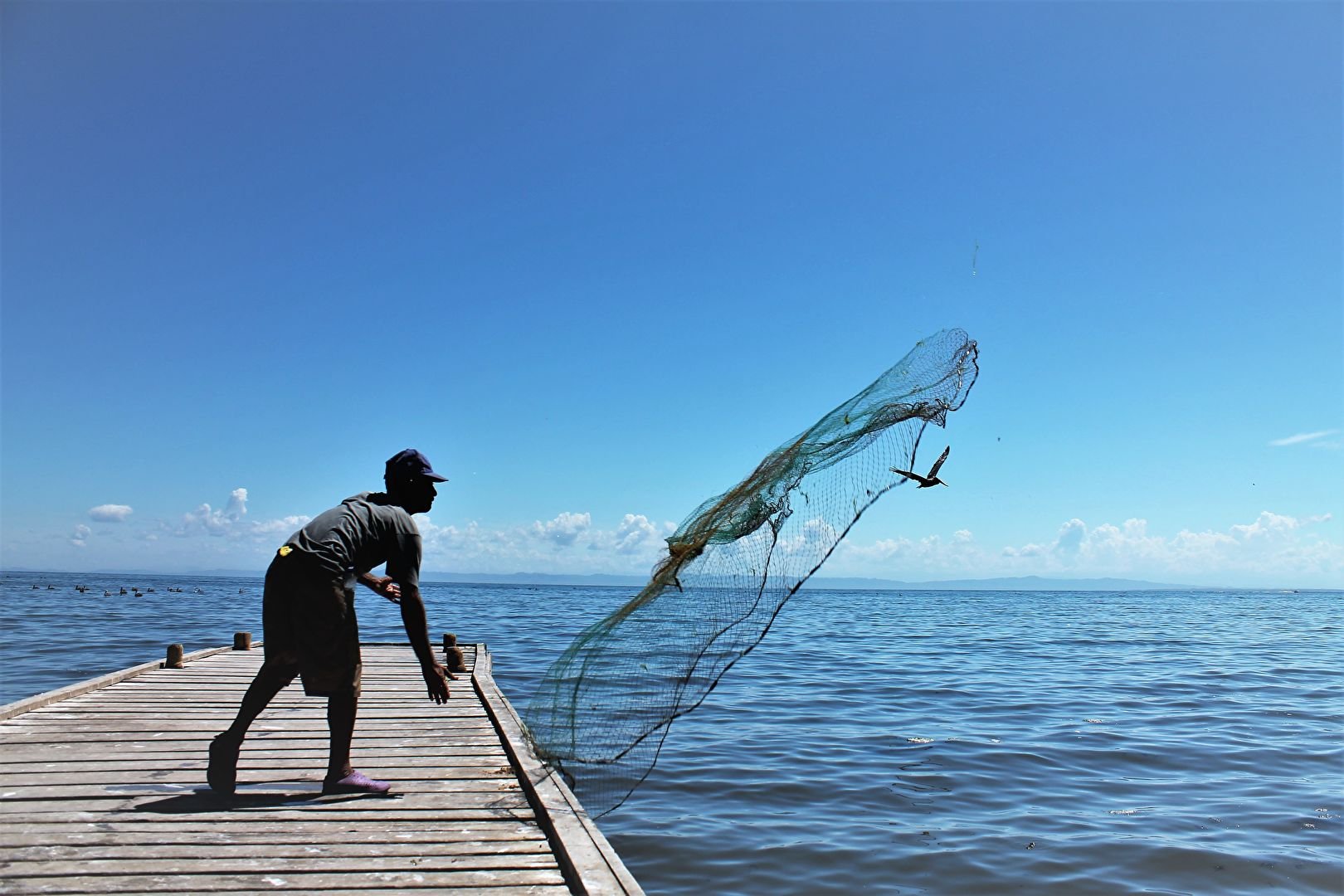 Sin importar cuantas veces regrese vacía, la red regresa al agua una y otra vez, impulsada siempre por la misma fuerza: la esperanza.
No matter how many times it returns empty, the fishing net returns to the water again and again, always driven by the same force: hope.
Texto y Foto originales de @tupamalo
Canon Rebel T3. ISO 100, 1/500, F 7,1, 18 mm.
Octubre de 2012.