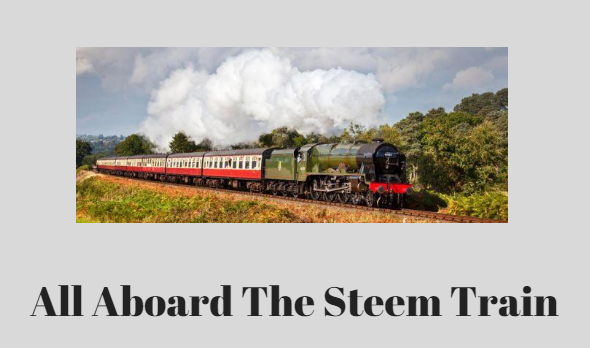 Tips from the Station Master.......
Events connected with Steemit..... 
Helping the Underprivileged Worldwide.... 
Highlights from our Journey Through Devon....
  
Attracting Followers
Here are a few things to remember when looking for followers.....
Concentrate on attracting a comparatively small group of enthusiastic followers rather than gathering a huge number, with whom you have nothing in common and never hear from.
Ask yourself what your potential followers are going to gain from reading your post. Deliver value.
At the end of your post ask the reader for an upvote and a follow using a banner ad.
Use the words 'would' or 'will' rather than 'can or 'could'. 
Give a reason why people should follow you.
Follow selected people with a relatively high 'reputation,' who post articles about subjects you are interested in.
For a summary of hints from the Stationmaster click here 

25-27 May Steem Summer Tickets Palm Beach Florida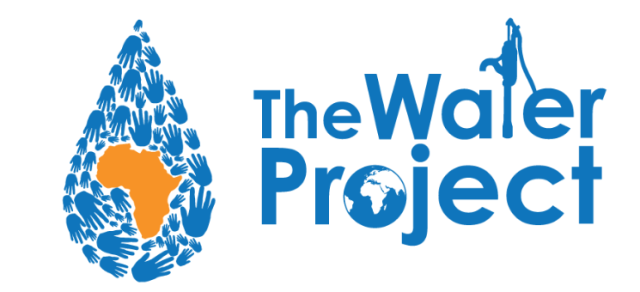 The Water Project delivers reliable water projects to communities in sub-Saharan Africa. These people have a poor supply of clean water and inadequate sanitation. Over the past ten years they have been providing training, financial support and expertise for the construction of water projects.
 Clean water is captured through drilling new wells, sand dams and rainwater catchment systems. The water is then piped to schools, medical centres and villages. Local leaders are supported to encourage local in-country solutions. 
Here is the link to The Water Project 
Visit The Water Project website for more details https://thewaterproject.org/

Exeter to Tiverton
Tiverton and Honiton are famous for the production of lace, which reached a peak in the 17th and 18th centuries. In 1676 over 1500 people were making lace in the small town of Honiton.  The cottage industry was killed off by the introduction of machines that could make lace cheaply and by 1940 nobody in Honiton was making lace for a living. 
The first lace making machine was invented by John Heathcoat, originally from Derbyshire. The Luddites, who opposed the use of the new lace making machines, vandalised his factory, so Heathcoat decided to build a new factory near Tiverton in 1816. The success of his business  enabled him to build a grand Victorian house called Knightshayes Court in 1874. This house is now open to the public under the auspices of the National Trust.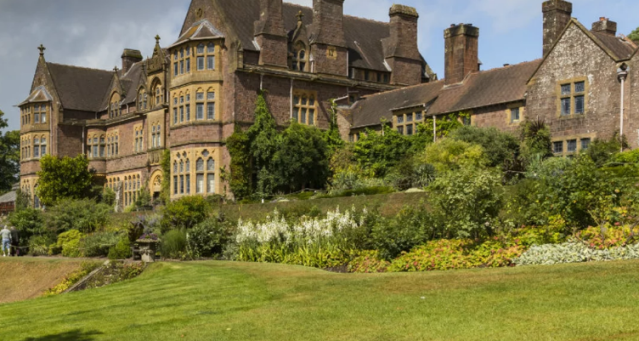 Knightshayes House
Source  https://www.nationaltrust.org.uk
Map of Devon plotting our journey

The Devon Riviera
Watch this short video showing you Devon's South Coast