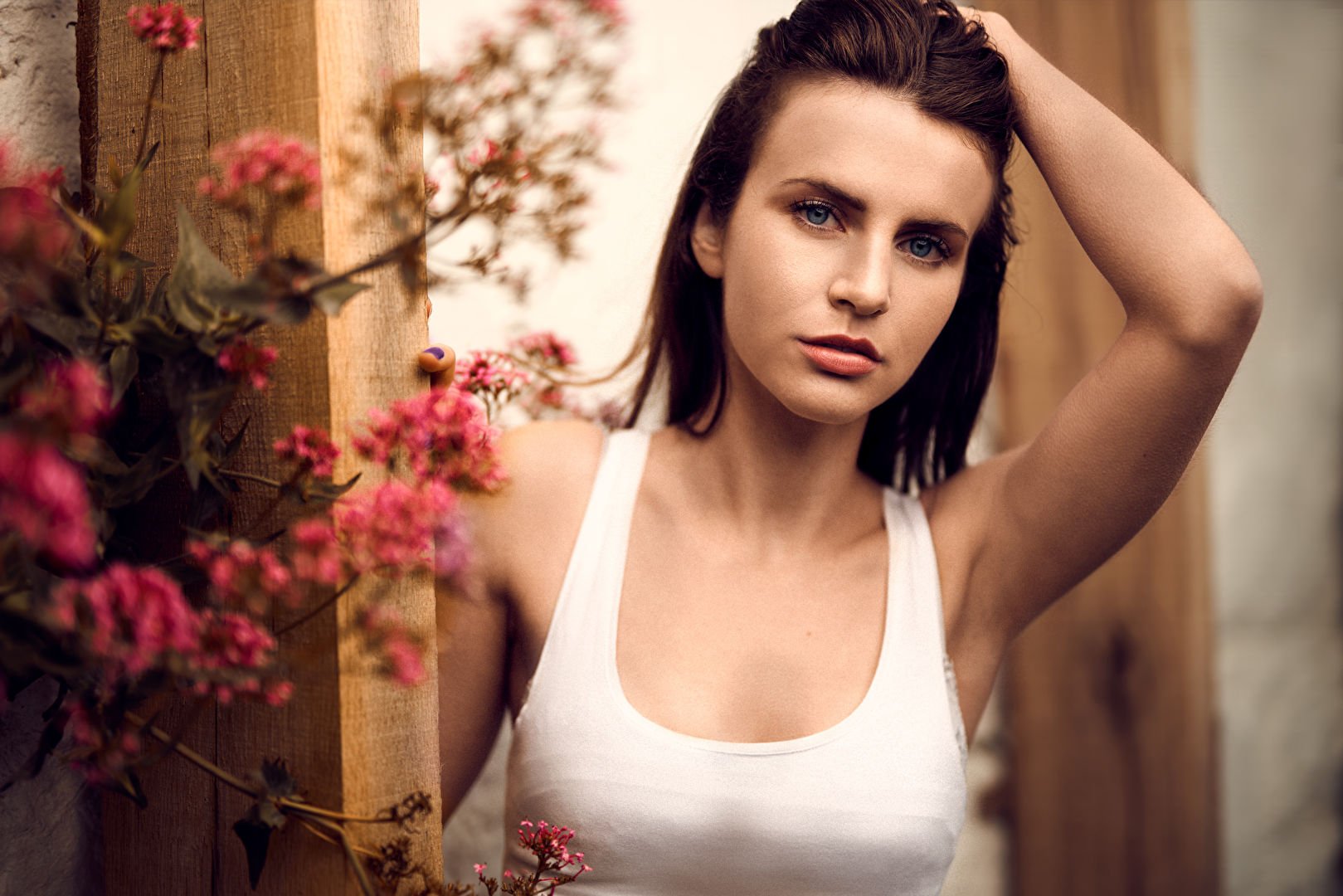 Here's a shot from my first shoot with the Sigma Art 50mm for Sony E-mount.
Just like with the 85mm, I'm so impressed with the job Sigma have done on this. The auto focus is so reliable even at f1.4 and the image is tack sharp.
I had previously owned the Nikon version of this lens, and optically it was identical. I just was never able to shoot reliably at such wide apertures without getting a ton of missed focus shots. With the Sony A7R III is just not a worry anymore.
Definitely a nice combo of camera and lens 😀