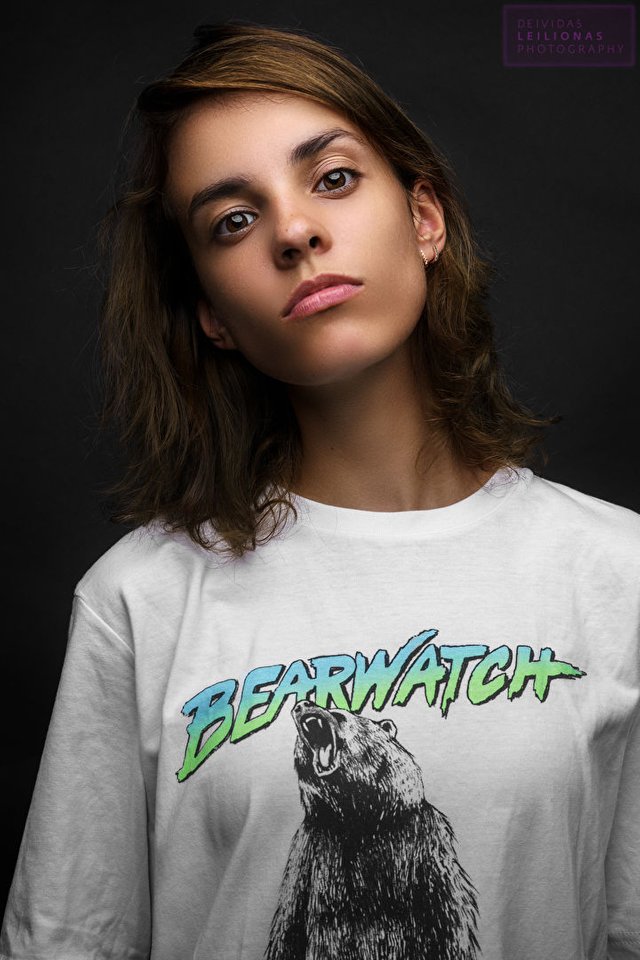 Just a quick photoshoot a few days ago with amazing Julia, who has a dream to be a model, but lacks one measurement set by the centralized industry i.e. height. We all well know that height is not all that important for photo models, yet, it is next to impossible to get listed with a traditional modeling agency if you fall a few inches short to a standard.
Those agencies are creating artificial barriers for talented people to enter and thus limiting their potential. This is where it comes to why i was posting so little recently. We are really busy with a new development that would allow talented people all over the world to show their talent and be discovered while breaking all the standards of old fashion, inefficient and ineffective industry.
We have decided to go other way than most current projects do, gather a pool of talented people who are fed up with somebody else controlling our lives and deciding what we should be, how we should be and build a working, token based project without an ICO and let you test the initial version of it without putting in any money whatsoever.
More news and more images of Julia coming up soon. Stay tuned.