On the way to benevolence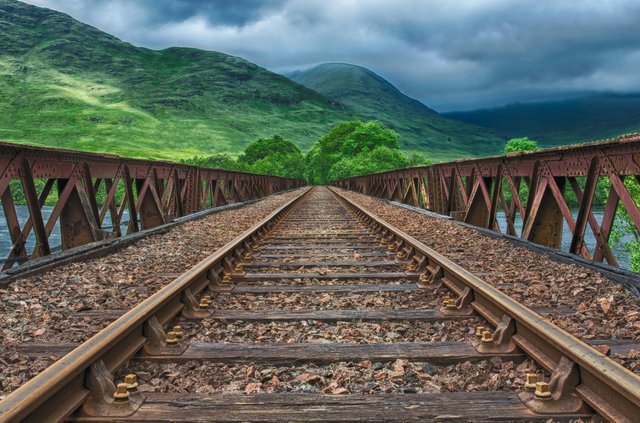 Be the change you want to see in the world! is Gandhi's famous phrase that I have been holding for so long and I have been trying to live with it on a daily basis. It is also the driving force behind human ecology. This weekend will be the first meeting of this promising young movement. I was there like a fish in the water when I knew 1 person out of 750!
These two days of debates to take a step back, form, reflect, share, work in small groups, and go from discovering new things to encountering them were inspiring. The gratitude attitude is where you offer your talents to the world!
And everyone has this attitude regardless of their age, career or background. We are all interdependent and need each other. We can create social bonds, by going fishing for good news, going off the beaten track and taking our time.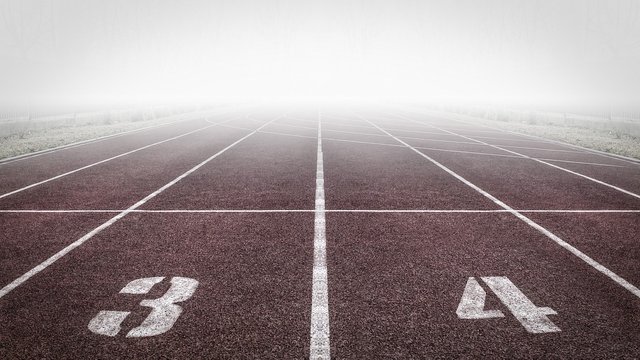 **KEYWORDS TO ELEVATE US **
The ambition is great. It is a question of experimenting the change in one's environment according to benevolence and modeling it in order to promote and share it better. The keywords are:
• Caring: caring for the good
• Common: building together
• Vulnerability: Consenting to our interdependence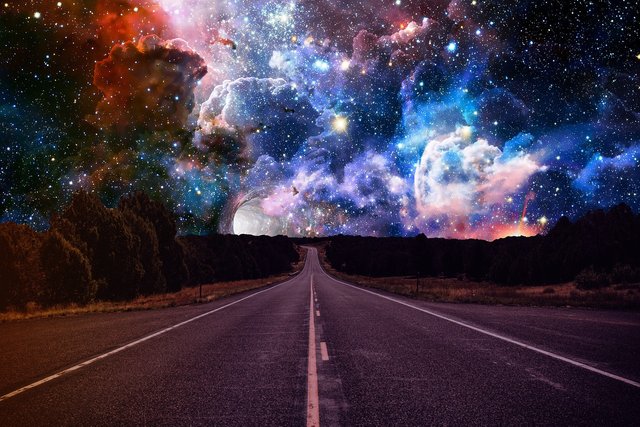 PUT THE MAN BACK IN THE CENTER
The first observation of the movement that touches me is that we can feel dispossessed of our humanity because the world today is so complex and harsh. So let us start from ourselves, from our own strengths and weaknesses to take a fresh look and find new ideas that are respectful to all.
TAKE ACTION WHEN POSSIBLE
The second observation is not really difficult. Many people feel more alive, make friends, build and act together. This is the role of the alveoli, which bring together around ten people on subjects as diverse as coworking, art and culture, suffering at work, the world of health or agriculture.