Bellyrub Refund report/ Min Bid is 1 SBD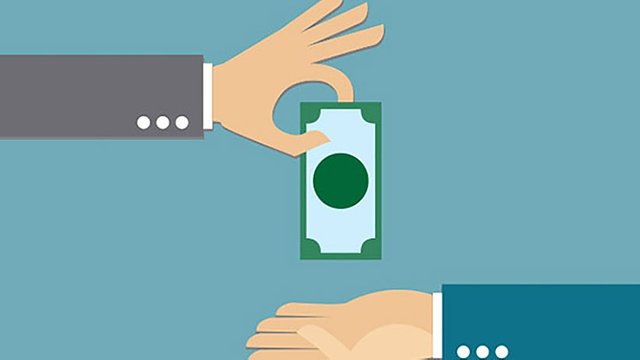 Total refund today.
---
Need to bounce total: 10.12 SBD
---
bounced total: 10.12 SBD
Completed.
---
Please do not send in any steem for bids, @bellyrub only takes SBD
Please check your wallets if @bellyrub missed your bid, it has gone ahead and sent you a refund.
Please send your bid again it should confirm
The Min bid is 1 SBD if you send less you will not get a vote but a refund.
Vote @zeartul as witness