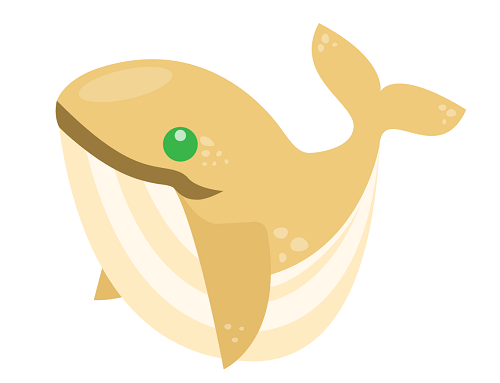 Want to win a @bellyrub? Awesome This contest is real simple.
Da Rulez
Vote this post
Comment a post and say why they should get a rub
Resteem this post
You can post your own link but it looks better if you nominate others.
There will be a bunch of winners. :)
---
Votes will be all random. Ends 12:00 AM pacific time, votes will be done all day.
---
Please do not submit post that is older than 5 days.
Ready set go
---
Push your Post Payouts with a Vote from @Bellyrub
Send any amount over .5 of SBD with your Posts URL as Memo
---
Start earning real Appreciations on your SBD from now on!
Deposit 20 SBD or more to the @Bellyrubbank today
---
I´ll always give my best for YOU!
Vote @Zeartul for Witness
---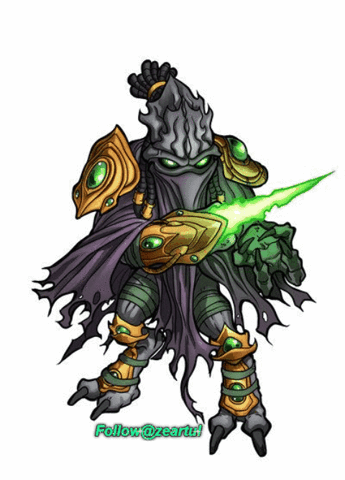 Follow me on twitter as well @zeratulsteemit
This post is a contest post and the text does not change much.