Your Favorite Belly rubber now has 2,686,735 SP!!! Amazing Min has been raised to 1 SBD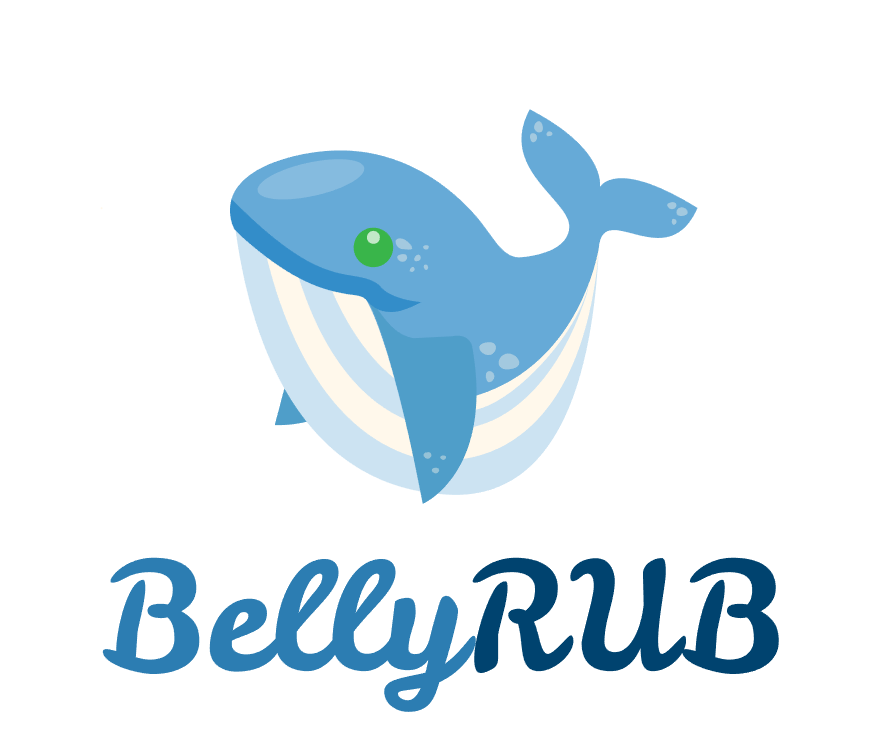 A very happy Halloween for every one! @bellyrub now has 2,686,735 SP This is huge and Somethings will be changed just not yet, we are testing new ideas.
---
For now continue to send in bids to @bellyrub, You must send 1 SBD or over no Steem.
Please enjoy this animation created by @sanjayrai
---
Please also vote for my witness @zeartul