🍻 tj5553's Travels - Australian Beer Tasting #4 🍻
Hello All!
---
Today I'll be sharing my fourth Australian beer review. This one was another local brew out of Canberra. On this day we went around Canberra and looked at some of the more notable sites there. My wife was exhausted by the end of the day, and we previously had a great experience there, so we decided to eat at the Speaker's Corner at the hotel.
---
Here are some pictures of our favorite two places we saw during the day. This first one is a picture of the front of the Parliament House from across the lawn.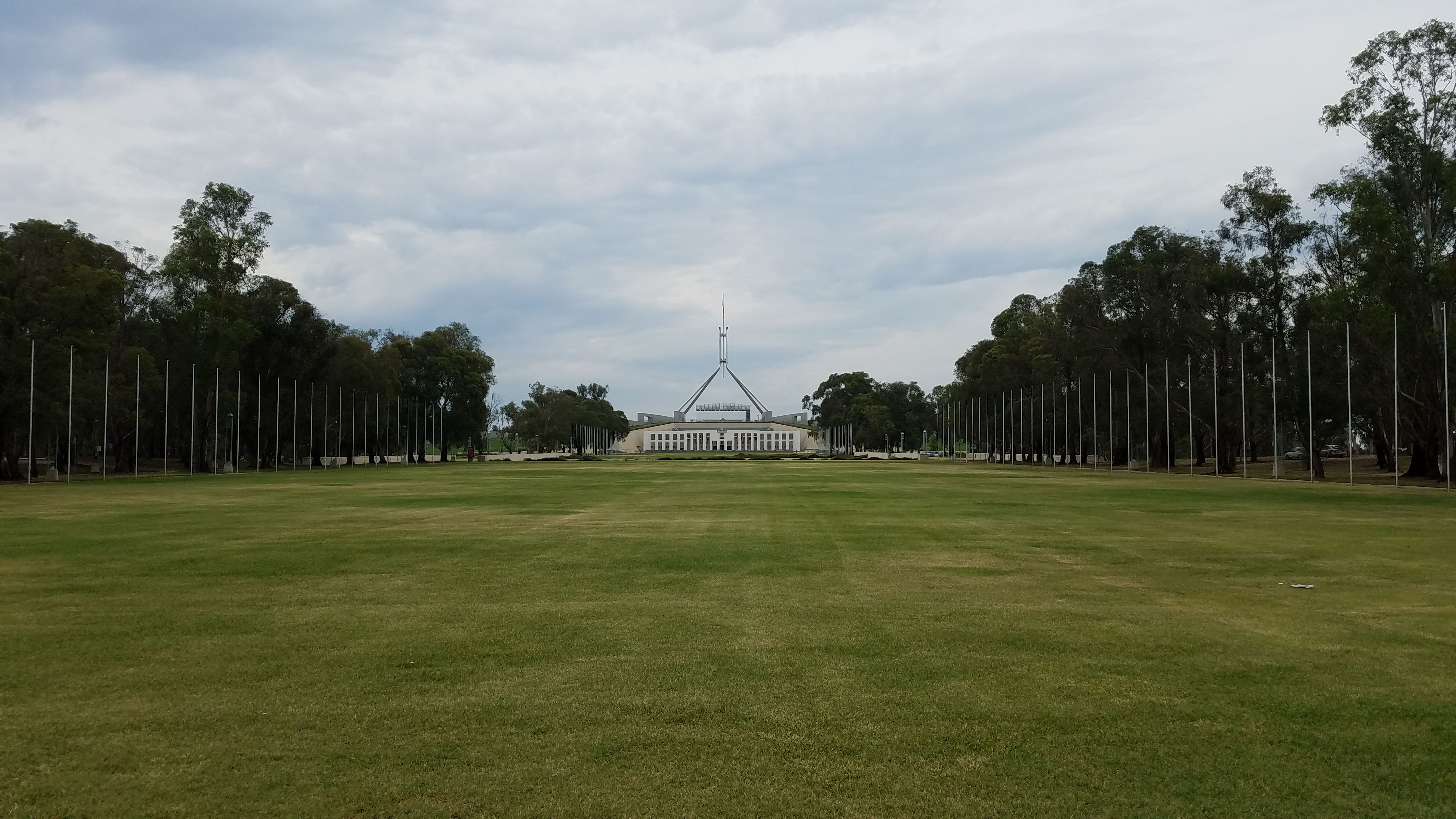 ---
Here is a shot from the top of the building. Unfortunately there was some construction going on at the time, so I could not get clear pictures of everything I wanted to.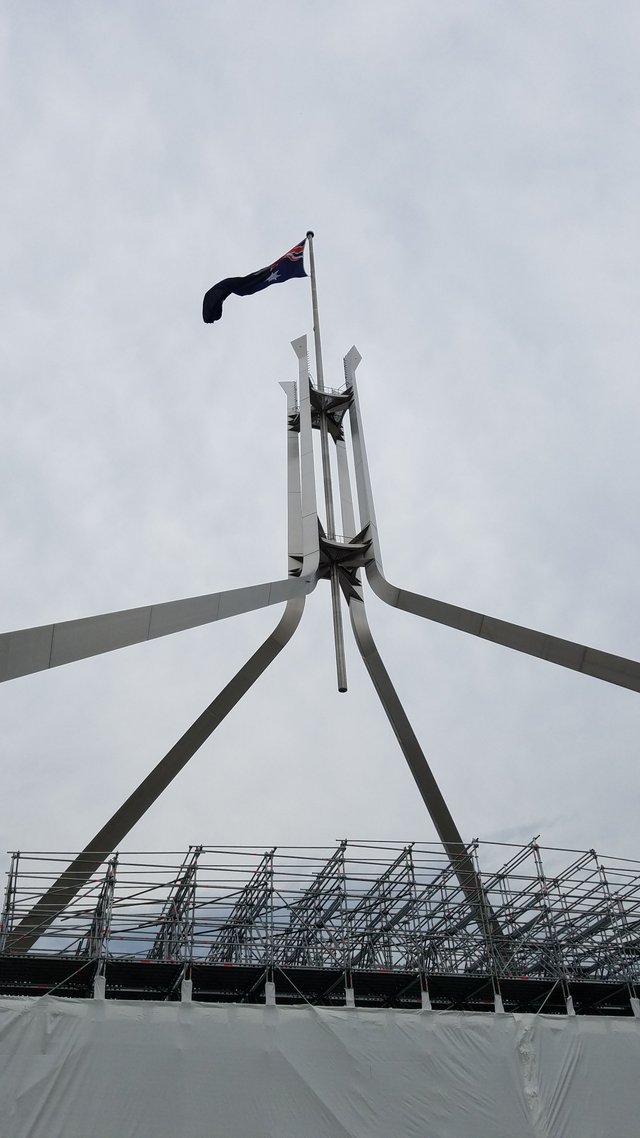 ---
Here is one of my wife and myself with the Australian War Memorial in the distant background behind us.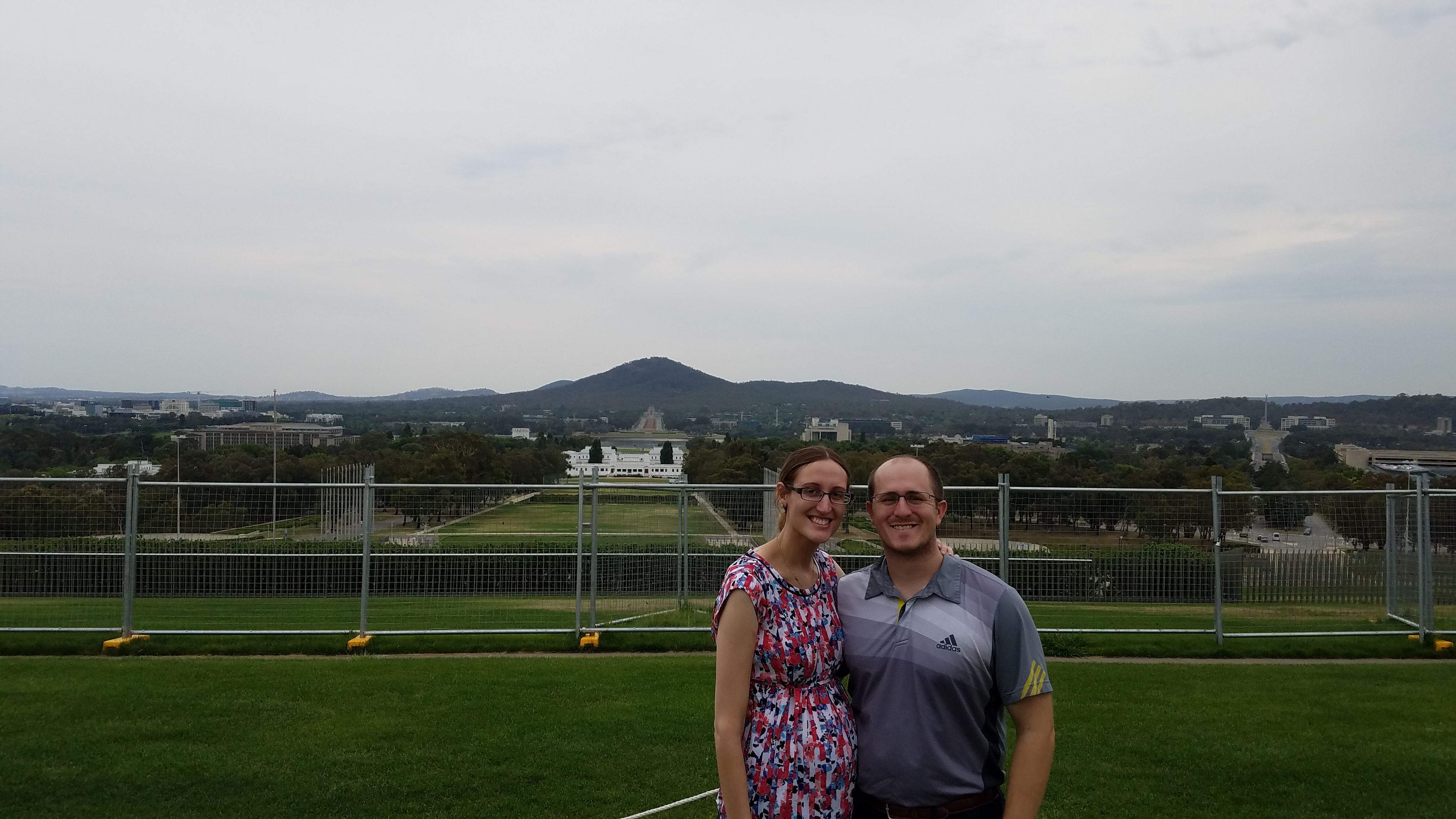 ---
The memorial was very fascinating and sobering at the same time. If you are ever in Canberra, I would highly recommend seeing it. Be warned though, if you want to thoroughly go through it, you could easily spend half a day or more.
There are a lot of sculptures outside, and all sorts of wartime relics and history inside. It is a memorial dedicated to all those who fought in every war Australia has participated in, with dedicated sections for WWI, WWII, and Afghanistan. There is also a small, somber, but awe-inspiring chamber, dedicated to all those who sacrificed their lives and for the spirit they embodied. It is a fascinating part of the memorial, but unfortunately I do not have pictures of it on my computer at this time.
---
Here is a picture of the front of the memorial, as well as a picture of a particular historical piece from inside. For those of you interested, the second photo here is none other than an Enigma machine. This was what the Nazis used to encrypt their communications. If it weren't for the Allies capturing one of these and proceeding to break the encryption, the war may not have ended as it did (sorry it's so blurry).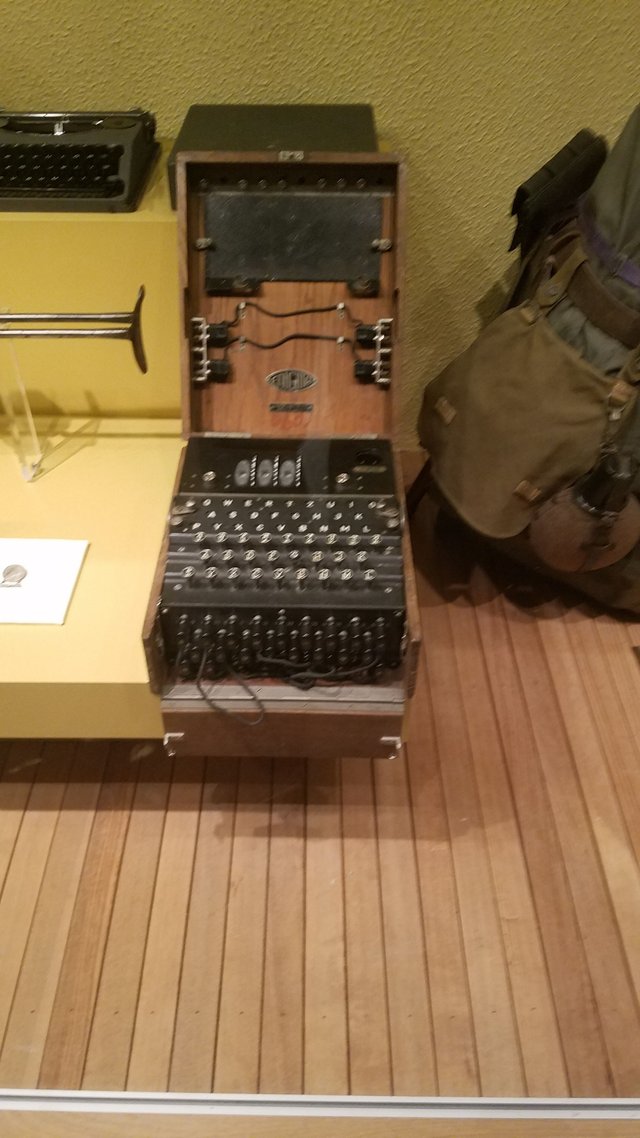 ---
At any rate, lets move on to the beer!
On this day I decided to go with another local brew. In the end, I selected Mount Tennent Pale Ale, by Pact Beer Co.
---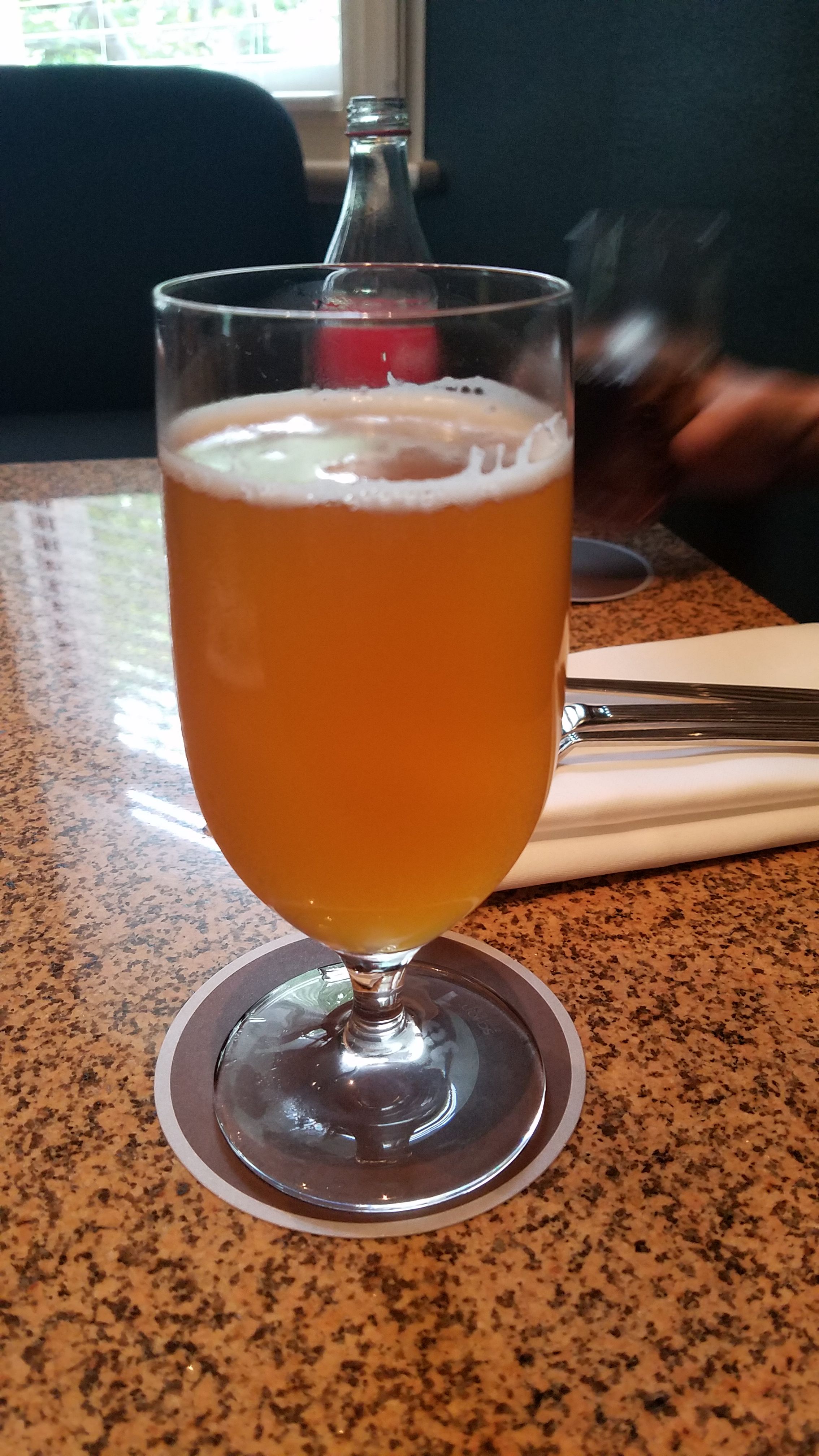 ---
The beer poured a hazy pale gold with very little head. What head was there, was white.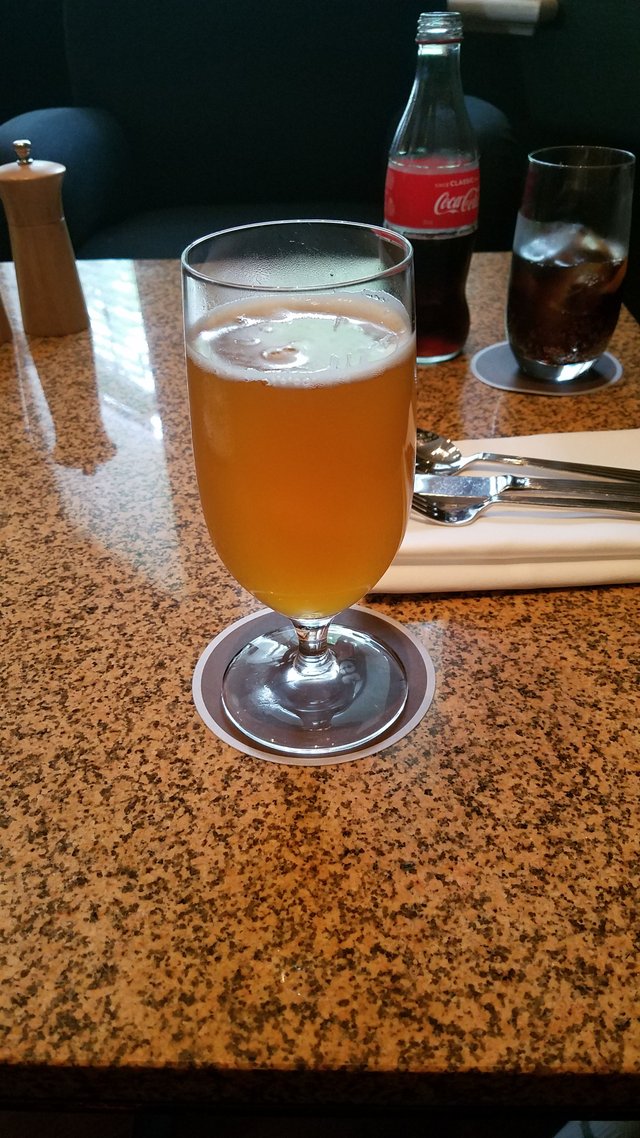 ---
Though there was not much head, a touch of it layer did seem to linger on for quite some time, never fully going away.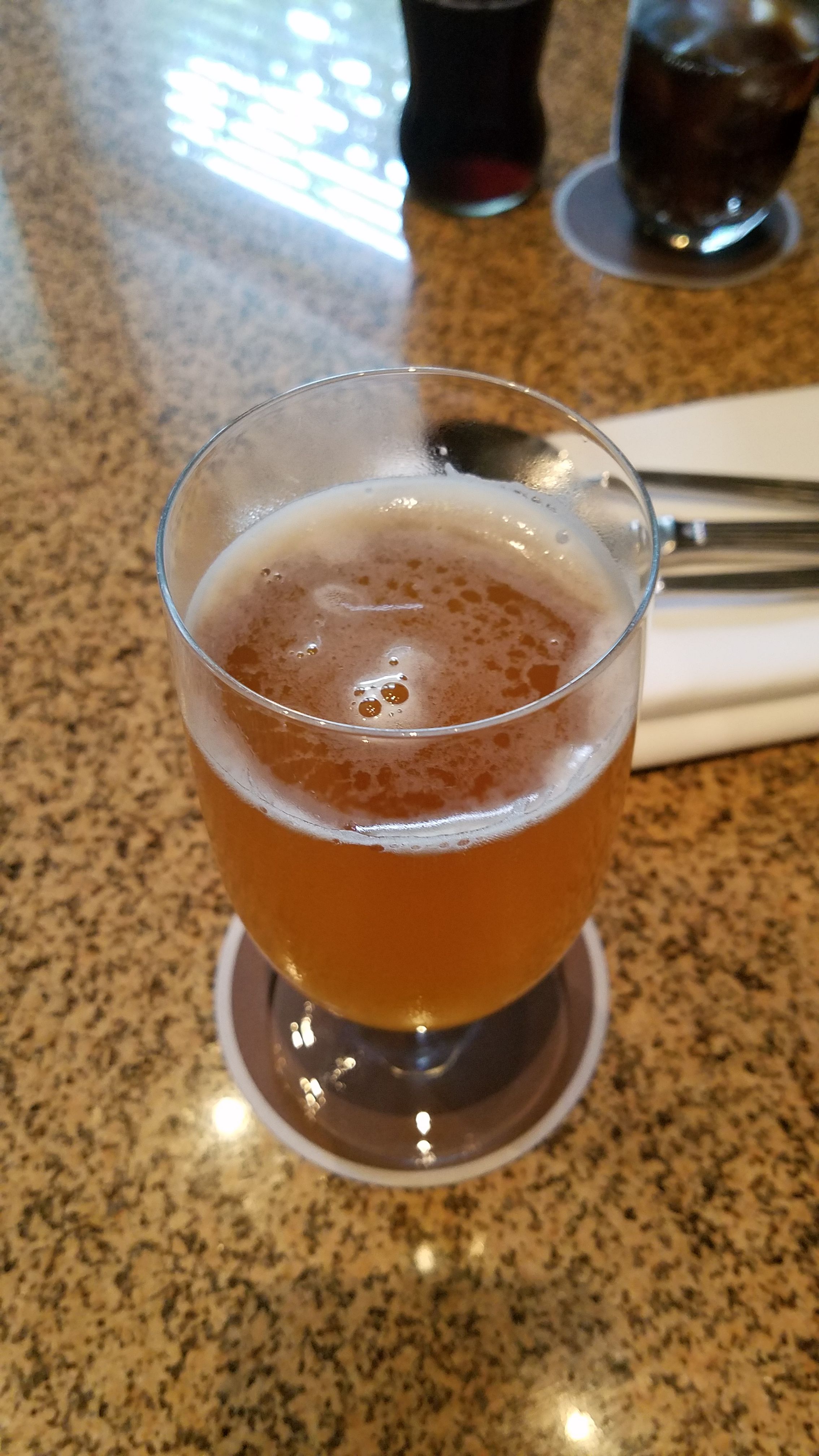 ---
One issue I had was that I focused too much on the beer and taking down my notes, forgetting to enjoy the meal along with it! The beer was all but gone before I got halfway through the food...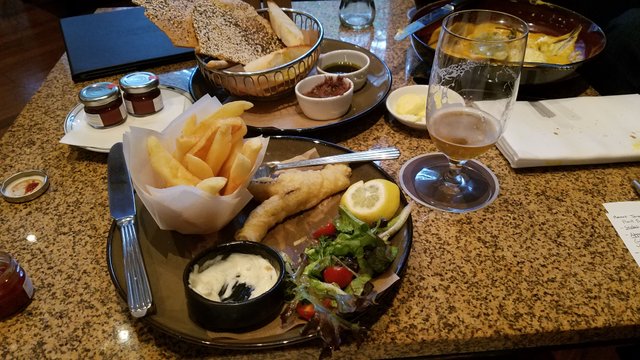 ---
Mount Tennent Pale Ale
| Mount Tennent | Brewed by Pact Beer Co. - Canberra, Australia |
| --- | --- |
| Style | American Pale Ale |
| Alcohol | 5.2% ABV |
| IBUs | N/A |
| Format | Draft |
| ---------- | ---------- |
| Appearance | Slightly hazy, pale gold with a white head. Very little head, but left a thin, lingering layer for a long time. |
| Aroma | Hoppy with some malt. Notes of tropical fruit and a bit of citrus fruit to balance it out. |
| Taste | Very similar to the aroma. Hop forward with malty sweetness balancing it out. Touches of tropical and citrus fruits come through, but are not as prevalent as in the aroma. Subtle fruit notes start to fade along with the malt, predominantly leaving behind the hop bitterness with just a hint of the sweetness and tropical/citrus fruits previously mentioned. Slightly bitter aftertaste, but relatively smooth overall. |
| Mouthfeel | Medium carbonation with a slight bite. Medium-light to light bodied. |
| Tasting Notes | Solid beer that served the purpose of a sessionable pale ale well. This beer goes well with a meal (assuming it is not too rich - as you can see, I had it with fish and chips) or if you are just looking to throw back a couple. To be honest, I am not the biggest fan of Pale Ales. I would usually prefer a full-blown IPA or something full of malty goodness, but they do have their time and place. This one fulfilled it's role well and was definitely sessionable as the brewer claimed. That being said, I still would have preferred more malt backbone and for those fruit flavors to come through more in the taste (probably why I like IPAs more). Generally I expect a bit more out of an American Pale Ale in terms of hop flavors and malt, thus making this one a bit disappointing to me, but as I mentioned before, it hit the mark as a session. While it was not my favorite within the style, I would certainly be willing drink it again. |
| Score | 7/10 (This is my subjective score) |
---
Thank you for reading my review!
If you have any advice/criticisms/suggestions by all means please share them with me below.
I will do my best to review and use them to improve my reviews in the future.
Cheers!