Sultan's Swing White Stout by Kennel Brewery
Sultan's Swing White Stout by Kennel Brewery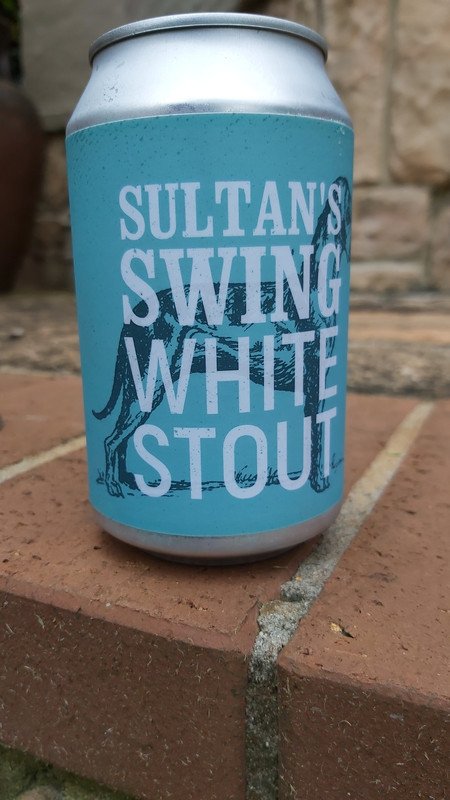 Here we go again - a STOUT but it is white!! STOUT must be black!!
On the can, I could not see where this brewery is, but after googling it, I found it is situated in Durbanville, which is in the Western Cape Province of South Africa.
The label indicates that this BEER is brewed with Malted Barley, Terbodore Coffee, Cocoa Nibs, Vanilla Bean, water, hops & yeast.
I googled Terbodore Coffee as well, and found they have two branches, one in the Western Cape and one in Kwazulu Natal. They are Gourmet Coffee Roasters, and you can read more about them by following the link.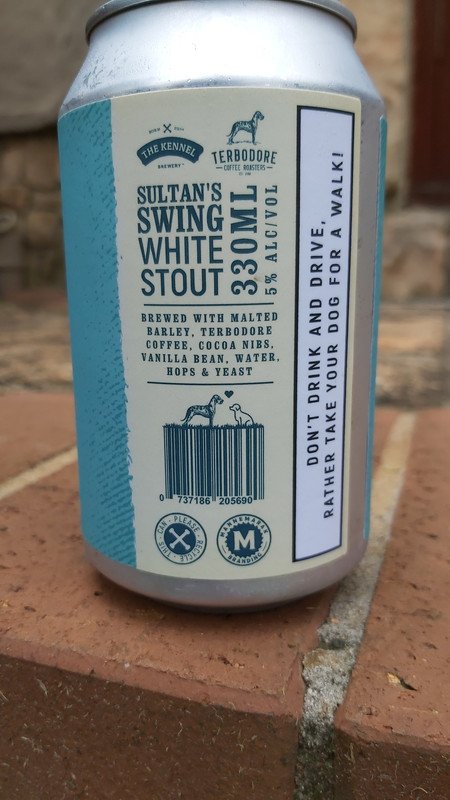 The BEER comes in a 330ml can and has a moderate alcohol percentage of 5%. I must say the can looks quite nice.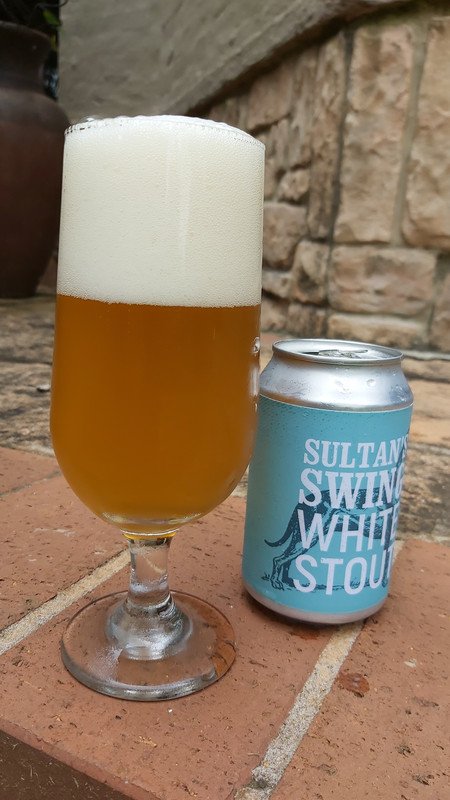 The BEER pours beautifully, with a large head on top!!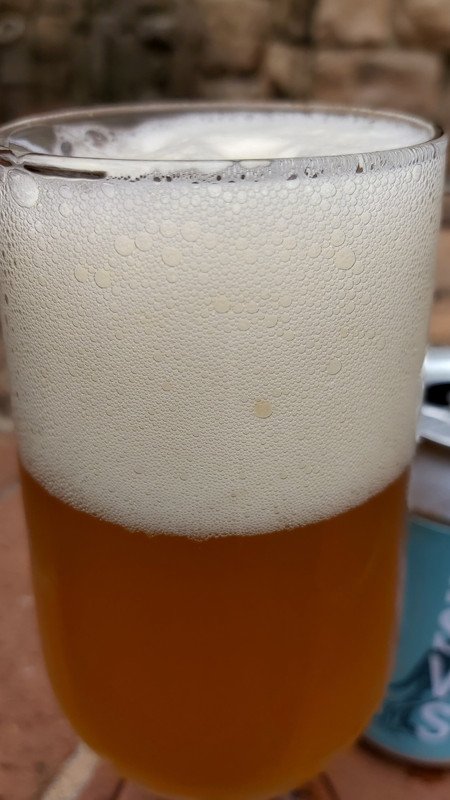 It was time to taste this BEER - and I did not like it, notwithstanding using Gourmet Coffee, it just did not do it for me. I cannot really say what was wrong with it, but I just did not like the taste!!
The Kennel Brewery has a Facebook page and they brew quite a variety of Beer. Their website just has on function and that is to order BEER on line, with free delivery, perhaps I should check out some of their other Beers!!
I hope you liked the post as much as I liked writing it.
I hope you have a wonderful day!!
[