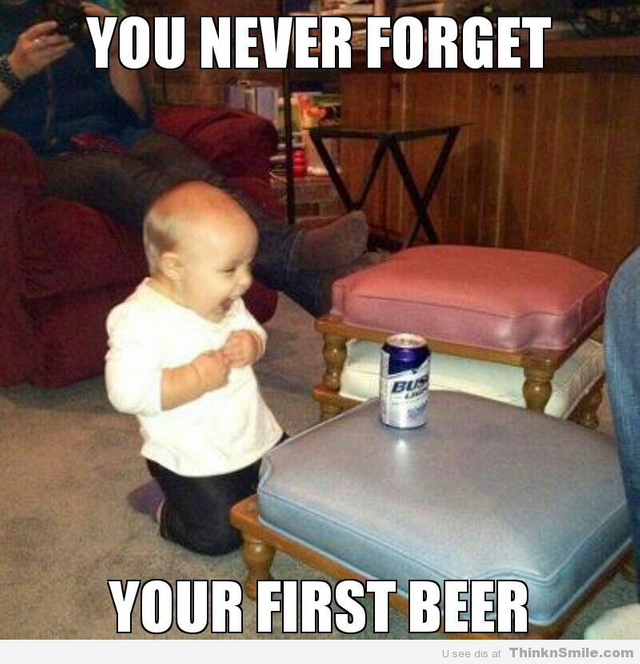 FUENTE
When I had just turned 18 I had never tasted a beer since in my family drinking beer was "men's thing" and even not being of age was prohibited.
I went with a friend to have a drink, but due to lack of habit, when I finished the first beer I felt dizzy and at the second I noticed that the tables around us danced.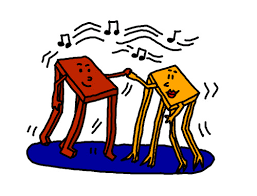 We continued to have a good time, my friend went to the bathroom several times to pee and was surprised to see that I was drinking and drinking and never going to the bathroom. Finally he asked me:
Thats weird! Does not drinking beer make you want to pee?


With much shame I confessed that it was the first time I had drunk, that I had needed a bath for a while and that I did not dare to get out of my chair because "the tables were dancing". My friend helped me to get to the bathroom and I could to pee. Then I sat without drinking more until the effect passed. When we left to go home, the tables were very quiet, as is normal.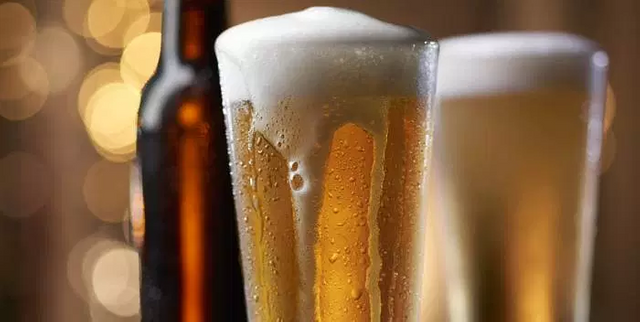 FUENTE