Night Swim
This dark luxurious porter by COPPERTAIL BREWING Co is rich and roasty and has a nice hint of chocolate. The beer is dark brown to black with a slight tan head.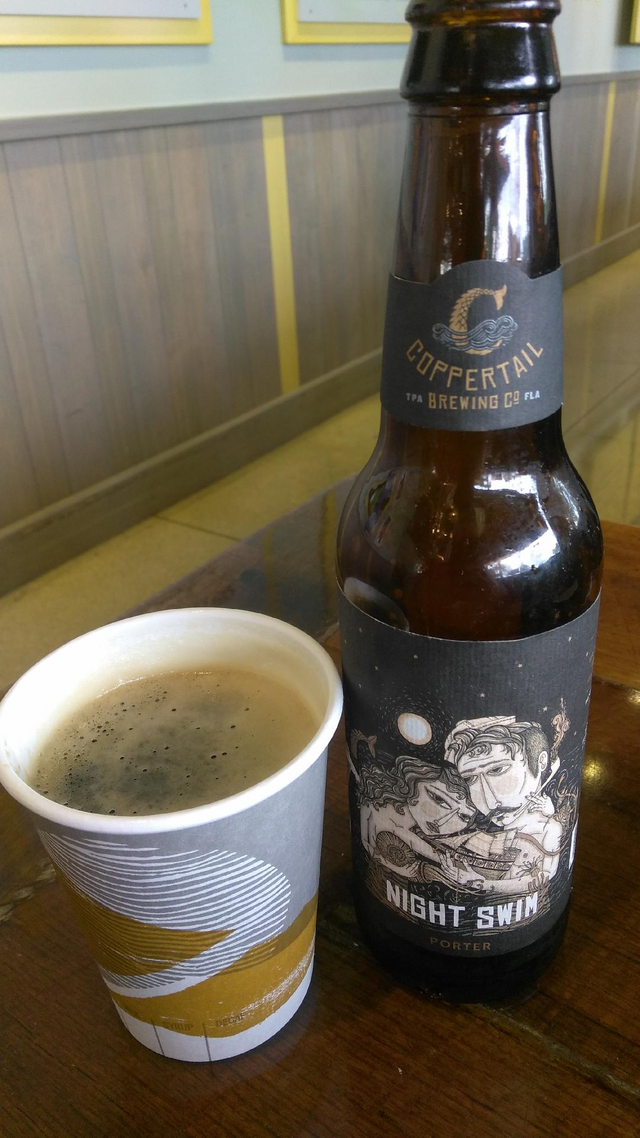 This porter uses Jaryllo Hops and Florida Locally Roasted Cacao Nibs.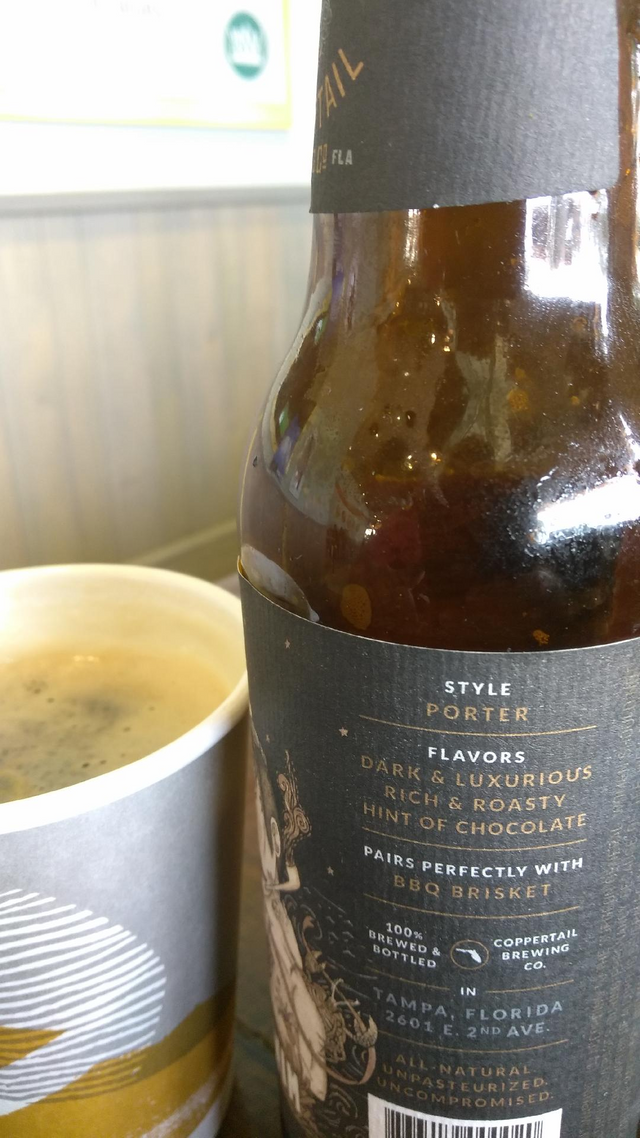 To learn more about this and other Florida inspired Tampa brewed beers check out the official page here http://coppertailbrewing.com/main-page/
Dirty Bastard
Dirty Bastard Scotch Ale by Founders.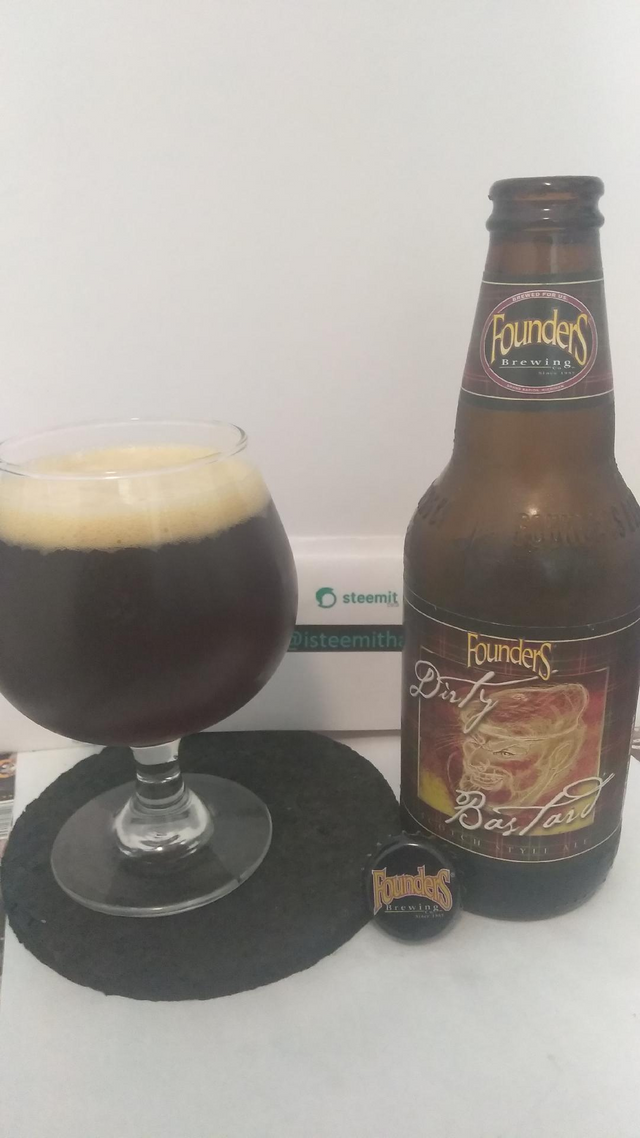 Dark ruby in color and brewed with seven varieties of imported malts.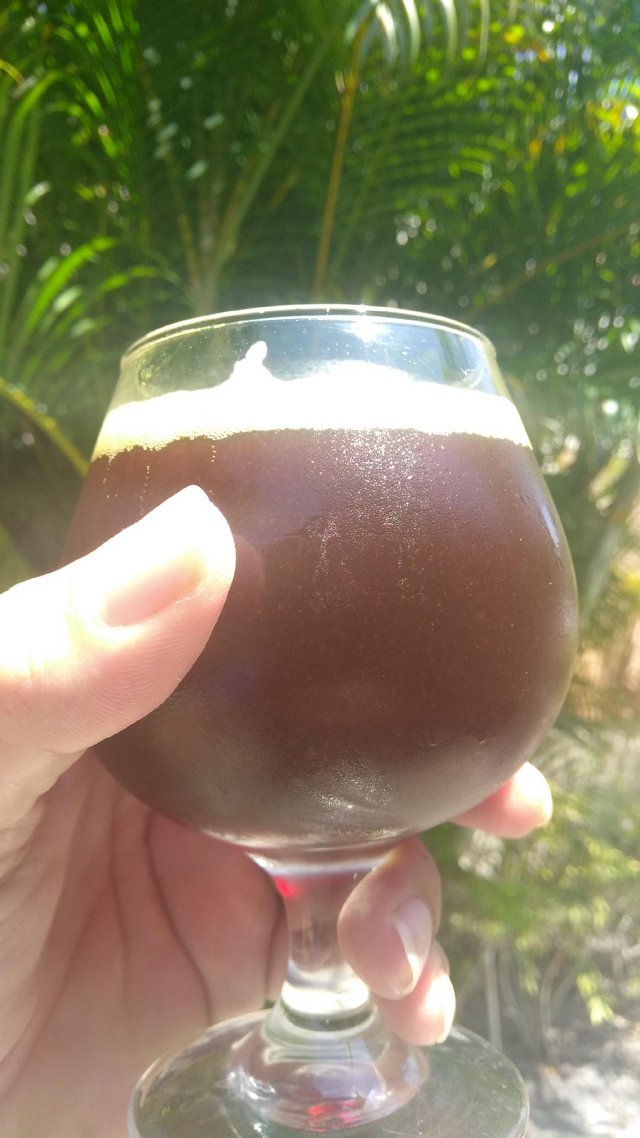 This beer is 'complex in finish, with hints of smoke and peat, paired with a malty richness and a right hook of hop power to give it the bad attitude that a beer named Dirty Bastard has to live up to.' At 8.5% Alc by Vol it "Ain't for the wee lads."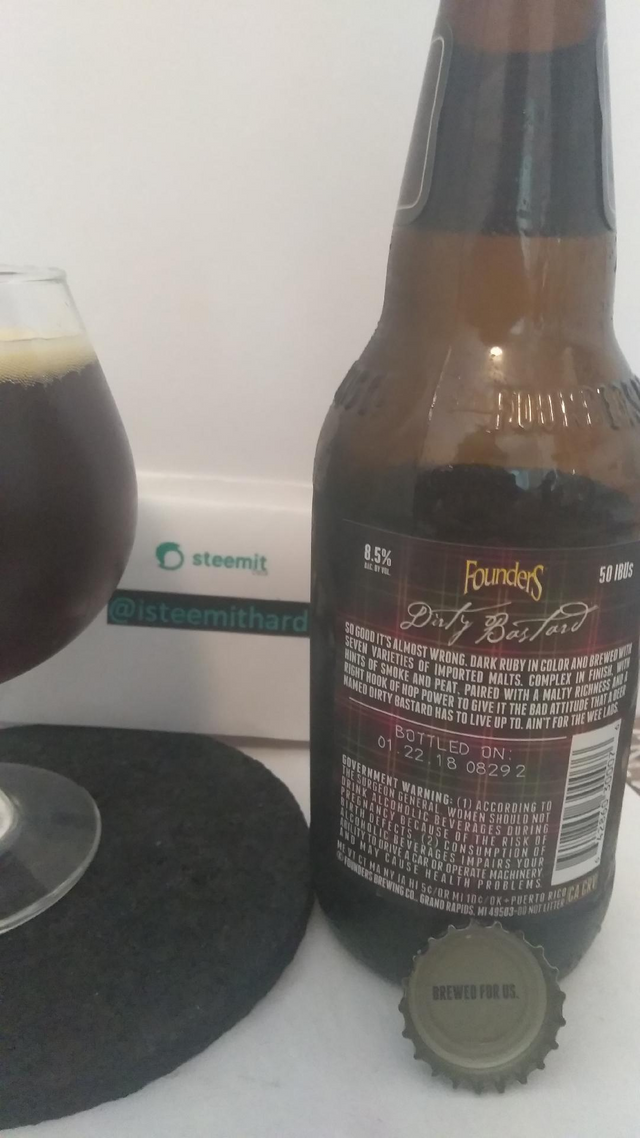 To learn more check out the official site here https://foundersbrewing.com/our-beer/dirty-bastard/
This is my entry for...
The Steemit #BeerSaturday Challange - week 50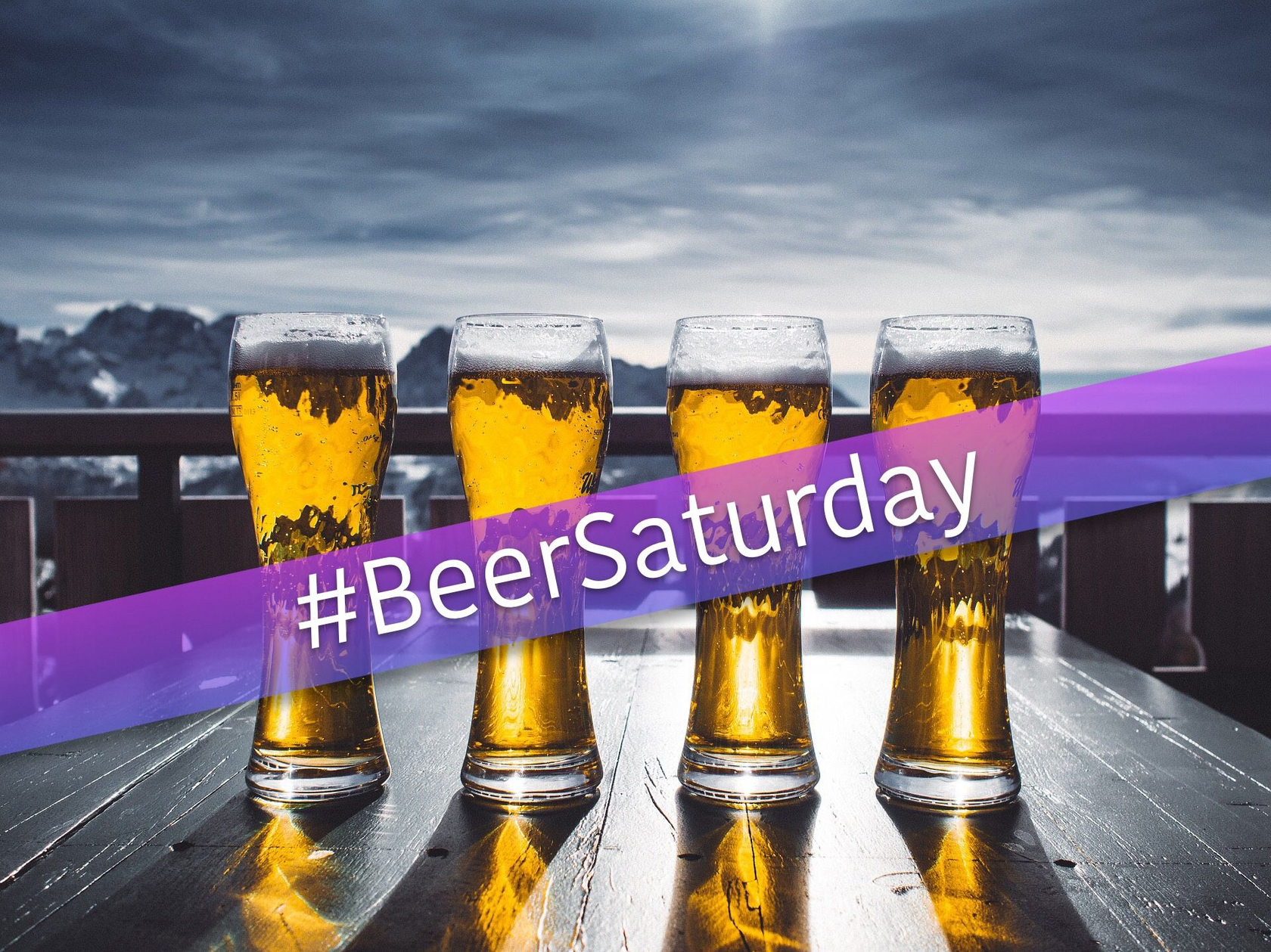 (C) by pixabay and modified by @detlev for #beersaturday
Post with the challenge
Create quality content and not just one picture. Add some text! Have Fun
a. Picture a beer with 3+ pictures
b. Add a story about beer
c. Use the Hashtag #BeerSaturday in your post
d. Upvote the main Steemit #BeerSaturday challenge post Here
e. Copy the "link of your new post" and paste into a comment on the main challenge post as your entry.
The #BeerSaturday QR code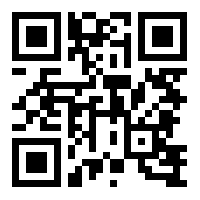 This QR code by @detlev will go always to the latest post with the Tag #BeerSaturday. Feel free to use it.
Special Thanks To
Supporter and beer expert @buzzbeergeek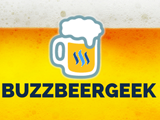 and Host @detlev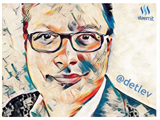 who also made this aweosme #beersaturday GIF of me.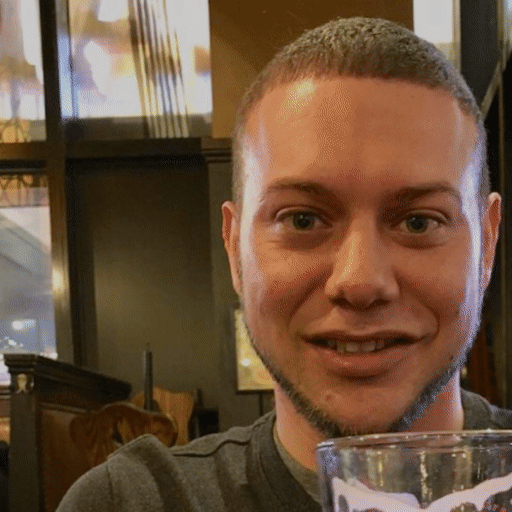 ---