Alaskan Amber Ale - An Amateurish Beer Review
I don't drink this very often, and whenever I do, it reminds me why I don't look for it. It's better than Budweiser, Coors, or Miller, but that's not a high bar to set. It's not bad per se, but I don't think it's good either. It's just okay.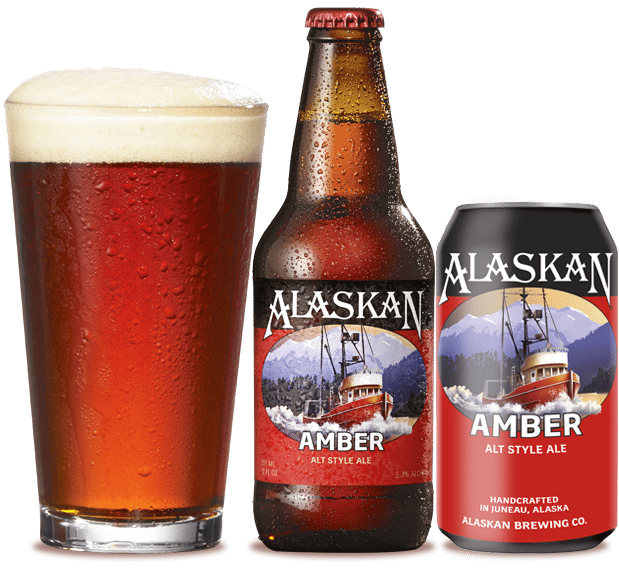 Source: Alaskan Brewing Company
There's really not a lot to describe here, IMHO. It has a malty flavor and hoppy bite. The aftertaste is sour and bitter. It doesn't taste overly sweet. Carbonation might be a bit high, but not obnoxious.
I don't drink a lot of beer, much less a wide variety of amber ales and altbiers, so I don't have a lot of comparisons or sophisticated snooty descriptions to offer. If you like beer, I won't tell you to avoid it, but it's just not one of the best options in the grocery store or on tap in my opinion.