Hang loose with this grapefruit IPA
This radical Grapefruit IPA is for all the Dudes, Beach Bunnies, Hodads, and Goofy-Footers! The Citrus Tsunami is no low tide.
A blend of light American pale malts for a subtle sweetness and then overwhelm the malt background with a tidal wave of citrusy hop bitterness, flavors, and aroma. So get your toes on the nose and grab a pint to catch the Citrus Tsunami.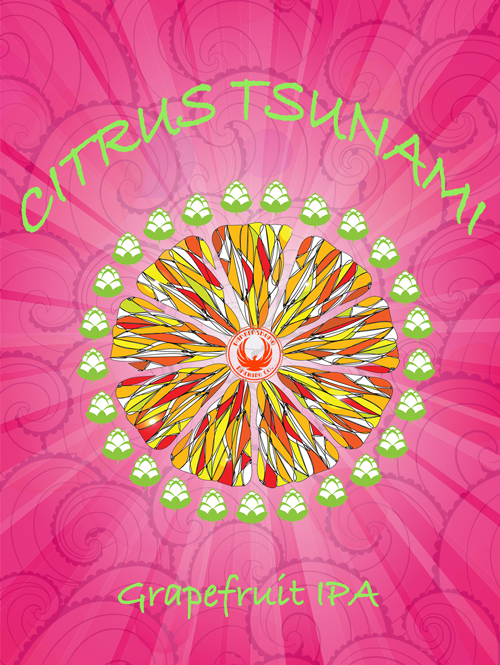 I got to try this beer on St. Patrick's Day. I limited myself to just one pint. I also tried one more, I will make a post on it later. I love fruity flavored IPAs, so this one was great! I am glad I got to try it finally, I love the artwork and name too. For some reason that is always a big factor for me, art speaks to my mind. I didn't get to drink this at the actual place that it was brewed, but it was on tap at a restaurant I was at. Maybe one day I will visit the actual brewery itself. If I do, you already know I will write about it on Steemit.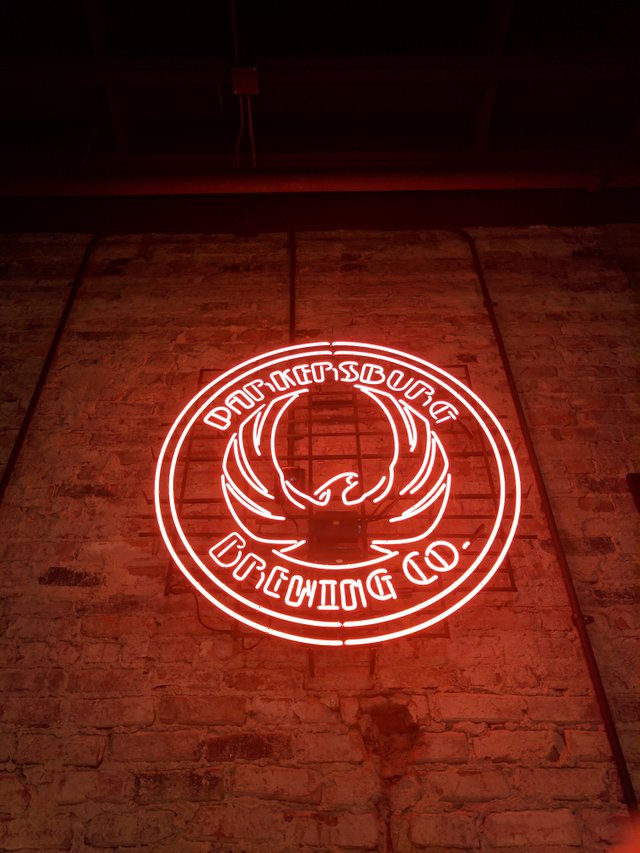 Best Regards,
@daltono


—

—

—

—

—

--