Beer Tasting - English Pale Ale ('Barba Englez' by LAB Split)
What SBD is to STEEM that is Barba beer to Englishman beer. Different flavours by the same winning team! I really liked them both!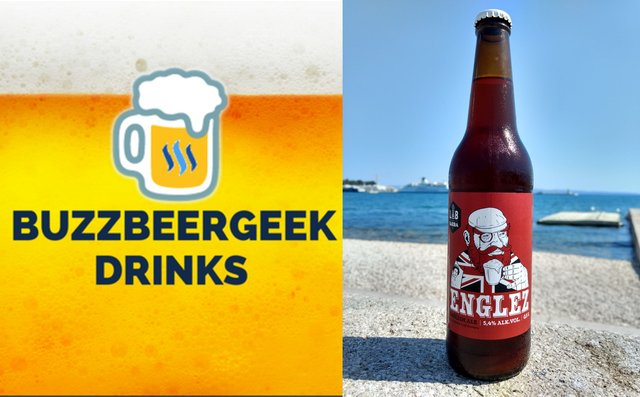 ---
Basically we have a match between American Pale Ale and English Pale Ale! Let's see how it goes down! Englishman in Croatian is englez.
I bought it a few days ago on my vacation. It was made in town called Split so what alternative did I have? You should always support locals! This is my recent review of its sibling. Picture below!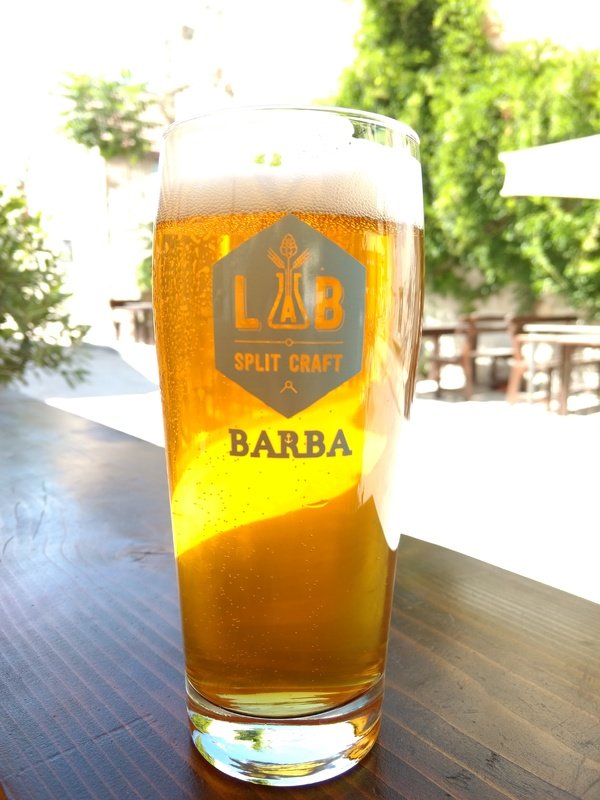 I was on a stroll to see a famous sculpture museum when my attention was drawn to a beer shop. What do you know!? I just can't get away from it.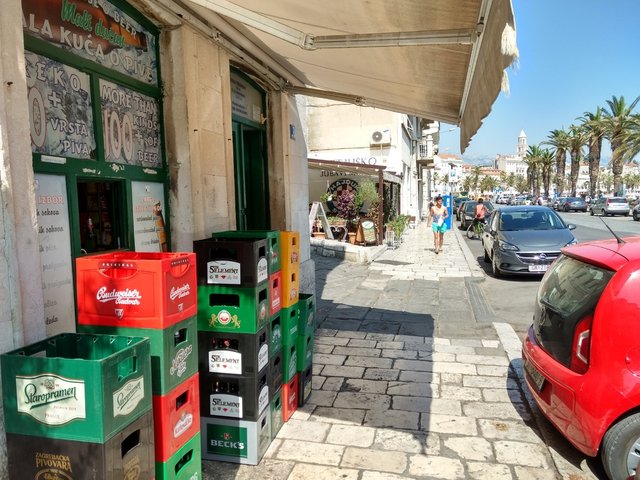 Split is a lovely city with awesome walkabouts and great beer. Do visit! Especially during summer months!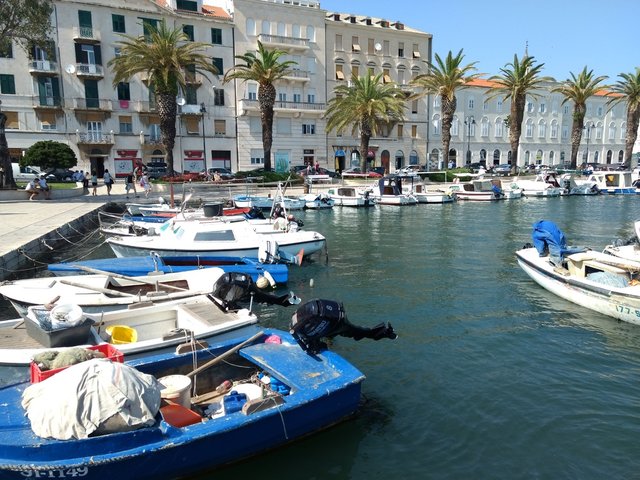 What is barba?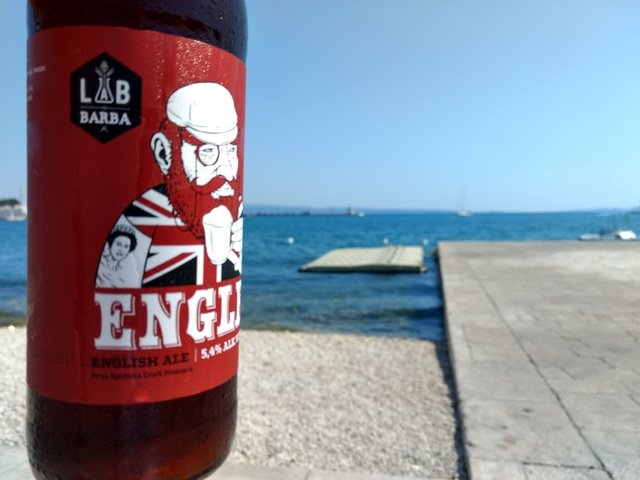 It is a man noted for his beard! And I'd say his pickup skills. Sometimes the horny locals are called 'galebovi' (English - seagulls). They tend to stroll the waterfront and charm the passing ladies. Especially tourists! So beware you unspoilt princesses. Though I doubt many of you girls will cherish a beer review :D
Is there a 'barba' around? In Croatian. Ima li barbe?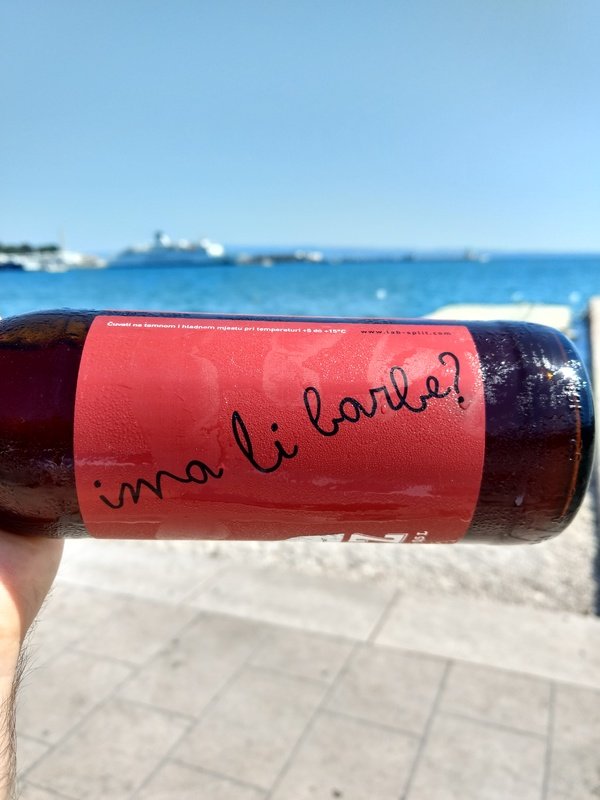 Photo-shoot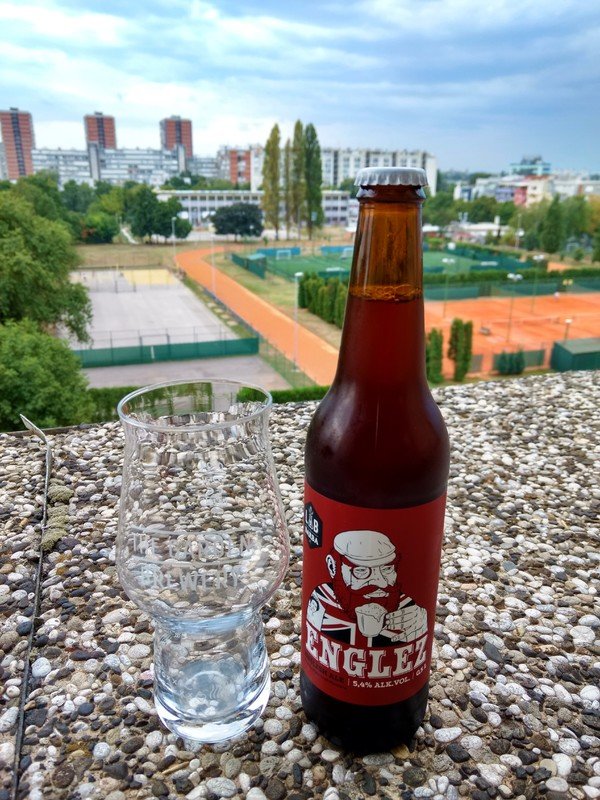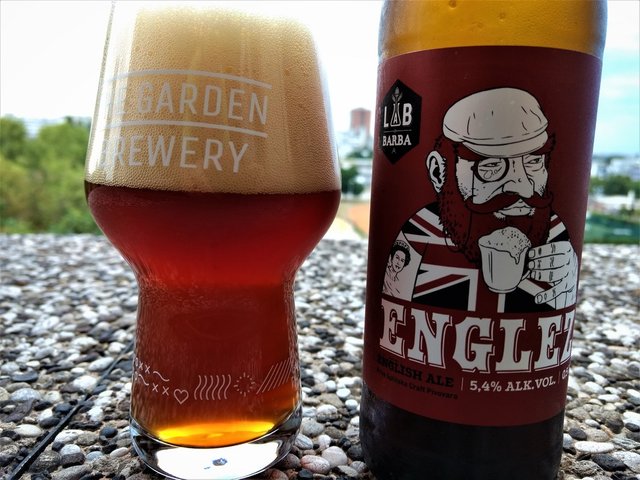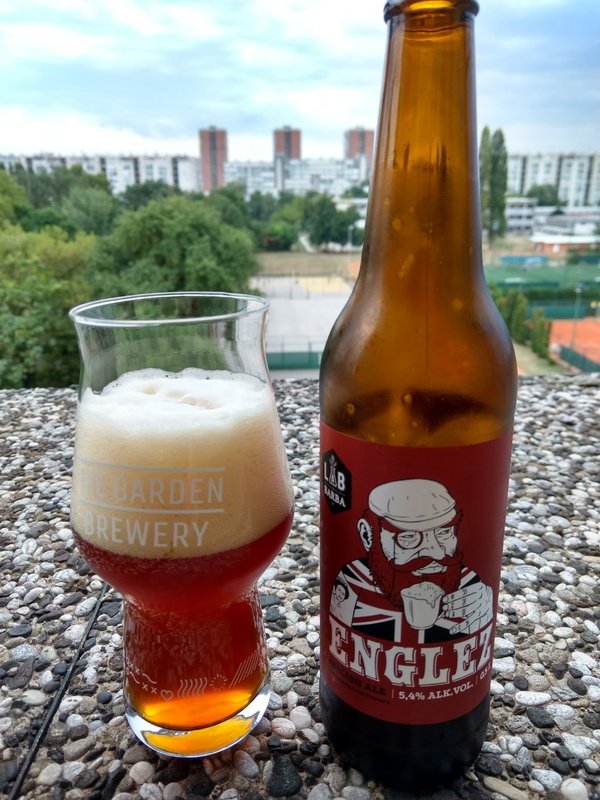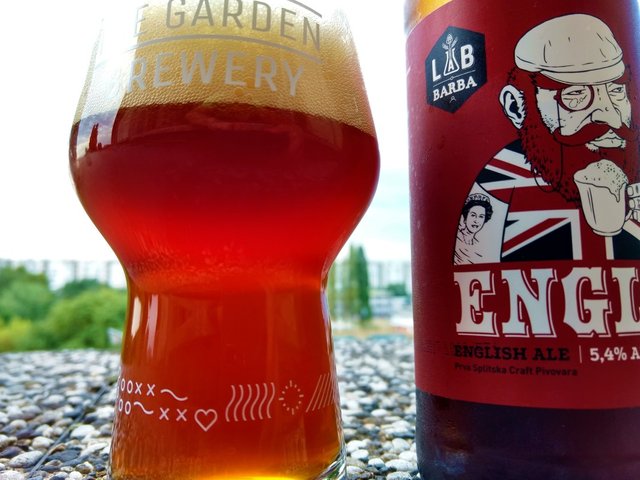 Barba Englez by LAB Split
| | |
| --- | --- |
| Style | English Pale Ale |
| Country | Split, Croatia |
| Alcohol | 5.4% |
| ----- | --------- |
| Appearance | Copper color. Clear. Rocky head, firm, lasts. Neutral taste. Very tasty! I like the label, advertising and style. Good work boys and girls! Appealing at first sight! |
| Aroma | Earthy notes and leaves. Home made bread. Distant floral notes. Very complex aroma! |
| Taste | Medium sweetness, light umami taste. Lots of malt in the taste, nice! I don't know why pear comes to mind. |
| Palate | Medium to full body, oily feel, lively carbonation. Rounded finish, slightly sour. |
| ----- | --------- |
| Overall | Well, what do you know, I like this better than the American Pale Ale by the same brewery. I didn't expect it. Might be that i'm in the mood for more sweet than hoppy taste. I am very happy with this acquisition. Go for it if you are in Croatia! Pretend you are the guy on the label and break someone's heart! It goes well together! |
| Score (subjective, personal) | 18/20 |
Price: 19 kuna (3.00$) for 0.5l. Bottle at a beer shop. Medium range for the quality.
This review was improved by RateBeer!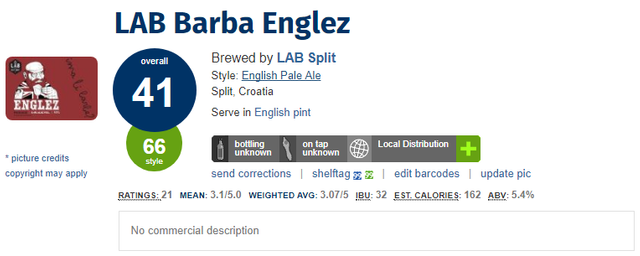 Please drink with style and responsibility!
---
Camera: Cell phone - Moto G4 Plus 16MP
---
Buy BTC with Coinbase. You and I both get 10$ for free if you use this link and buy 100$ worth of BTC.
---
Here is a great entry to #beersaturday challenge by @detlev! @yogi - a beer lover made a post about his adventures with Bruges White Beer. He lets the picture talk for itself. Check it out!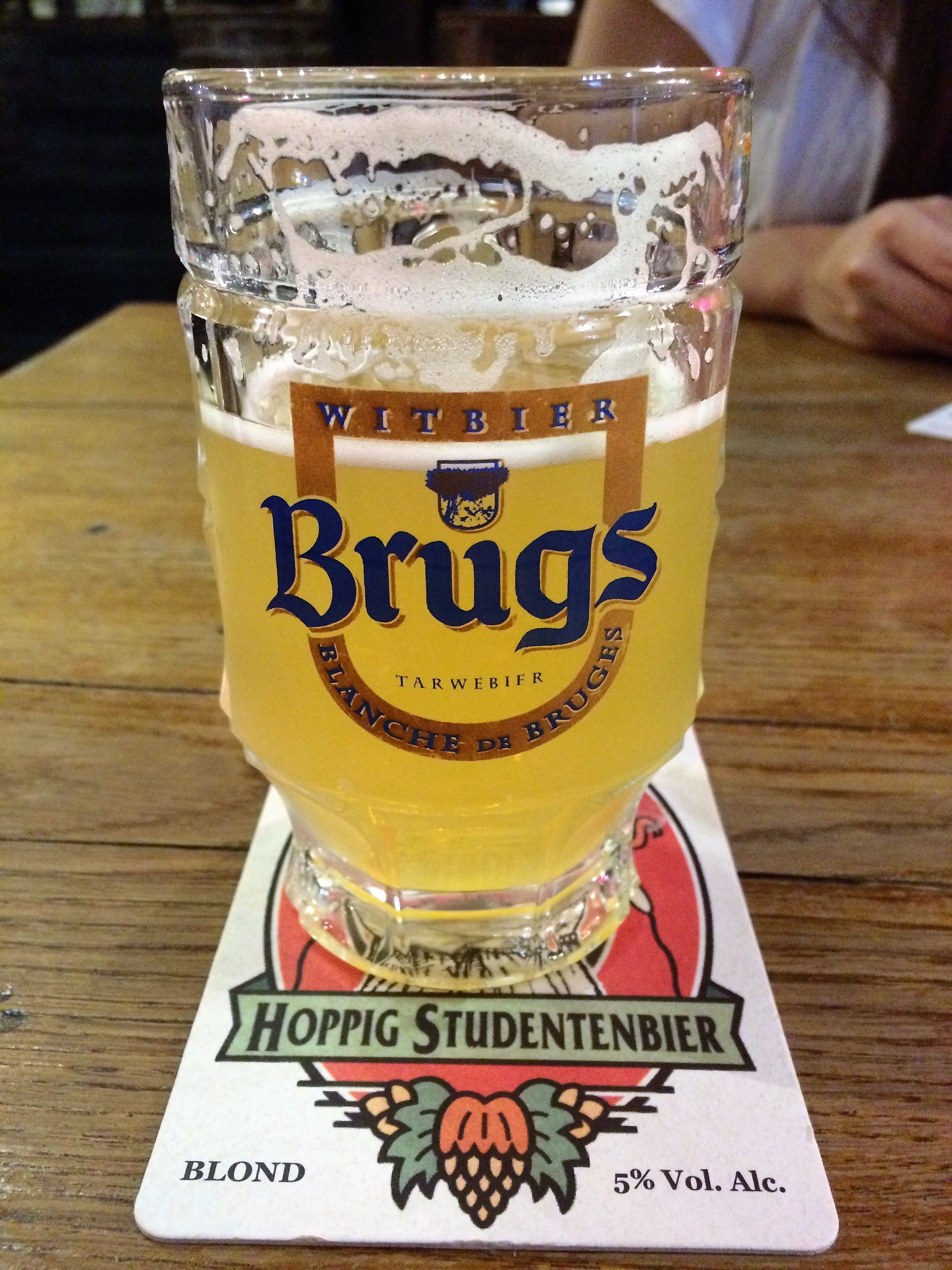 Any other word for pickup artists that you know of?